Rumor: John Cena Wants Match at WrestleMania 2020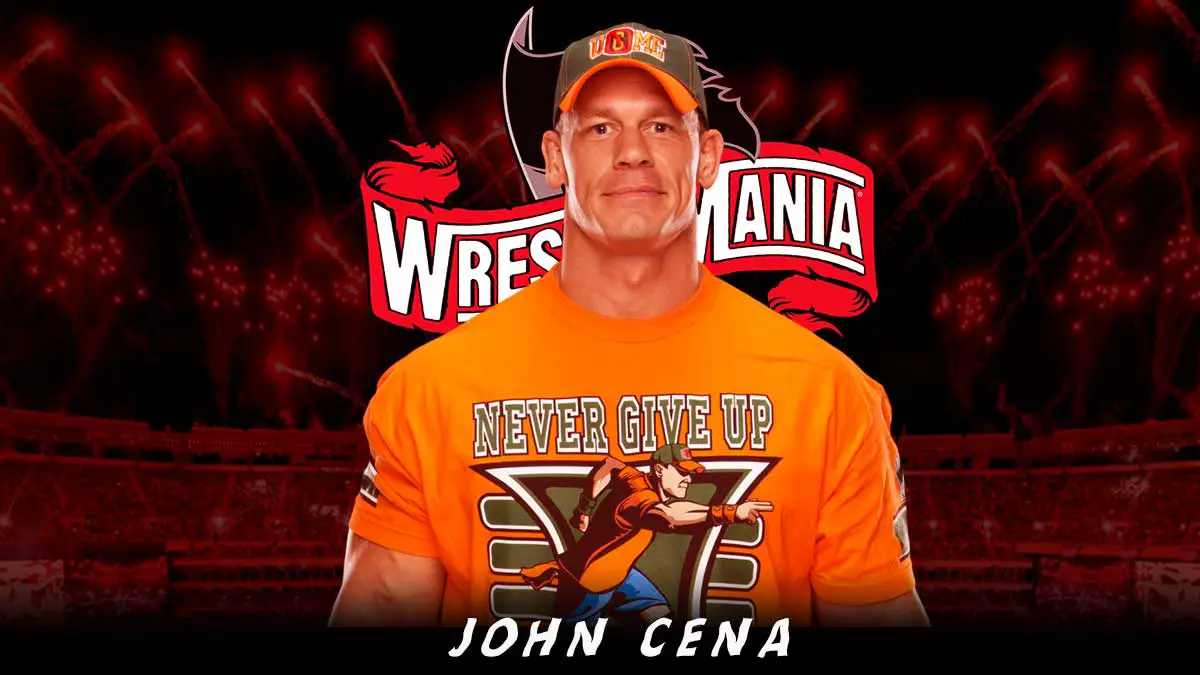 2019 was the first time since 2002 that John Cena did not have a single match at WWE PPV in the whole year. But that might not be the case in 2020.
If the latest rumor is to be believed, John Cena wants to do something substantial at WrestleMania 2020. Twitter handle WrestleVotes has tweeted that since WrestleMania is in Tempa in 2020, it is important for Cena to have an important role at the event.
Cena has not wrestled in WWE since the RAW episode of 14 January. He was part of a fatal 4-way number #1 contender match for WWE Universal Championship. Finn Balor eventually went on to win the match by pinning Cena. Cena also made a surprise appearance at WrestleMania where he brought back his Dr. of Thuganomics avatar to attack Elias.
Cena has been busy with several movie shoots and promotions since then. However, he also made an appearance at RAW Reunion episode where he was involved in a segment with the Usos and Rikishi.
With recent reports, it seems like Cena will make some time for WWE for a match at WrestleMania. Do not expect him to wrestle many matches in the lead up though.
WrestleMania 36 will take place at Raymond James Stadium in Tempa Bay, Florida on 5 April 2020. Several dream matches have been teased for WrestleMania this time around, like the hometown pairing with Roman Reigns vs The Rock match as the main event. Randy Orton has also kept on teasing different matches against the likes of The Rock and John Cena.