WrestleMania plans for John Cena, Ronda Rousey and Daniel Bryan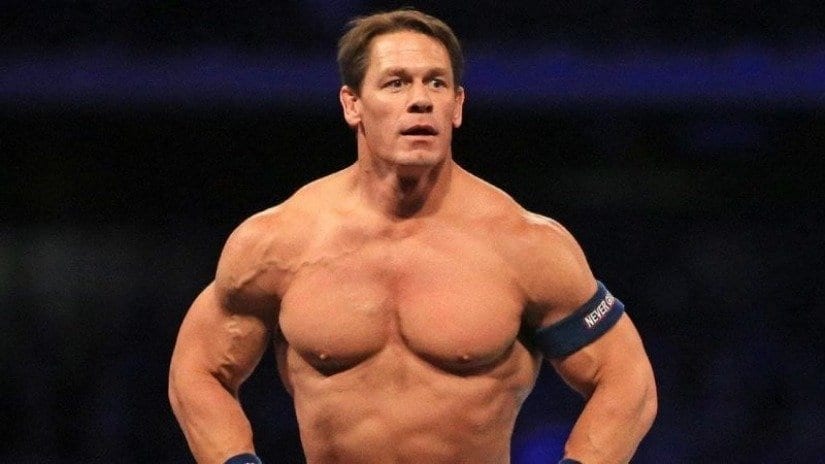 Some interesting rumors are emerging for several superstars regarding plans till and for WrestleMania and how WWE is required to work around many issues.
John Cena is confirmed to perform at Wrestle Mania but his opponent is not yet final. Cena is currently shooting for his next movie, 'Playing with Fire', which will wrap up on 1st April only, just 6 days before Wrestle Mania. So not only the WWE creative scratching their heads to identify the opponent for Cena but also trying to come up with a different way on how to set up the storyline for the match.
The initial plan was for Lars Sullivan to injure Cena during a match at RAW before Royal Rumble which will setup their Wrestle Mania clash. But he reportedly suffered some sort of panic attack before his debut on RAW and is nowhere to be seen since then. With no clear reports on Sullivan, the storyline was changed to Drew McIntyre causing an injury to Cena and since then McIntyre's name has been doing rounds as Cena's opponent. But even if WWE find Cena's opponent, they will have to find a way to set up the match without Cena appearing on their TV shows.
While there may not be a plan set for Cena, there is no such case with Daniel Bryan. As per latest reports, WWE has zeroed in on Kevin Owens to face Daniel Bryan at Wrestle Mania. For the same reason, he is shown hanging out at different outdoor location eating kind of commercial foods which will make him the perfect foil for Daniel Bryan's crusade against consumerism. But the recent surge in popularity for Kofi Kingston means neglecting him for the championship match at Wrestle Mania could come back to bite WWE. They are already on thin ice with fans as ratings continue to decline and hence WWE is taking every step very carefully.
However careful they are trying to be, WWE is facing issues on daily basis. They want to create a monstrous aura around Ronda Rousey to portray Becky Lynch as kind of Gaint Killer. They wanted Ronda to destroy Alexa Bliss in a squash match this week at RAW but had to suddenly change plans as Seth Rollins was not cleared by medical staff for in-ring work. It is being reported that WWE was changing plans for the RAW episode this week even until last hour of the show. At last Ronda was required to utilize around 20 minutes in the show. So instead of demolishing Bliss, Ronda decided to work a match with Ruby Riott and let Ruby dominate the match to give her some credibility.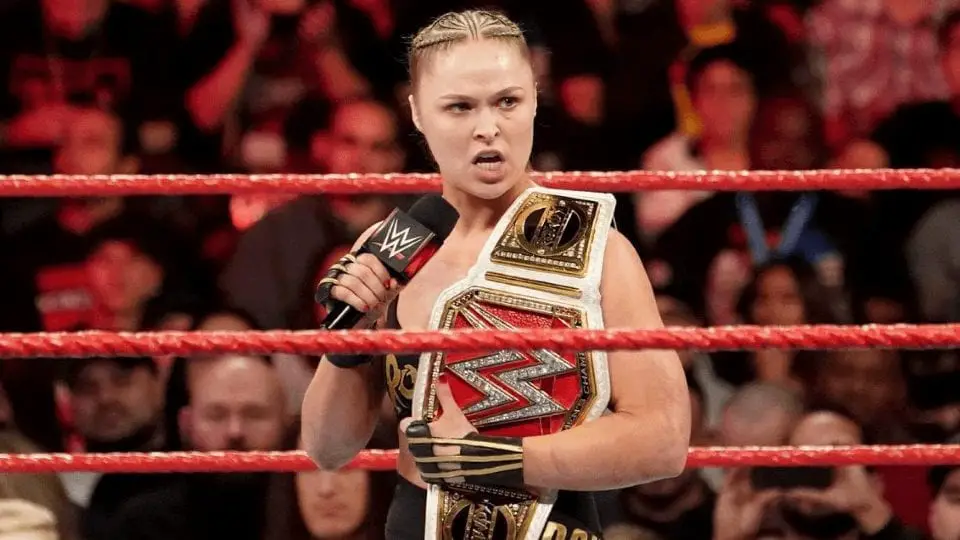 To sum up, it is still a long road to Wrestle Mania and WWE's plans are not yet set in stone. However, they definitely have to get over all these hurdles in that time to set up and present a good show.