Jade Cargill Credits Cody Rhodes as Factor in Signing with WWE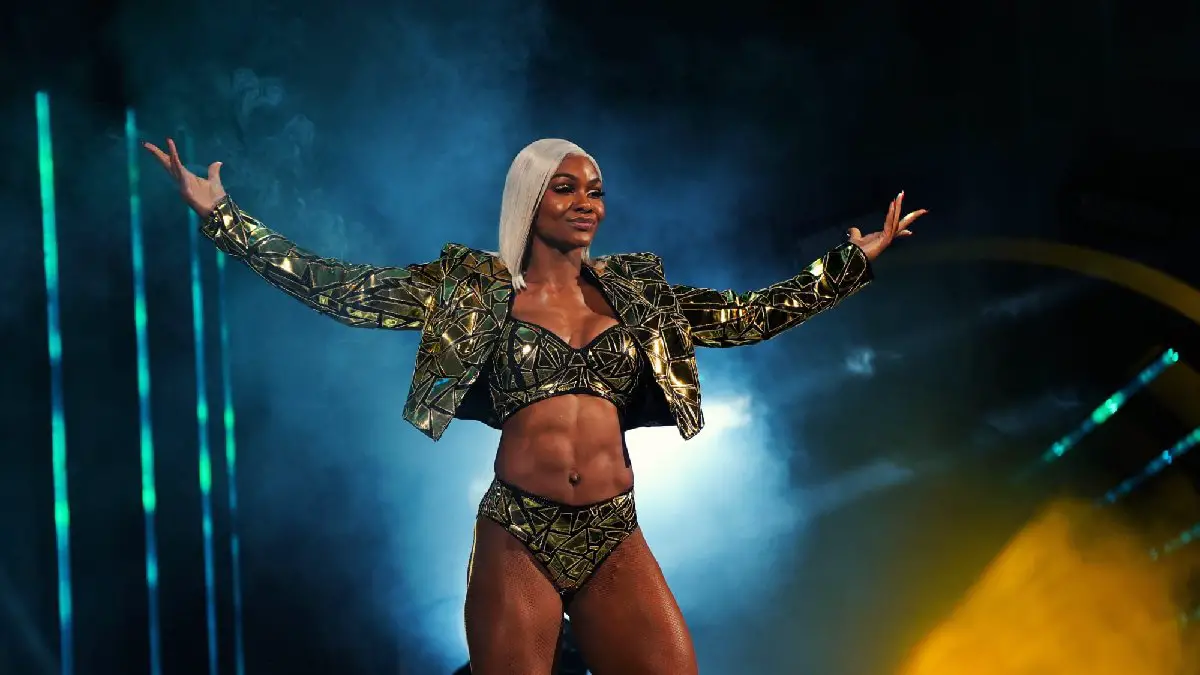 Jade Cargill has credited Cody Rhodes as one of the main factors in deciding to sign with WWE while also saying that she is betting on herself in this decision.
After rumors over the past two weeks, Cargill officially joined WWE and started her training at the WWE Performance Center Tuesday onwards. While she is yet to debut on WWE TV, the promotion is already promoting her via media interviews.
This exact treatment might also be the reason why Cargill decided to join WWE. On The Ringer's Masked Man Show, Jade Cargill discussed how Cody was treated on his WWE return. Saying, "I've seen what the business did for him", and she did not see any difference for herself.
Jade Cargill discusses signing with WWE

"I want to create a legacy. I want to be in the Hall of Fame. I want to wrestle with the best women in the world. There is no grander stage than this stage. The opportunities are endless with this company. It was a no brainer. It was very… pic.twitter.com/v7LyD7JuSc

— Fightful Wrestling (@Fightful) September 26, 2023
Jade added that Cody was one of the guys that led her to a great decision. Jade Cargill's first program in AEW was alongside Cody Rhodes and Shaquille O'Neal.
Jade was also asked about her previous WWE tryout and decision not to join at the time, Cargill stated, "I'm a businesswoman. I made the best choice then, betting on myself. It paid off." She added that it felt like a preparation for the grandest stage which was always the mission. She mentioned that she wants to create a legacy and a Hall of Fame career for herself.
When questioned about whether she would join NXT or the WWE main roster, Cargill chuckled and but refused to reveal details, saying that everyone has to tune in to every network to anticipate her debut.
Jade Cargill Says It's Been Decided What WWE Brand She'll Be On, 'Everyone Has To Tune In' https://t.co/cqbfb7GYez

— Fightful Wrestling (@Fightful) September 27, 2023