Fastlane 2021: RETRIBUTION Turns on Ali After Riddle Retains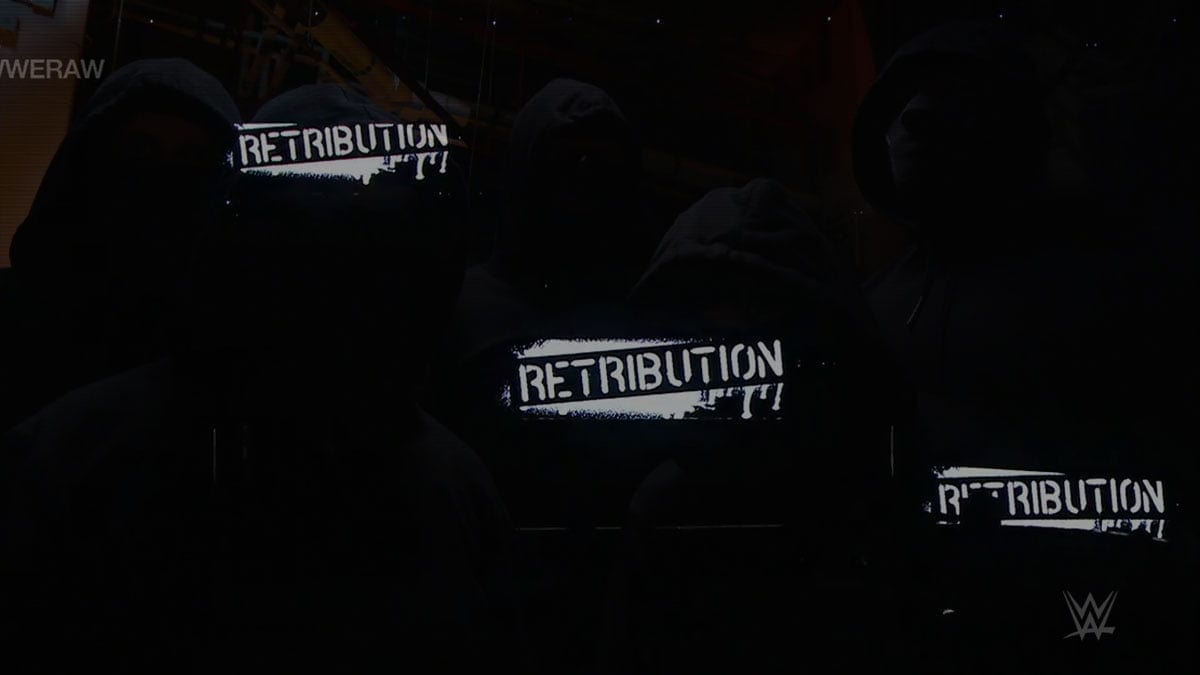 Fastlane 2021 kick-off show saw a big moment when RETRIBUTION turned on Ali finally. The break-up for the faction was teased for a long time and it took another big loss for Ali to happen.
Ali challenged Riddle for WWE United States Champion at Fastlane. The match took place at the kick-off pre-show and Riddle was able to retain the title after hitting a big Avalanche Bro-derek to get the pin.
After the match, Ali started shouting at RETRIBUTION members as they came into the ring to check on him. Reckoning became the first person to turn on Ali and left the ring. Slapjack followed on Reckoning's clue left Ali standing with Mace & T-Bar. Ali continued to shout at them which resulted in them hitting Ali with a double chokeslam.
You can check the complete results and more updates on Fastlane 2021 here.
The break-up between Mustafa Ali & RETRIBUTION was teased for a while as Ali has been rapping the group for their inability to win the matches. The same started the feud between Ali & Riddle as Ali tried to show the group how to win the matches.