Cody & Brandi Rhodes Leave AEW, Rumors on Cody Joining WWE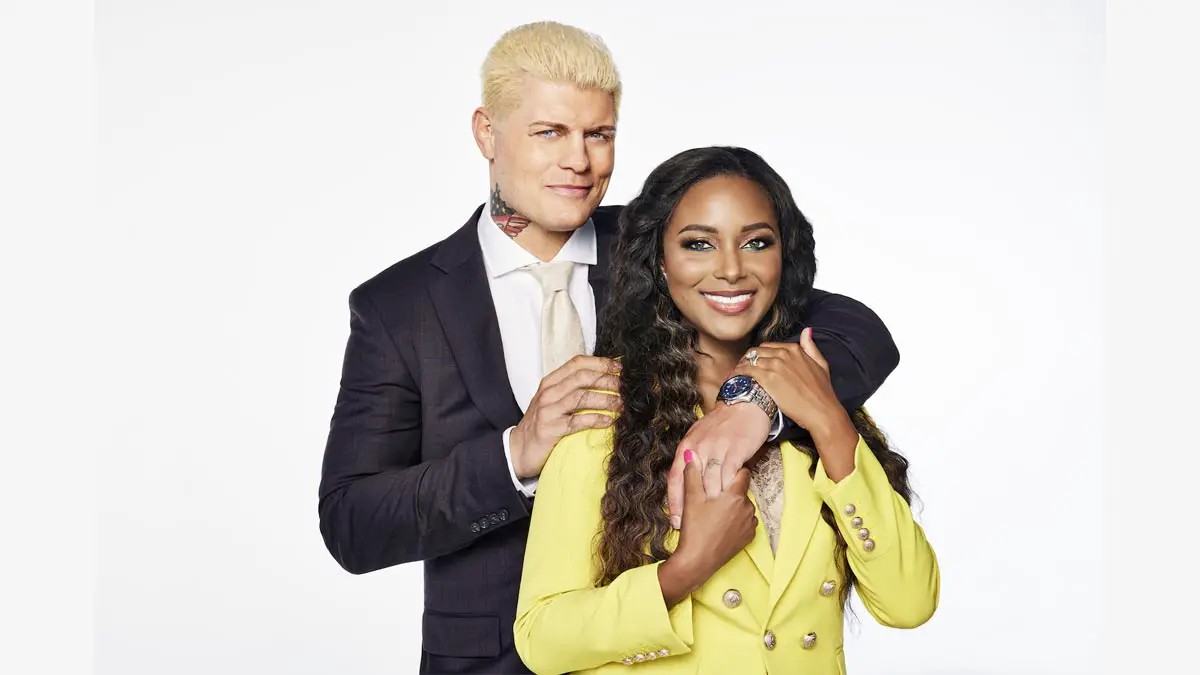 Cody Rhodes & Brandi Rhodes have left All Elite Wrestling.
AEW President Tony Khan announced took to Twitter to thank Cody and Brandi who were integral part of AEW's formation and its initial years. Cody served as the Executive Vice President for AEW while Brandi worked as the Chief Branding Officer ever since AEW was announced on January 1, 2019.
Khan mentioned how Cody's boldness and passion helped AEW deliver something new, innovative and lasting to its passionate fan base. He also added that Brandi to help helped them shape the AEW story while also advancing their efforts at inclusion and civic causes. You can check the original tweet from Tony Khan below.
It was revealed earlier, and later confirmed by Cody himself, that the American Nightmare's contract expired at the end of 2021. He has been working with AEW on a handshake deal ever since. It was expected that a new deal might be struck between two parties, as Cody leaving AEW at that point was considered unthinkable.
Just before this announcement came from Tony Khan, a report from Fightful Select speculated on Cody's future. The report mentioned that Cody Rhodes could be leaving AEW and joining WWE.
On Wrestling Observer Radio, Dave Meltzer also reported that WWE is looking to land someone big from AEW and will be offering a lot of money to lure him from AEW.
Andrew Zarian of Mat Men Podcast also confirmed that Cody's camp has been in contact with WWE officials for a deal.
If Cody signs with WWE now, it will indeed be a big defection from AEW and will obviously land a big-money contract. Also, with no non-compete, he will be ready to appear in WWE anytime now.
Cody Rhodes has also posted on Twitter to thank Tony Khan, The Young Bucks, Kenny Omega, Chris Jericho and several others from AEW along with fans. Brandi also shared her message on Twitter to thank those who supported her.
Keep tuned in for the latest in this story.