Charlotte Flair & Andrade Officially Patched Things Up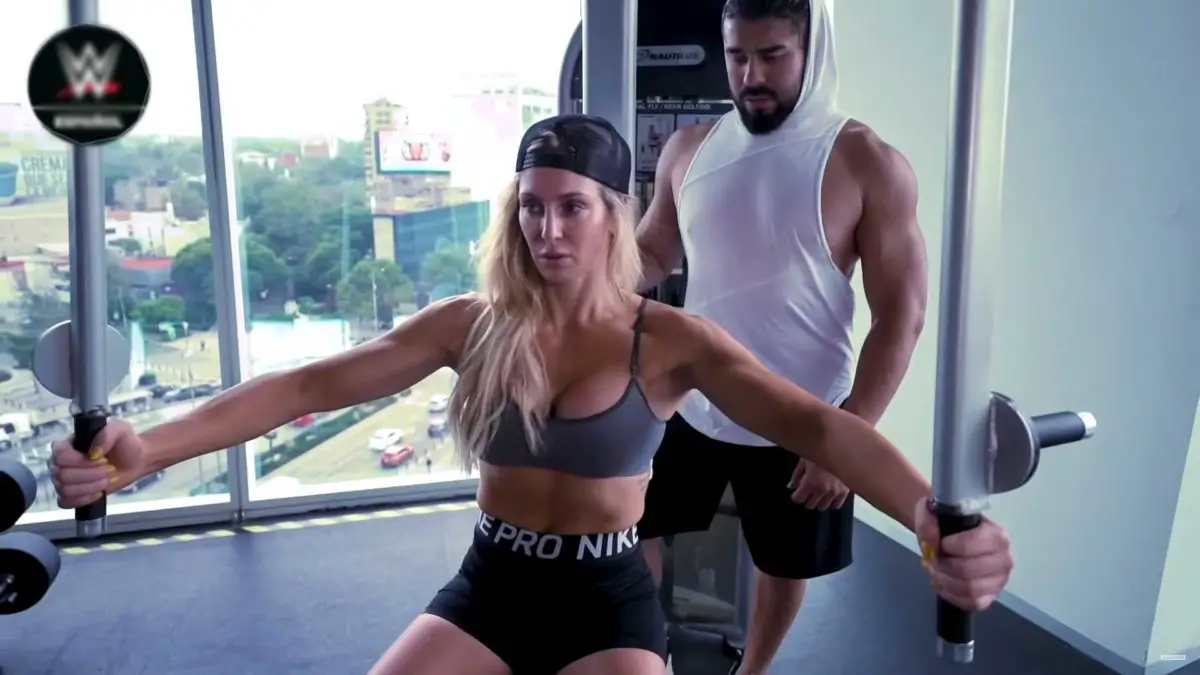 Earlier this month, reports came out that Charlotte Flair and Andrade are on the verge of a breakup. However, now Charlotte Flair shut all these rumors once and for all by revealing that they are still together. 
Charlotte Flair took to his Instagram handle to share a picture on the occasion of Christmas. She shared two pictures that seem to be taken on a yacht. Both Andrade and Charlotte are looking quite happy together which proves that they are still dating each other. 
Initially, Andrade also tried to put a full stop to the rumors of break up by posting a tweet, and in the caption, he mentioned, "Fake News." 
There was certainly a dispute between the SmackDown Women's Champion and AEW Superstar, but now it seems like everything is fine again. 
The great thing is that their relationship is supported by Charlotte's father, Ric Flair as well, and the fact that they manage to maintain their relationship while working for the rival promotions are quite impressive.