Backstage Update on Naomi's WWE Contract Status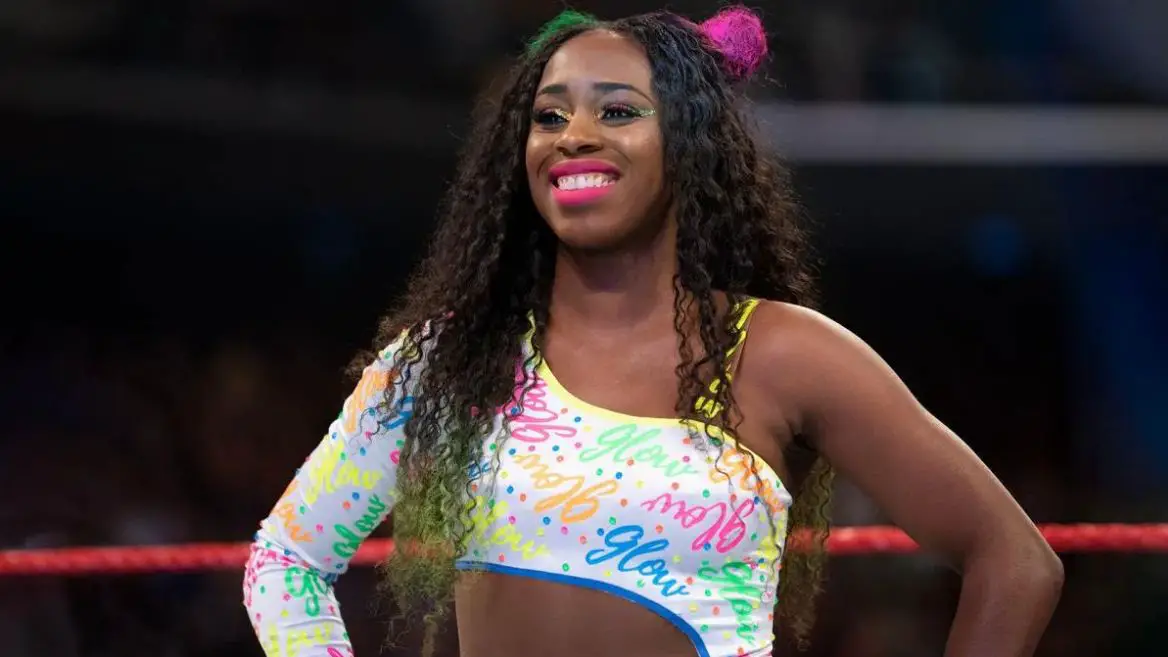 According to the latest reports, the contract of one-half of WWE women's tag-team champions Naomi WWE contract is set to expire soon in the near future. 
In the latest edition of Wrestling Observer Newsletter, Dave Meltzer noted that Naomi's contract will expire very soon. Currently, the exact last date of her contract is not known. 
It is also reported that Naomi is negotiating with the promotion regarding the extension of her contract. It is also speculated that it is related to Sasha Banks and Naomi walking out of WWE Raw this week despite being scheduled for the main event. 
Reportedly, Naomi was scheduled to win the #1 contender match in the main event of Raw. However, she and Sasha Banks walked out, and hence WWE had to change the main event which was later won by Asuka. 
It was reported that Sasha and Naomi had creative issues backstage due to which they decided to leave the arena. At present, it is currently unknown what will be the future of Naomi and Sasha Banks in WWE and whether they will make an appearance on this week's episode of SmackDown or not. 
Below is the official statement released by WWE after Sasha Banks and Naomi walked out of Raw.