Andrade Gets Another Shot At Apollos Crews' US Title at Backlash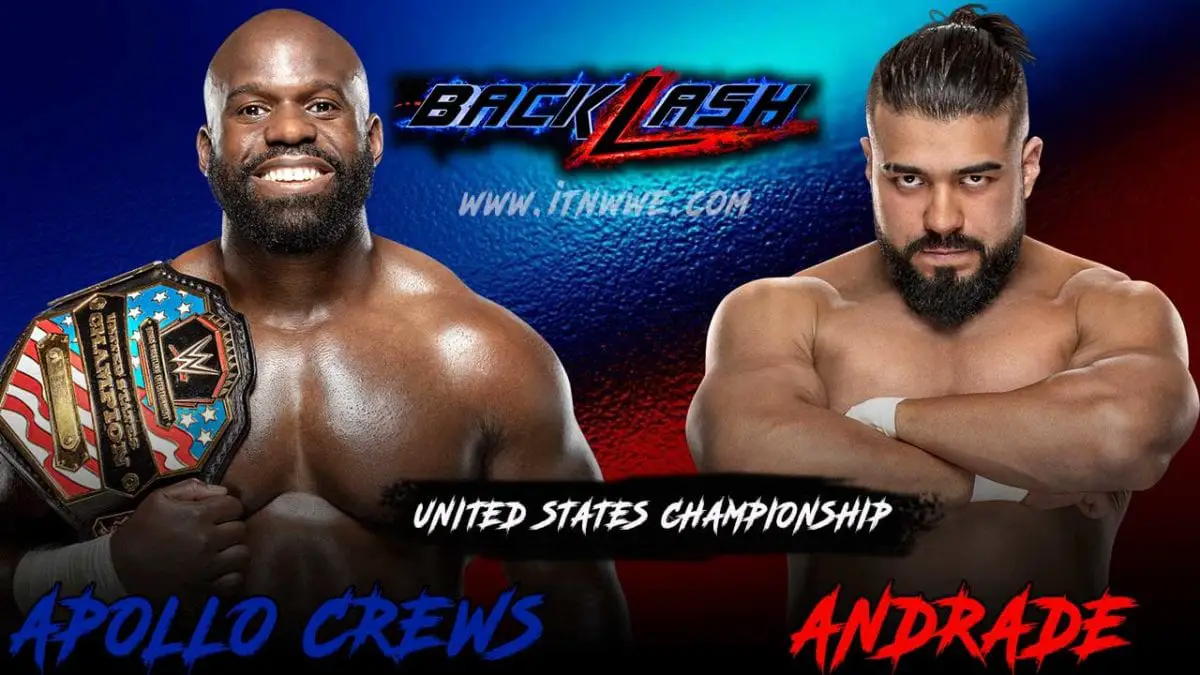 Andrade has become the new #1 contender to face Apollo Crews in the WWE United States Championship match at WWE Backlash 2020 PPV.
Kevin Owens faced Angel Garza and Andrade in a triple threat match to identify the new #1 contender against Crews. Garza and Andrade worked together on Owens but they started going after each other when the question regarding the win came.
Kevin Owens was getting the worse of it but still shined in the match. However, as he hit the stunner on Garza, Andrade set him aside with a dropkick and pinned Garza himself to win the match. This will setup a rematch between Andrade and Crews for the United States Title at WWE Backlash 2020 PPV.
Earlier, Apollo Crews won the title from Andrade on RAW two weeks back. Last week, Crews awarded a title shot to Kevin Owens but the match was cut short when Andrade and Garza attacked them. Later, Crews & Owens defeated them in a tag team match.