UFC Games | List of UFC Video Games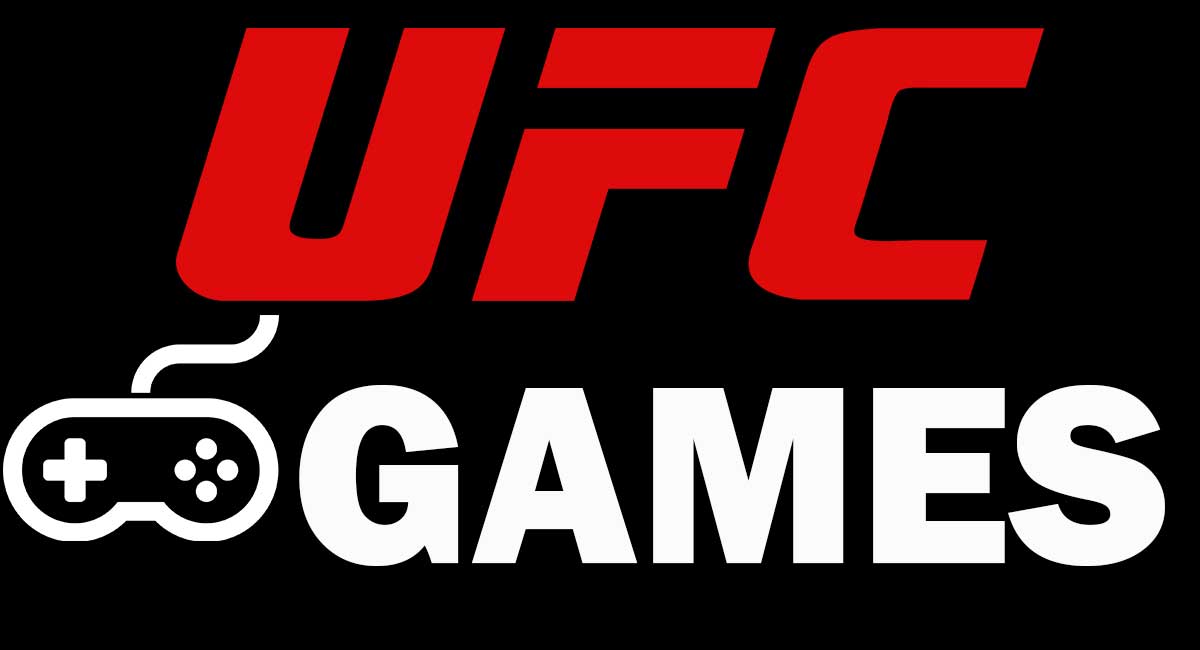 UFC Games series is a popular MMA video game series based on Ultimate Fighting Championship promotion. The first UFC game was released in 2000 and was available on Dreamcast consoles. The game was later released for Playstation also.
UFC Tapout was the second game to be released and the first UFC game on X-Box devices. The game was developed by Opus, who later developed Throwdown and Sudden Impact series also. Yuke started developing the UFC Games, starting with Undisputed Series in 2009, which became available for both Playstation and Xbox devices.
UFC later signed a contract with EA Sports in 2012 for developing the video games series. Undisputed 3 was the first UFC game to be developed by EA Sports. The developer later started EA Sports UFC series in 2014.
Check below for the complete list of UFC Video Games, release date, developers and publishers' information.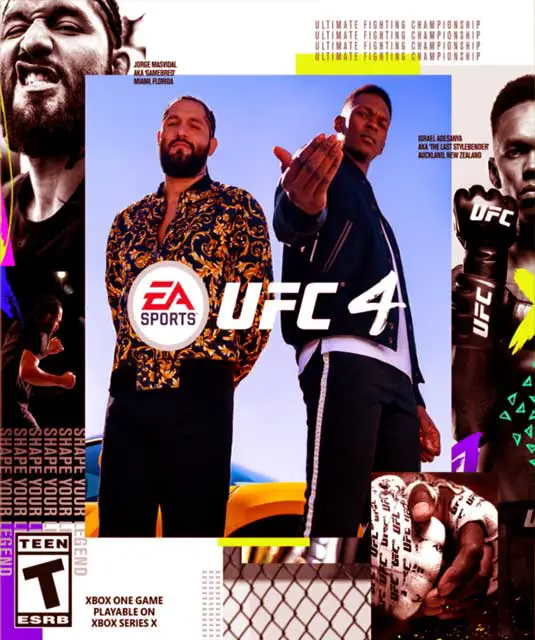 13. EA Sports UFC 4
Released Date: August 14, 2020
Platforms: X ONE, PS 4
Developer: EA Vancouver
Publisher: EA Sports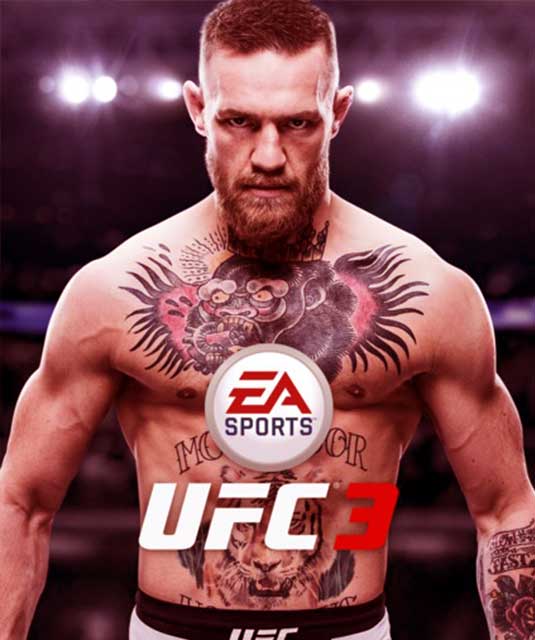 12. EA Sports UFC 3
Released Date: February 2, 2018
Platforms: X ONE, PS 4
Developer: EA Canada
Publisher: EA Sports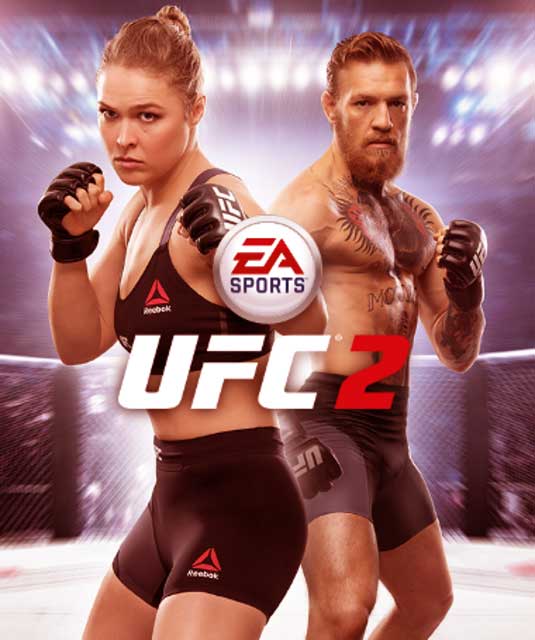 11. EA Sports UFC 2
Released Date: March 15, 2016
Platforms: X ONE, PS 4
Developer: EA Canada
Publisher: EA Sports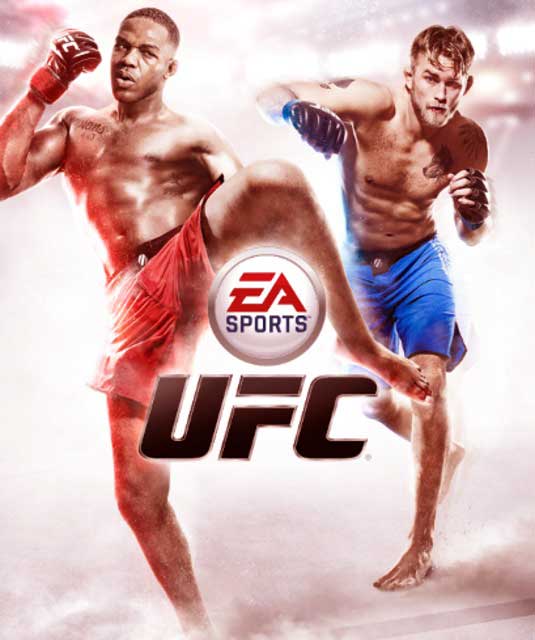 10. EA Sports UFC
Released Date: June 17, 2014
Platforms: X ONE, PS 4, iOS, Android
Developer: EA Canada SkyBox Labs
Publisher: EA Sports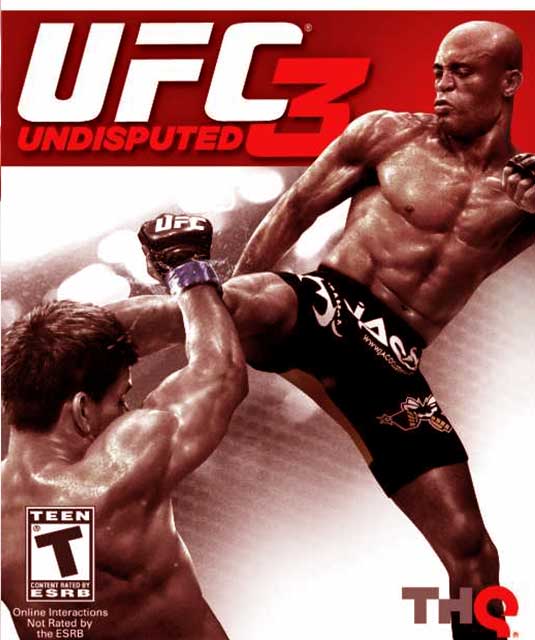 9. UFC Undisputed 3
Released Date: February 14, 2012
Platforms: X ONE, PS 4
Developer: EA Vancouver
Publisher: EA Sports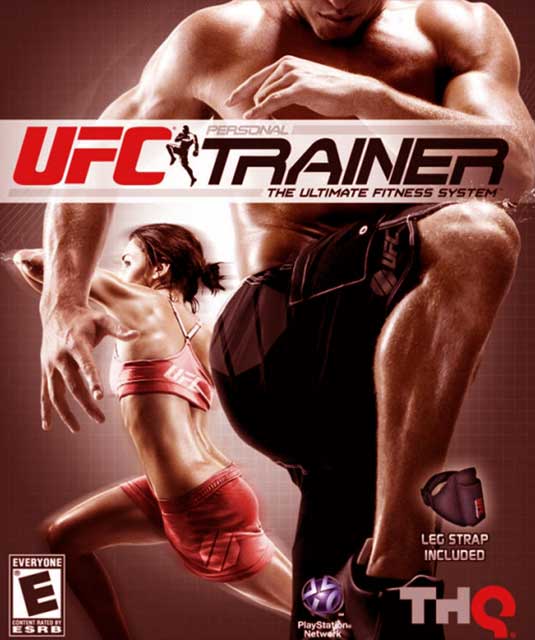 8. UFC Personal Trainer
Released Date: June 28, 2011
Platforms: PlayStation 3, Xbox 360, Wii
Developer: Heavy Iron Studios
Publisher: THQ
7. UFC Undisputed 2010
Released Date: May 25, 2010
Platforms: PS3, XBox 360, PSP, iOS
Developer: Yuke's
Publisher: THQ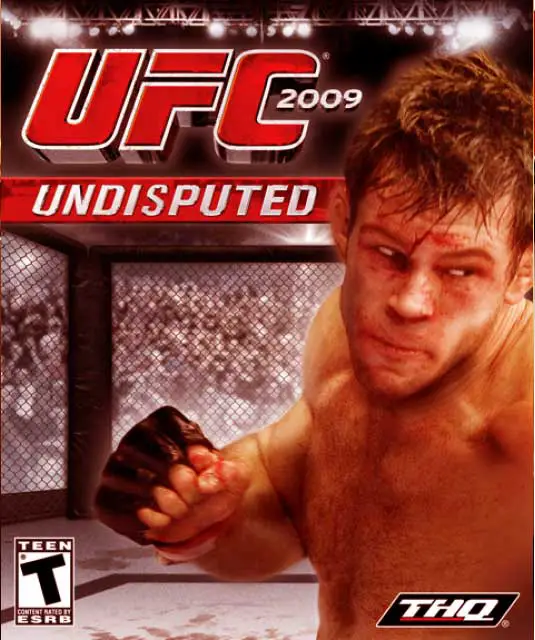 6. UFC Undisputed 2009
Released Date: May 19, 2009
Platforms: PS3, Xbox 360
Developer: Yuke's
Publisher: THQ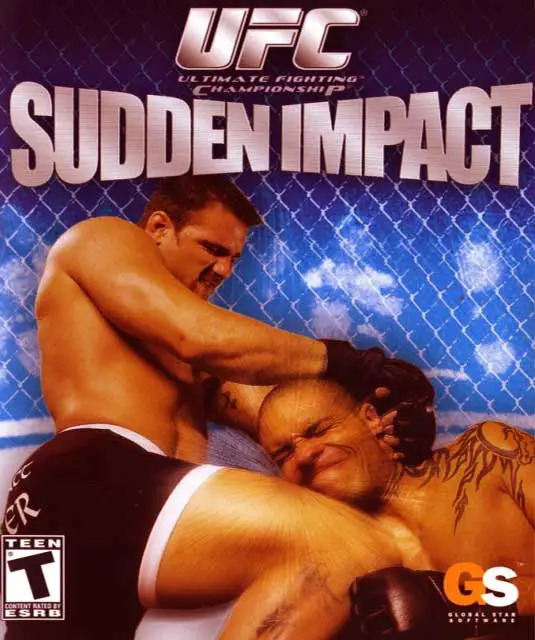 5. UFC Sudden Impact
Released Date: Apr 21, 2004
Platforms: PS2
Developer: Opus
Publisher: WW: Global Star JP: Marvelous Entertainment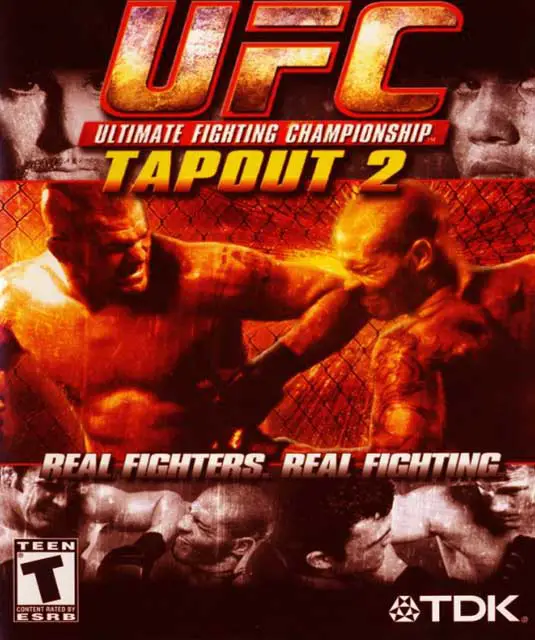 4. UFC Tapout 2
Released Date: March 20, 2003
Platforms: XBox
Developer: DreamFactory
Publisher: TDK Mediactive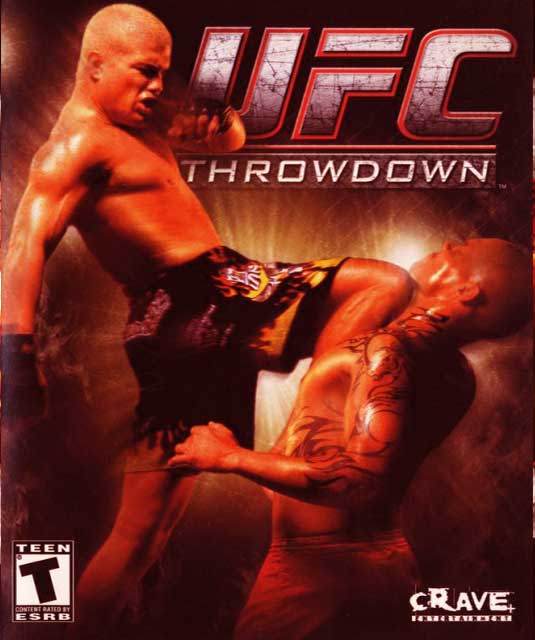 3. UFC Throwdown
Released Date: June 5, 2002
Platforms: PS2, GCN
Developer: Opus
Publisher:
NA: Crave Entertainment,
JP: Capcom,
EU: Ubi Soft
2.UFC Tapout
Released Date: Feb 17, 2002
Platforms: XBox
Developer: Dream Factory
Publisher: Crave Entertainment, Ubi Soft
1.Ultimate Fighting Championship
Released Date: Aug 29, 2000
Platforms: Dreamcast, PlayStation. Game Boy Color
Developer: Anchor Inc. (for Dreamcast), Opus (for PlayStation), Fluid Studios (for Game Boy Color)
Publisher: Crave Entertainment (US), Ubi Soft (PAL), Capcom (JP)