Paulo Costa's Pay Dispute Leads to Bout Scrapped from UFC 284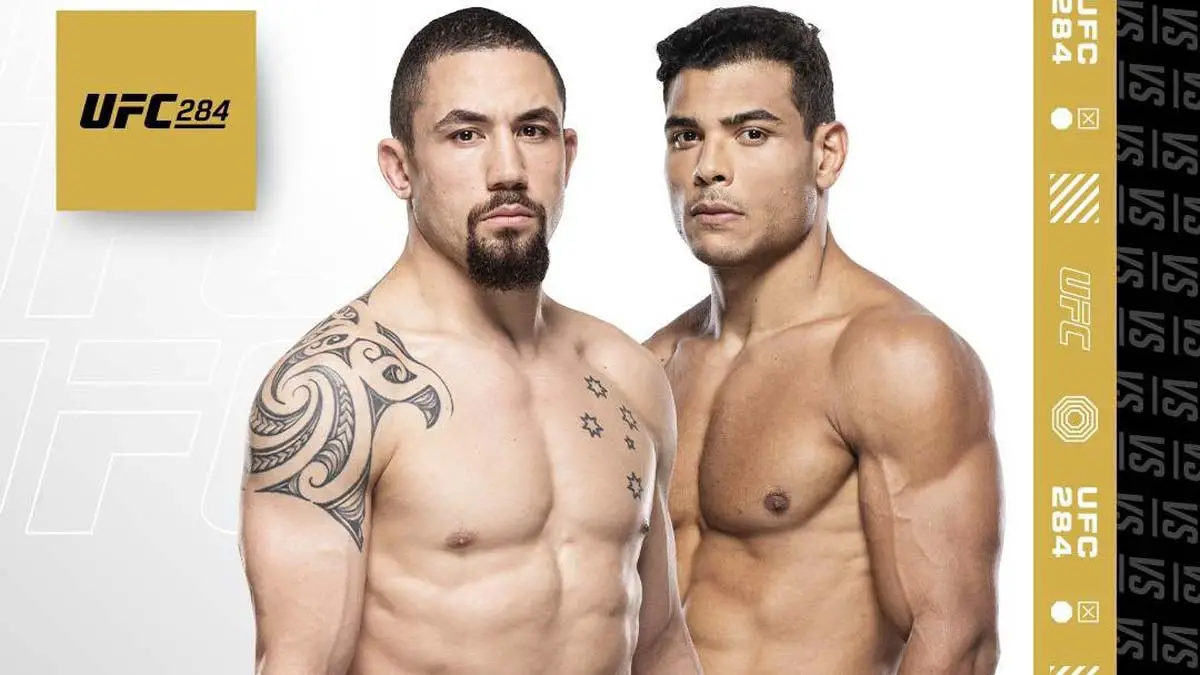 Paulo Costa vs Robert Whittaker bout will not proceed at UFC 284, Costa has revealed.
The pair was expected to one of the key bouts on the main card of UFC 284 in Perth, Australia, on February 11, 2023. However, Costa's pay dispute with UFC has led to that fight being cancelled now.
Paulo Costa has been saying for weeks now that he has not actually agreed to face Robert Whittaker at UFC 284, which would be his last fight under the current UFC contract. The bout was the first one to be announced for the event back in October.
ESPN confirmed the news regarding the cancellation on Monday. The confirmation came from both Costa and Whittaker shortly afterwards. Costa also wrote on Twitter that UFC should stop being petty and be smart with negotiations as this has made many fighters unhappy.
Whittaker took to social media to inform us that he will not be competing at UFC 284 altogether now. It was supposed to be his first fight back in his home country Australia since losing the Middleweight title to Israel Adesanya. It is unclear why any replacement is not arranged for Whittaker with the event still 8 weeks away.
Costa was reportedly paid just $65,000 in his last fight in base salary along with an additional $65,000 in win bonus. He was expecting a big jump in his base salary in the new UFC contract but it seems UFC is not matching up the figures he has in mind.
Costa, in the past, has also expressed that he might be done with the promotion after the Whittaker fight and test free agency. But, it seems that a new contract is his priority now.