Undertaker to tour the UK in his first non-WWE appearance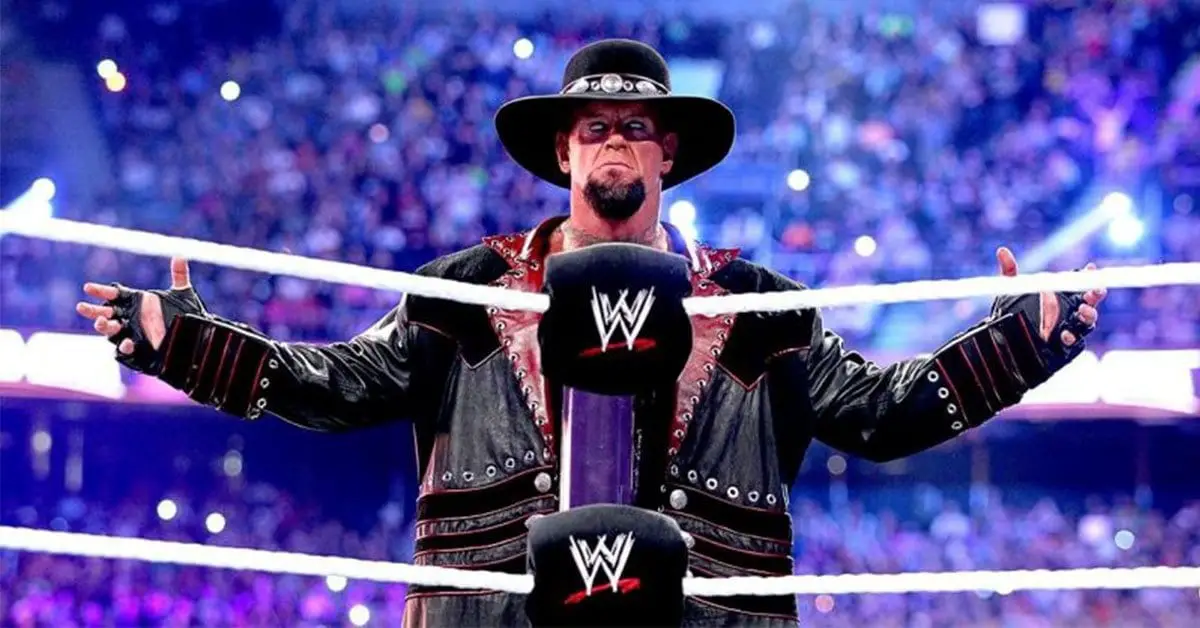 After much speculation, the Undertaker's first non-WWE appearance is now announced for April this year. He will be appearing in 2 different programs at 4 different locations in his 4-day tour in the United Kingdom.
Undertaker's retirement is the subject of rumors since his match against Roman Reigns at Wrestle Mania 33 in 2017. He expressed at the time that how multiple injuries are preventing him to perform at his best and he doesn't want to be seen as a parody of himself. His last appearance for WWE came at the Crown Jewel event in Saudi Arabia in October last year. As of now, it does not seem that WWE has any plans for Undertaker for this year's Wrestle Mania and other events going forward. Then, the Dead Man-made news last night when he removed WWE references from his social media profiles and replaced them with contact details for accepting bookings for his no WWE appearances.
Taker's first non-WWE appearance will come on Sunday, April 28 at a "For The Love of Wrestling" convention in Liverpool. He will be appearing at the convention along with several WWE Hall of Famers including Ric Flair, Bret Hart, Booker T, Lita, Scott Hall, Kevin Nash, and other wrestling stars, such as Christian and Eric Bischoff. After that, he will continue in the UK for the "Rise of the Taker" tour with 'Inside the Ropes' for 3 shows – at London on April 30th, Glasgow on May 1st, and then at Manchester on May 2nd this year.