Elias thanks Dusty Rhodes for his gimmick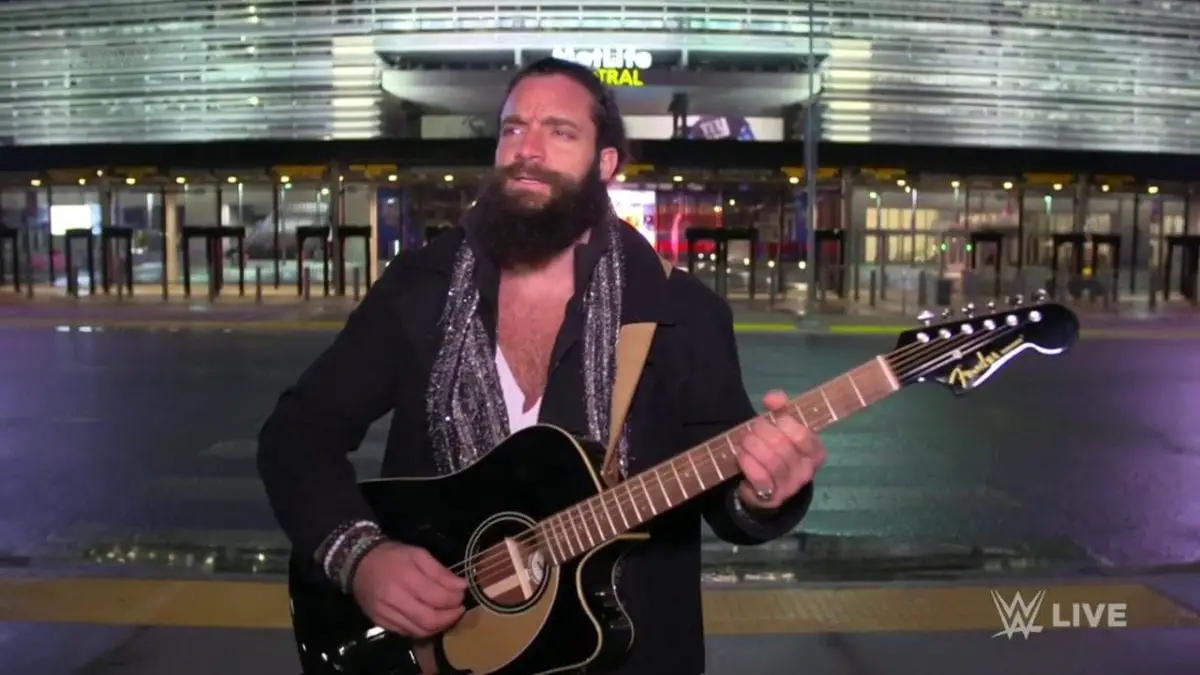 Elias has been red hot for some time now. He asked for a rivalry with either of John Cena or the Undertaker and he got involved with both of them in the space of two days. On top of that, we might be getting a match between Taker and Elias at the next Saudi Event in June this year.
Elias sat down with Not Sam Wrestling and credited WWE Veteran Dusty Rhodes for continuing with his gimmick in WWE.
"It actually kinda started I was having a conversation with the legendary Dusty Rhodes. I was just talking to him about my life and who I am and whatnot. Sure enough, the next time I talked to him I brought a guitar in. I told a little story to him about my life while I was strumming and he was like, 'Dude, that's it right there.'"

Elias on Dusty Rhodes
He has been a great heel recently and getting amazing reactions from the crowd when he goes on insulting the host. His segment with Kevin Owens made the crowd boo for seven minutes straight while in Seattle and defaming the old Supersonics NBA team. Elias revealed that he is getting yelled at backstage for taking too much time in his segments.
"I get yelled at all the time over how much time I take up on television, but in the end, they know it is good television. So it's like that balance right there."

Elias on his long segments at WWE shows
He might be getting yelled at but no one is complaining about the heat he is getting. And that is the same reason due to which he is getting the high profile rivals like the Undertaker and John Cena.