Bobby Fish Revealed Why He Left AEW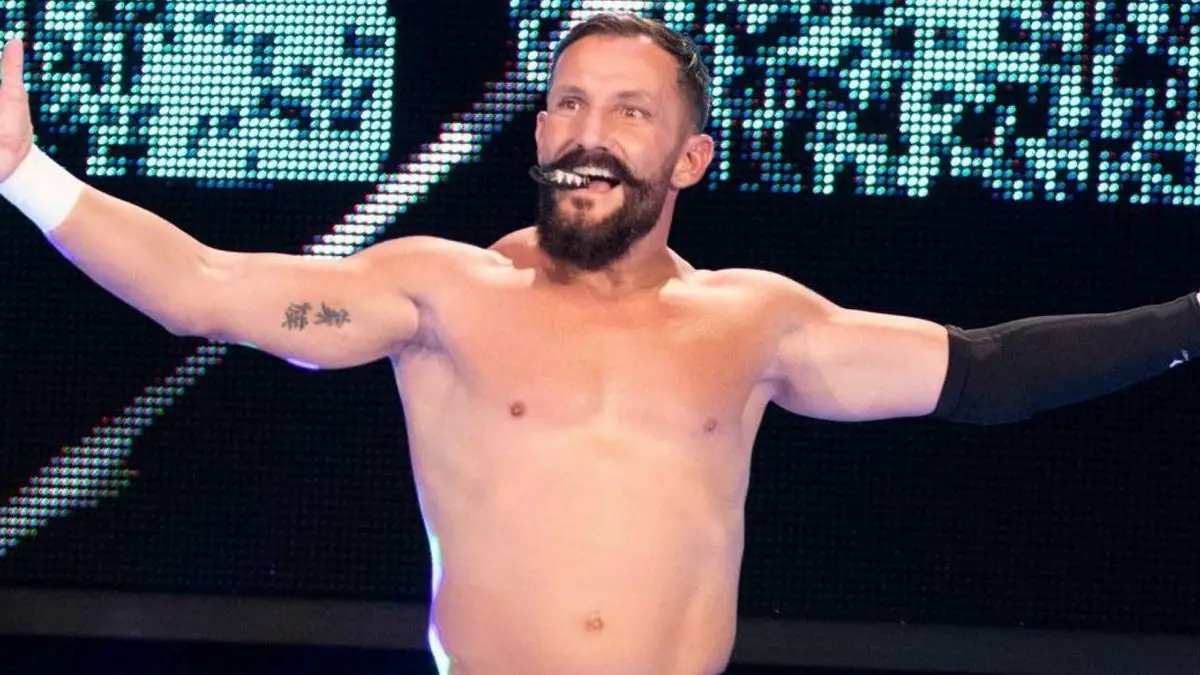 Bobby Fish finally broke his silence and revealed why he left AEW just after one year. 
Fish recently made an appearance on Fightful's Wrestling Perspective Podcast, where he revealed the reason behind his AEW exit. 
The current Impact star revealed that he and AEW just couldn't agree on the finance part of his contract. He revealed that he signed a one-year contract with AEW because he has some stuff going on in his house. 
He made sure not to work for more than a year for the amount they were paying him. As a result, after his contract expired, he decided to leave the promotion. 
After leaving AEW, Bobby Fish had a boxing match, and then he signed with Impact Wrestling. Fish had a great run in NXT, where he was 1/4th of the Undisputed Era. He reunited with his team mates Kyle O'Reilly and Adam Cole in AEW too, but he failed to make an impact there. 
Now, it will be interesting to see whether Bobby Fish will ever make his return to WWE or AEW or not.