Latest Updates of Status of Big Stars for WrestleMania 37
What is the status for some of the biggest WWE Stars for WrestleMania 37?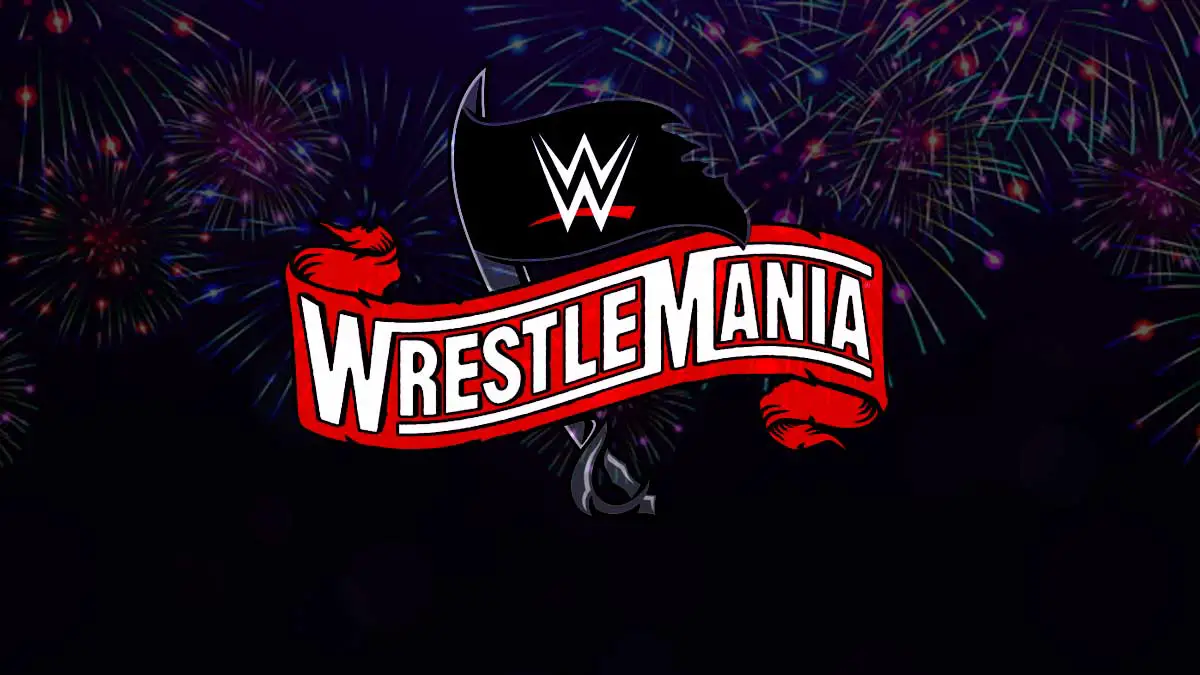 WrestleMania is a star fest featuring the biggest matches of the year and the biggest stars from WWE's past and present. Every year we see some big star appearances at the Grandest Stage of Them All, even if only in terms of cameos or for big matches. This year is also expected to be the same.
But unlike previous years, there is very little information coming out related to big star appearances for WrestleMania 37. There are some rumors but no clear information. Part of the reason lies with the uncertainty related to the venue and fans' availability for the event.
As we approach the Royal Rumble weekend and it has become that fans will attend the event, let's round-up what we know related to the big stars for WrestleMania 37.
John Cena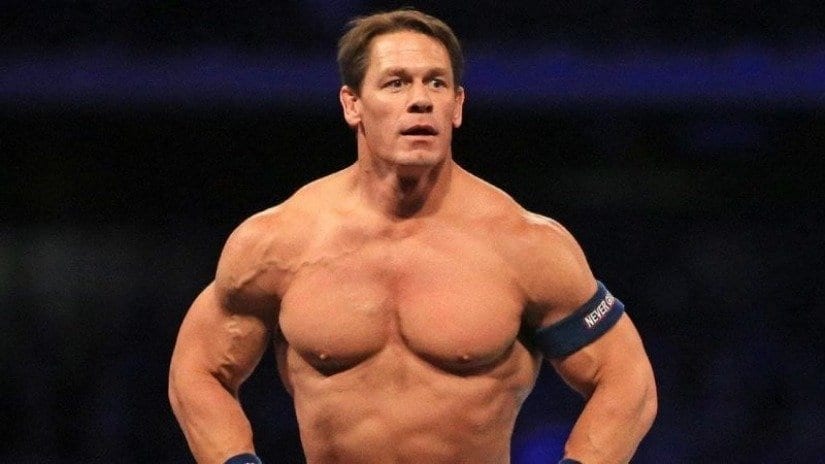 John Cena is said to be confirmed for WrestleMania 37. However, there is no news related to his possible opponent for the night. A report even said that Cena might not know at this point who he is going to face at Raymond James Stadium.
Cena has been busy with his work in Hollywood but has come back each year for WrestleMania. In 2018, it was a chase for a match against The Undertaker. In 2019, he came out in his Doctor of Thuganomics Avatar to interrupt Elias, and 2020 was the cinematic match against The Fiend. And there is complete hope that WrestleMania 37 will once again bring something significant from Cena.
The Undertaker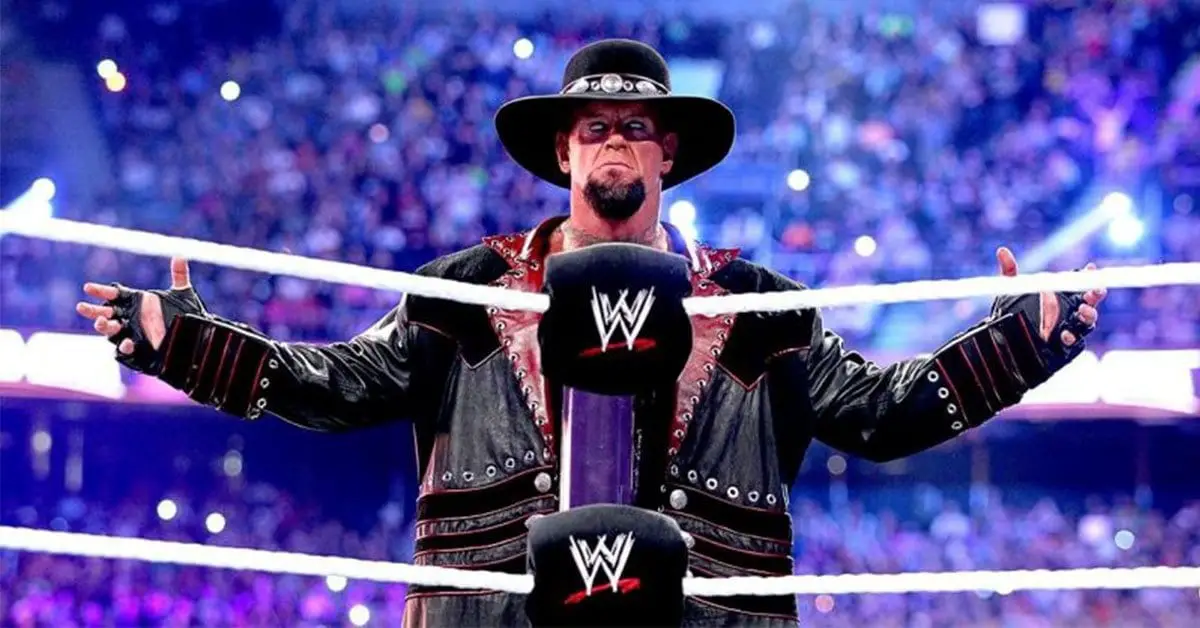 The Undertaker announced his in-ring retirement last Summer and received his big farewell at Survivor Series 2020. There is a belief backstage at WWE that Taker will likely stay retired for the time being. He also mentioned in a recent interview that his contract is changed to a WWE Legends contract.
However, a recent report suggested that Taker's status can all change with a phone call from Vince McMahon. It is a well-known fact that Undertaker and McMahon have a very good relationship. But will WWE be able to create a program for the Deadman to come out of retirement?
Last year also, Taker only returned since he wanted to have a match against AJ Styles. Will WWE be able to throw another such opponent in front of him?
Edge
Edge returned at WWE RAW this week and announced that he will once again enter the Royal Rumble match. The Rated-R Superstar declared that he wants to win the Royal Rumble, main event WrestleMania, and win the World title that he never lost in the first place.
Even if Edge fails to win the Royal Rumble, he will be featuring on WrestleMania 37 match card in all probability. He seemed to have recovered from the tricep injury that was keeping him out of action, and will likely return to a full-time TV schedule with WWE.
Goldberg
Goldberg was earlier rumored to be Roman Reigns' opponent for WrestleMania for Universal Championship. This match was announced last year as well, but Roman pulled out of the event due to COVID. This year again, the probability for this showdown is once again looking very slim.
Goldberg is currently scheduled to face WWE Champion Drew McIntyre at Royal Rumble. His fate in that match will determine if would actually feature at WrestleMania or not.
Brock Lesnar
Brock Lesnar's contract with WWE ended in April last year. At the time, it was reported that WWE could not afford to bring Lesnar back until they have fans back into the arena. The fans will be back at WrestleMania 37, but there has been no news for Lesnar to return for the event.
If Lesnar miss this year's event, his streak of 9 WrestleMania appearance will be broken. Only John Cena has made more continuous WrestleMania appearances than him.
Hulk Hogan
Hulk Hogan is arguably WWE's biggest icon. He still appears for WWE whenever they want him to be on the show. In the last two years itself, he was there at WrestleMania 35, traveled to Saudi Arabia a couple of times, and appeared on RAW many a time.
With Tampa(city for WrestleMania 37) being his town, it is almost a possibility that Hogan will greet his home fans at the event. Although, it will be more interesting if he would work as a manager for a new wrestler to get the crowd going.
Ronda Rousey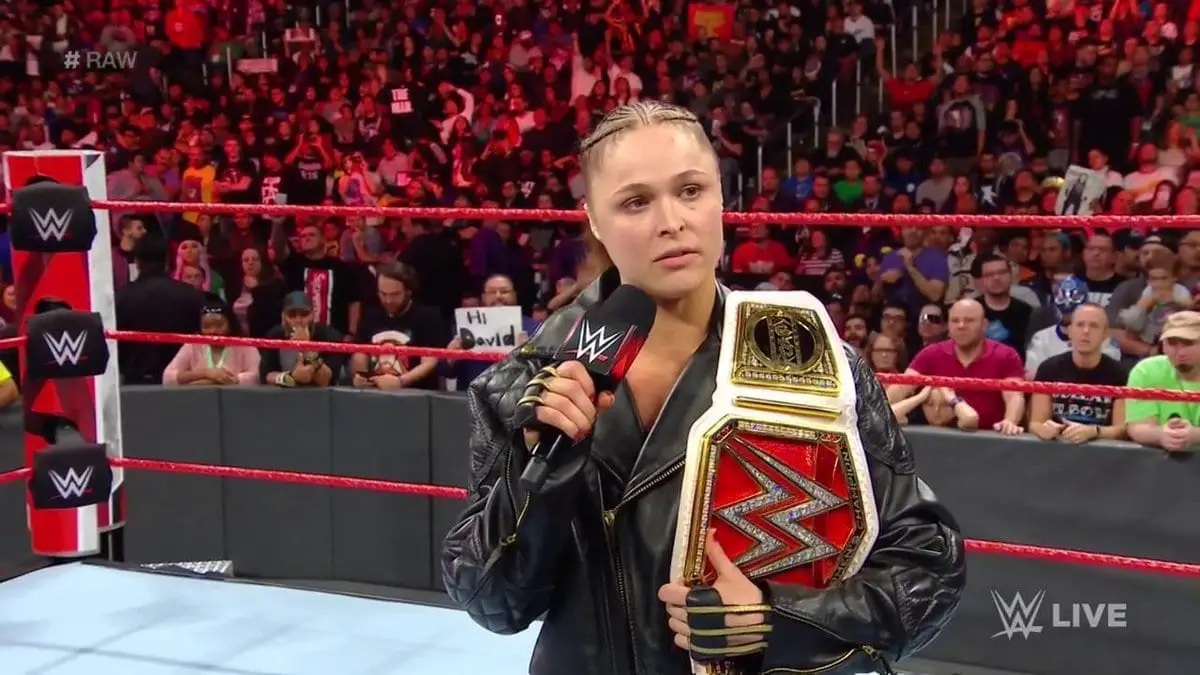 Ronda Rousey has not appeared in WWE since dropping the RAW Women's Championship to Becky at WrestleMania 35 main event. Since then, her name comes up as a surprise return candidate before every big WWE event.
At present, there are no murmurs regarding Ronda's return. However, the betting world was earlier high on her return and win the women's Royal Rumble 2021 match. But, she has now fallen out of favor now. If she were to feature at WrestleMania, Ronda would be returning at Royal Rumble itself.
|Also Check: WWE WrestleMania 37 Match Card