Updates on WWE Plans for Top Matches for WrestleMania 37
There is no real direction for WrestleMania 37 matches as of now as per a recent report.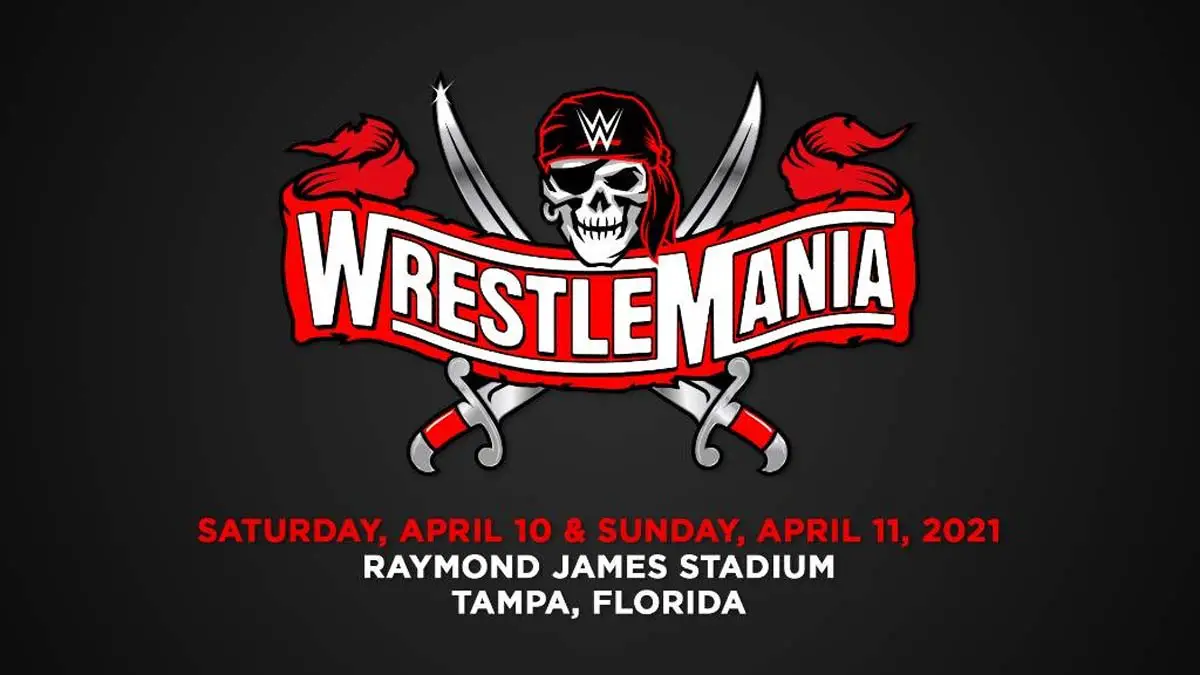 Royal Rumble is just a week away. And by this time, we already start hearing about the possible Rumble winners and the potential matches that WWE has in plan for WrestleMania. However, it is not the case this year if we believe a recent report on Wrestling Observer Newsletter.
The report clearly says that there has been no matches in place for WrestleMania 37 as of now. And due to the same thing, there has been no real direction on RAW & SmackDown and rumors are also scarce at this point for Royal Rumble winners.
Adding to this, the report says RAW's top title matches are not confirmed at all. For SmackDown, it is said that two opponents are considered as Roman Reigns' challenger for the biggest event of the year. But neither of those opponents is Shinsuke Nakamura or Daniel Bryan.
Top Stars Status For WrestleMania 37
In another report, WrestleVotes reported that WWE wants 4 big matches for WrestleMania 37 now. Two marquee matches are each of the two nights of the event. The creative team is said to have started working on "bigger ideas" now.
WrestleVotes mentioned that Goldberg and John Cena are locked in for two of those matches. John Cena is not seen in WWE ever since he was "defeated" by Bray Wyatt at WrestleMania 36 in the Firefly Fun House match.
Goldberg was once rumored as a challenger for Roman Reigns. That match was earlier supposed to happen at WrestleMania 36, but Roman pulled out of the event due to COVID-19. Goldberg is facing WWE Champion Drew McIntyre next at Royal Rumble. So, the direction that they will take for Goldberg will be the one see.
The Rock is said to not be in plans for this year. Though, both Rock and his possible opponent Roman Reigns have already started teasing the match for WrestleMania 39 from Hollywood.
The status of the Undertaker, who announced his in-ring retirement, is unclear at the moment. However, it was mentioned that a call from Vince McMahon could change that status in a quick time.
|Also Check: WWE WrestleMania 37 Match Card