Mauro Ranallo To Miss NXT Commentary Tonight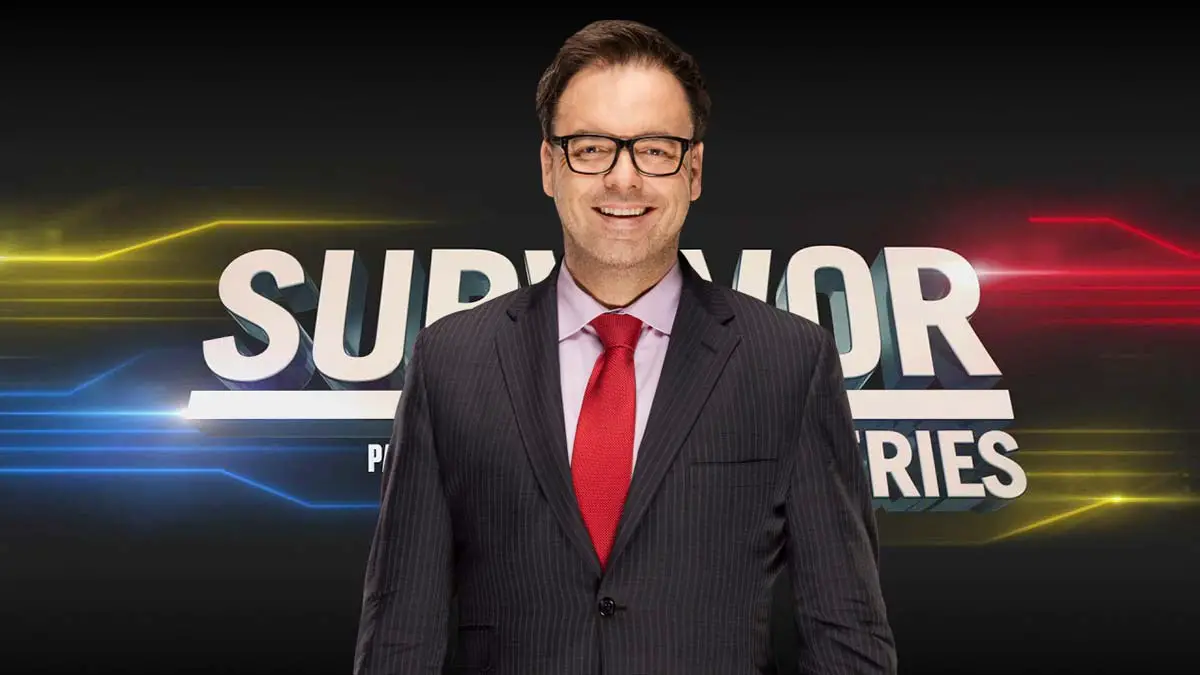 Mauro Ranallo will be missing the commentary on this week's WWE NXT episode, according to a report from John Pollock of POST Wrestling.
The controversy was started during NXT Takeover: WarGames 2019 event when SmackDown commentator Corey Graves tweeted some critical comments for Mauro Ranallo. Mauro was then set to call some of the NXT matches at Survivor Series the next day but he apparently took the day off after deleting his Twitter account.
It was reported by Bryan Alvarez of F4Wonline.com that Mauro did show up to the Allstate Arena on Survivor Series Sunday. There's no word yet on what happened at the arena on Sunday, but Mauro did not work the Survivor Series.
Over commentary, Michael Cole told the viewers that Mauro was so excited and passionate at Takeover the night before, that he blew his voice out. It was also said that he would return to NXT commentary this week.
It was reported that there has been communication over the past few days between Mauro and WWE officials and that things were alright between Mauro and WWE. However, the latest reports say that Ranallo will not be working this week's episode.
Corey Graves also entered in a spat with Dave Meltzer over his report that WWE was not happy with Graves due to his comments. Graves has apologized to Ranallo over his comments during the latest 'After the Bell' podcast.