Corey Graves Apologizes to Mauro Ranallo on After the Bell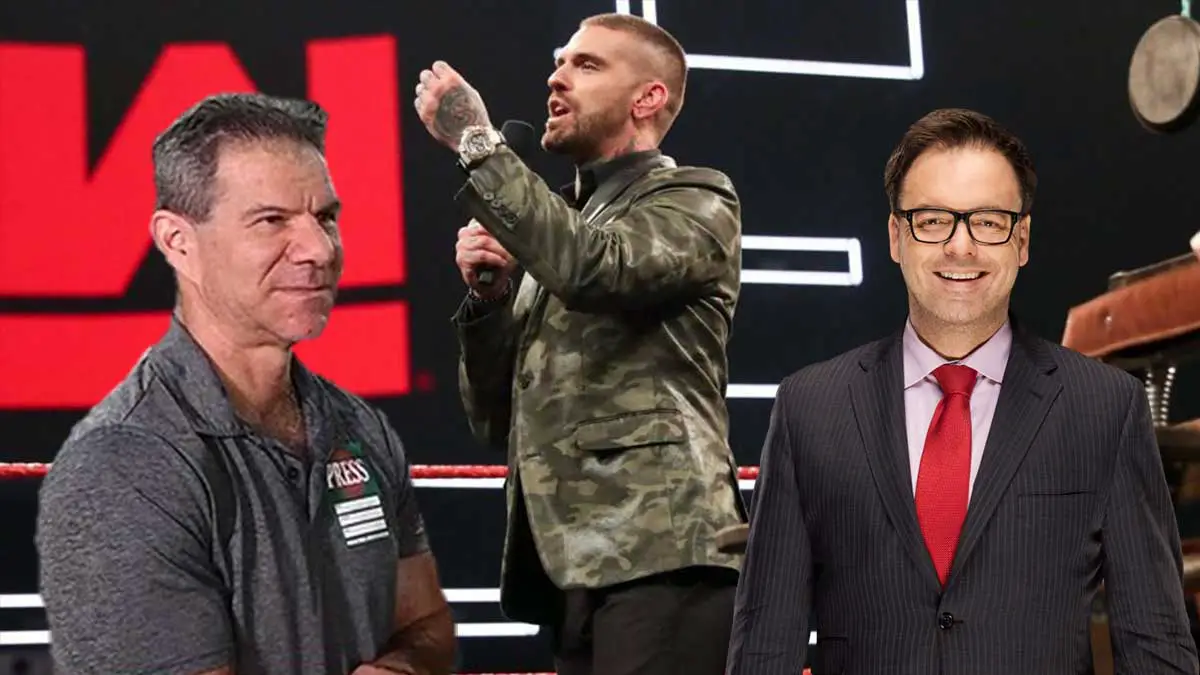 Corey Graves has apologized to Mauro Ranallo over his critical comments on Twitter on this week's WWE After The Bell podcast.
Graves took to Twitter on Saturday night and referenced how Mauro was talking over Nigel McGuinness and WWE Hall of Famer Beth Phoenix during "Takeover: WarGames 2019" commentary. Ranallo later missed the Survivor Series commentary duty and is said to be going through some mental issues.
"On a personal note, I needed to address something. This past Saturday, during the Takeover: WarGames event, I sent out a tweet," Corey Graves said. "It was an unpopular opinion, as I often do with the intention of just stirring up a little controversy, maybe have something fun to talk about on TV or here, on the show."
He continued, "It was maybe not the most professional way to go about things, and it was never meant to offend or disrespect or disparage anybody. That was never my intention. If it was taken as such, I apologize deeply. That was not my intention. I would never intentionally cause anybody undue stress, especially a co-worker. So, I apologize."
You can catch the latest episode of 'After the Bell' audio podcast here.
It has been reported that Ranallo reached the Allstate Arena on Sunday for Survivor Series but left after some time and later deleted his Twitter account. In the latest report, it is said that Ranallo will miss this week's NXT episode.
In between, Corey Graves also entered in a spat with Dave Meltzer over his report that WWE was not happy with Graves due to his comments and accused Meltzer of spreading lies.