Mauro Ranallo Expected to be Back at NXT This Week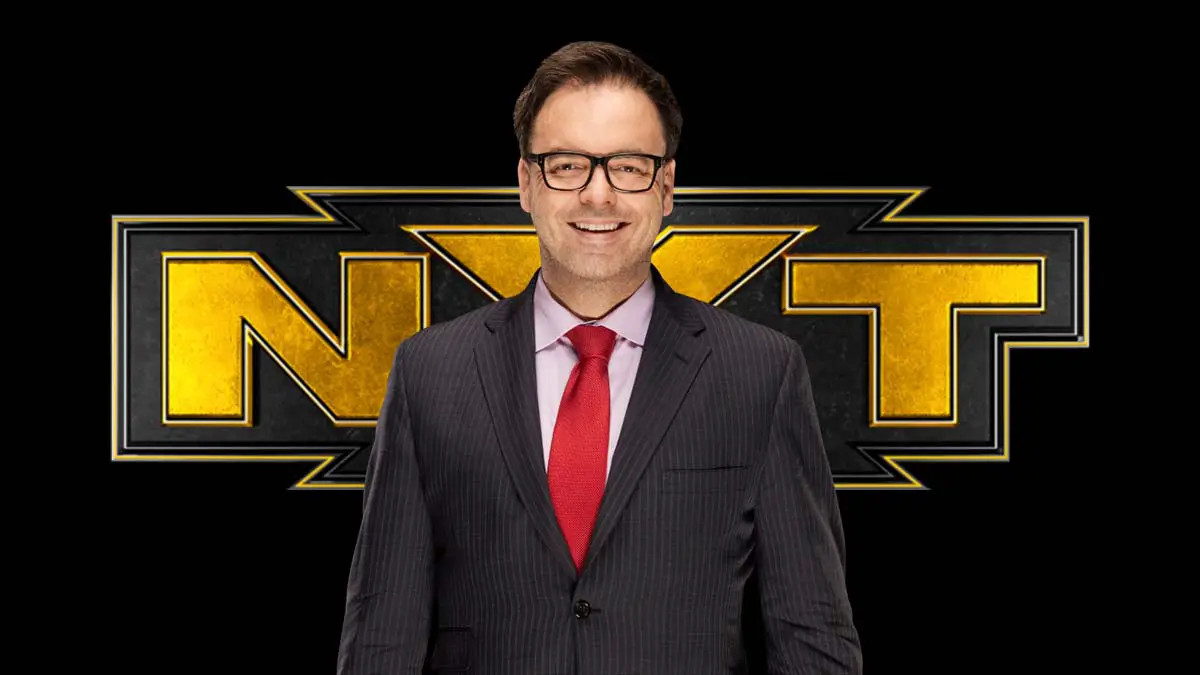 Mauro Ranallo will reportedly return to WWE NXT TV this Wednesday night after missing out last week.
According to a new report from Pro Wrestling Sheet, Ranallo has informed WWE officials that he will return to work this week. Ranallo will join his usual commentary team for the NXT episode with Nigel McGuinness and WWE Hall of Famer Beth Phoenix.
Mauro missed WWE Survivor Series 2019 PPV and last week's NXT episode after SmackDown announcer Corey Graves made criticizing tweets on his commentary during the NXT Takeover: WarGames 2019 event. He is reported to be going through some mental issues due to the criticism a small group of fans also agreed to Graves over Twitter.
Mauro said to have reached the Allstate Arena on the day of Survivor Series but left after some time. Exactly what happened on that day has not been reported. Mauro also deleted his Twitter account on that day and have still not reactivated it.
WWE blamed his absence over commentary on blowing his voice out after getting too excited during Takeover. It was originally reported that he would be back last Wednesday. But he missed the show and was said to be still struggling through mental conditions. Tom Phillips filled in for him last Wednesday.
Corey Graves apologized for the tweets during his "After The Bell" podcast last week, and was reportedly making the Twitter comments to build towards the brand supremacy storyline at Survivor Series.