Mauro Ranallo In Rough Shape Following WarGames Controversy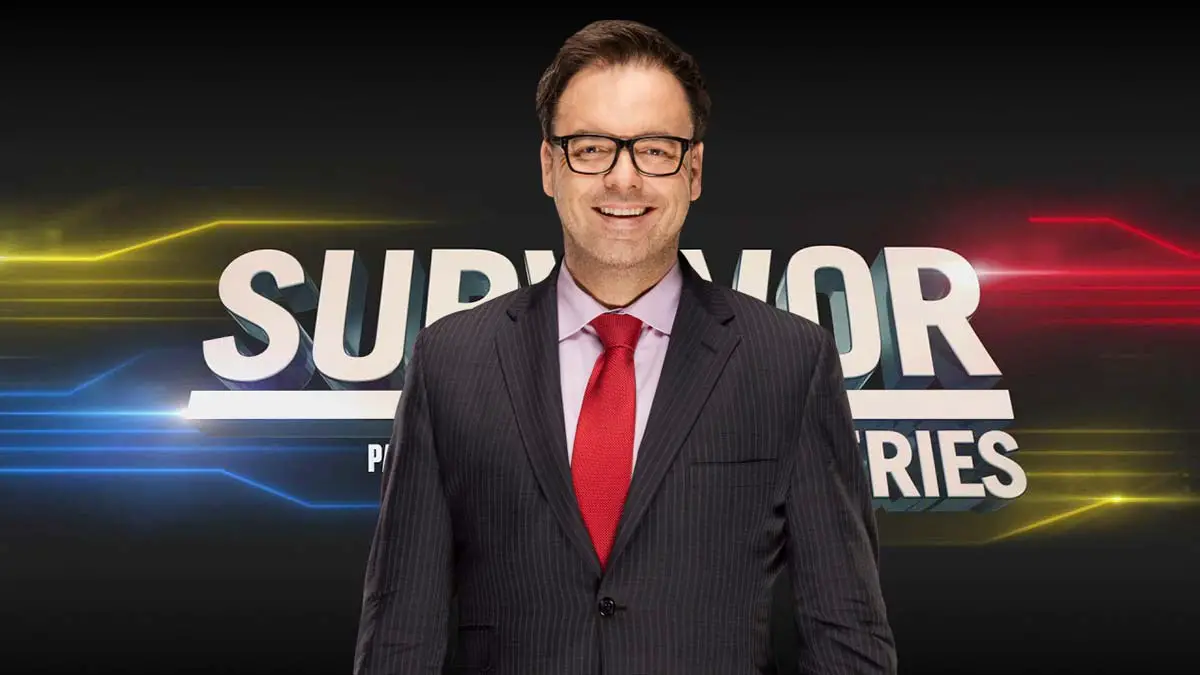 As per various reports in the last two days, Mauro Ranallo is in 'rough shape' and is suffering from some mental issues following the WarGames controversy.
The controversy started when Corey Graves took to Twitter to criticize Ranallo's style of commentary during NXT TakeOver: WarGames 2019. Ranallo then missed the Survivor Series and deleted his Twitter account. In fact, he arrived at the arena for Survivor Series but left after some turn of events. Graves apologized to Ranallo via his Audio podcast 'After The Bell' yesterday.
However, that does not seem to have improved the situation. Ranallo missed the NXT episode this week and Tom Phillips filled him for him. He is reported to have been suffering through bi-polar issues earlier and his mental issues only aggravated due to this controversy.
As per a report from Ryan Satin from ProWrestling Sheet, Graves made the tweets about Mauro as a way to play into the brand rivalry at the Survivor Series. Graves reportedly planned to bring the tweets up in a joking manner on Sunday when he was supposed to join Mauro on commentary.
Dave Meltzer explained on Wrestling Observer Radio that things in this situation are worse than WWE has previously believed. Meltzer said, "He's in rough shape. I think everyone pretty much knows the situation, it was pretty bad the last couple of days." He also noted that WWE is dealing with the situation on day to day basis.
Meltzer also revealed that Corey Graves might not have apologized to Mauro Ranallo. It simply might be because he didn't have an opportunity to do so in person yet. "Well, that I do know is he did apologize to Frank Shamrock. He may not have had a chance(to apologize to Ranallo) at this stage."