Andrade Asked For Release From WWE Earlier This Week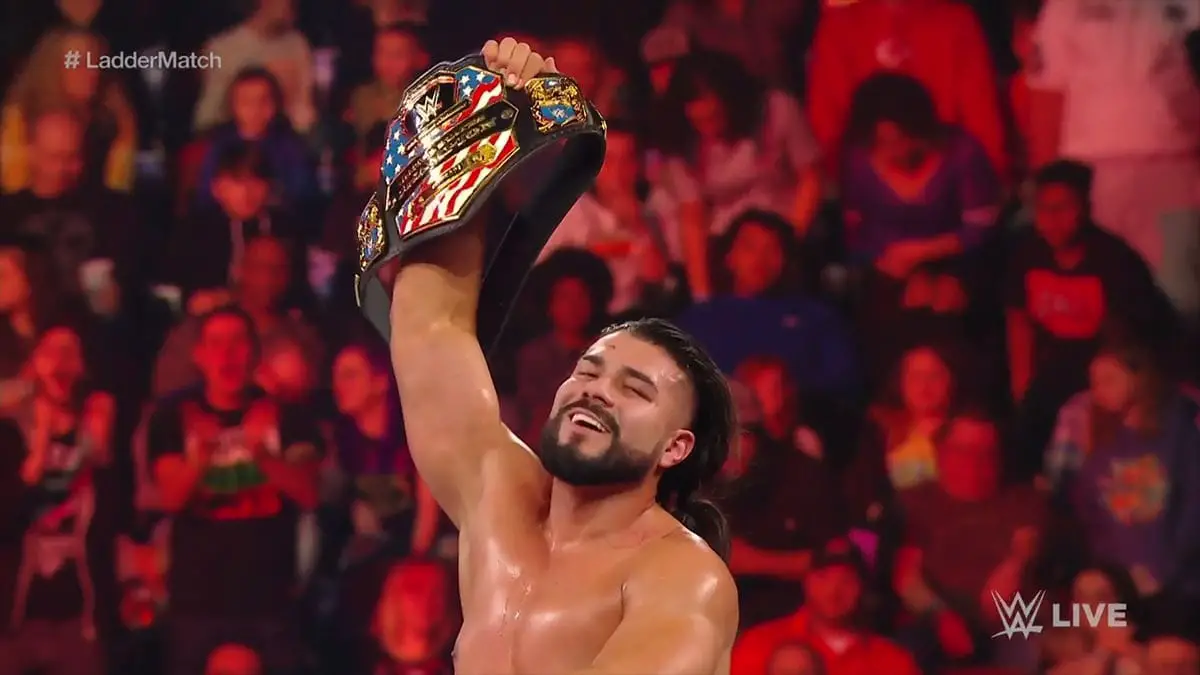 Andrade has reportedly asked WWE to release him from his contract with the company.
We earlier reported how El Idolo has dropped any mention of WWE from his Twitter profile. He is not seen on WWE TV since October last year.
Wrestling Inc is now exclusively reporting that Andrade asked for his WWE release at RAW taping earlier this week. There is no word if his request is accepted.
Ringside News has added to this saga and reported that Andrade's name is not being mentioned in any WWE creative meetings for months now. Their report also mentioned that he would like to go back to Mexico where he could become the main event star.
Andrade is a former NXT Champion and WWE United States Champion.
Keep tuned in for the latest updates on Andrade's WWE future. Meanwhile, you can check all the recent WWE releases here.