WWE Postponed The Tickets Sale For WrestleMania 37!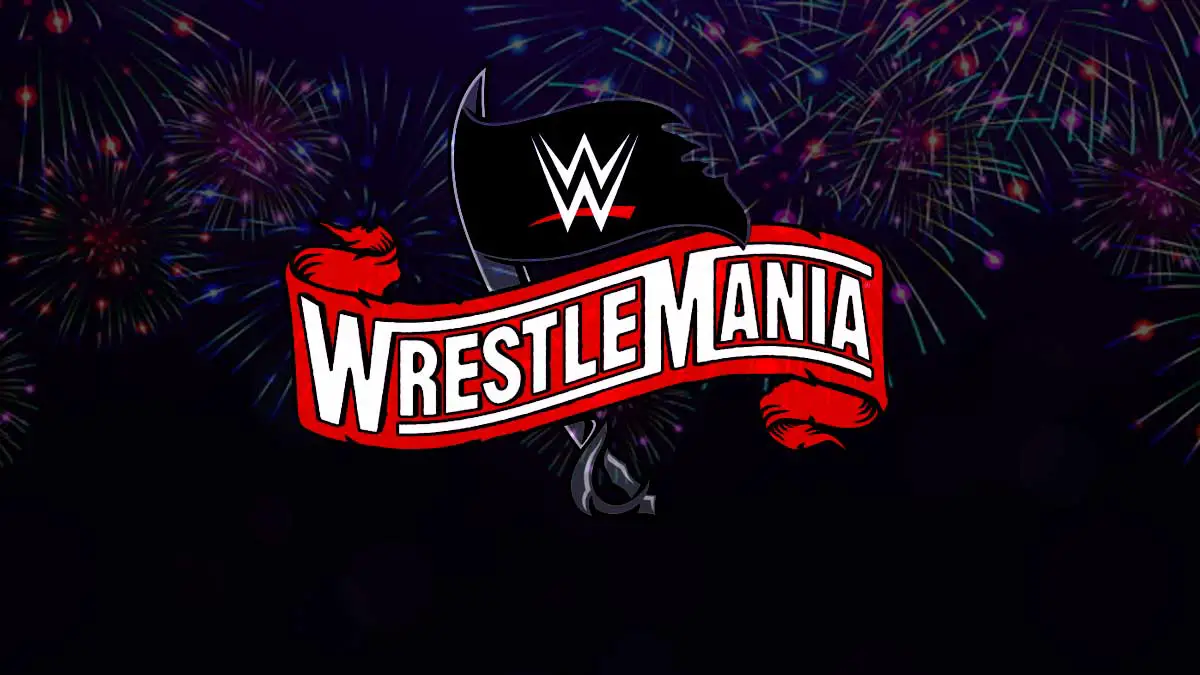 The ticket sale for WrestleMania 37, which was actually scheduled to happen on March 16, 2021, has now been postponed. WWE officially confirmed this news during this week's RAW.
The fans are eagerly waiting to book their tickets via Ticketmaster to book their seat at the grandest stage of them all. However, the pre-sale has been postponed suddenly as the officials are still finalizing its plans. 
The official Twitter account of WWE posted a tweet that reads, "#WrestleMania
on-sale will be moved as plans for the two-night event are still being finalized. We expect a new on-sale date within the next week."
Ticketmaster also revealed that every ticket purchaser will get the chance to also buy a commemorative WrestleMania 37 chair and a limited edition WrestleMania 37 magnet throughout the ticket purchasing process.
The price range for the tickets for this event will range from $35-$2.500. The combo tickets for both events will also be available.
Now the fans are eagerly waiting for the new date for the ticket sale of WrestleMania 37. They can expect a further announcement from the officials in the upcoming weeks.