Mustafa Ali Wants WrestleMania Match With Riddle, Reveals Injury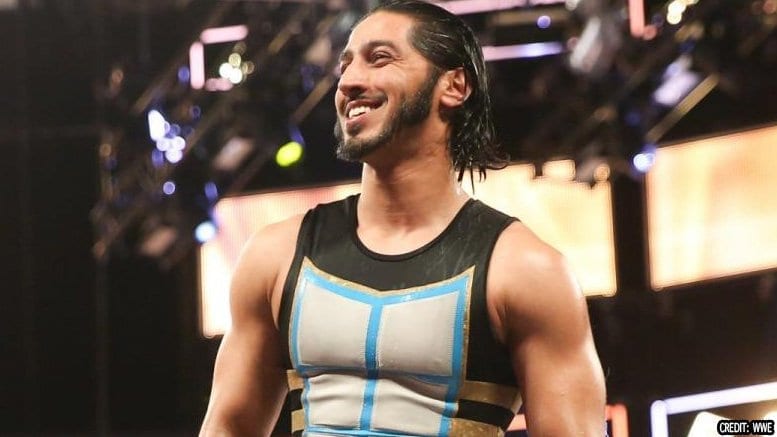 Mustafa Ali did a Q&A on Twitter yesterday where he said that he wants to face Riddle at WrestleMania 37 for the United States Championship and wants to come out in his entrance to Hulk Hogan's "Real American" theme.
During the Q&A, a fan asked Mustafa Ali what was his biggest frustration. Ali replied that he is working through a torn PCL(Posterior Cruciate Ligament) which is quite frustrating to him. (Check WWE injury tracker here).
Ali also revealed that the finish of his match vs WWE United States Champion Matt Riddle was supposed to be an avalanche backstabber. Ali attempted the move from the top but failed to get his knee behind Riddle. It ended up in a takedown from the top, but Ali still got the pin.
Ali was also asked about why he has stopped doing 054 splash move as a finisher. Ali pointed out towards possible dangers of the move as he replied that he wants to play with his grandkids one day.
Ali added that his match against Elias in the King of the Ring 2019 tournament has been his best match yet.
Ali said Daniel Bryan's running knee at Fastlane 2019 has been his worst bump in WWE.