Rumors for Major WWE Superstar Moves for Draft 2020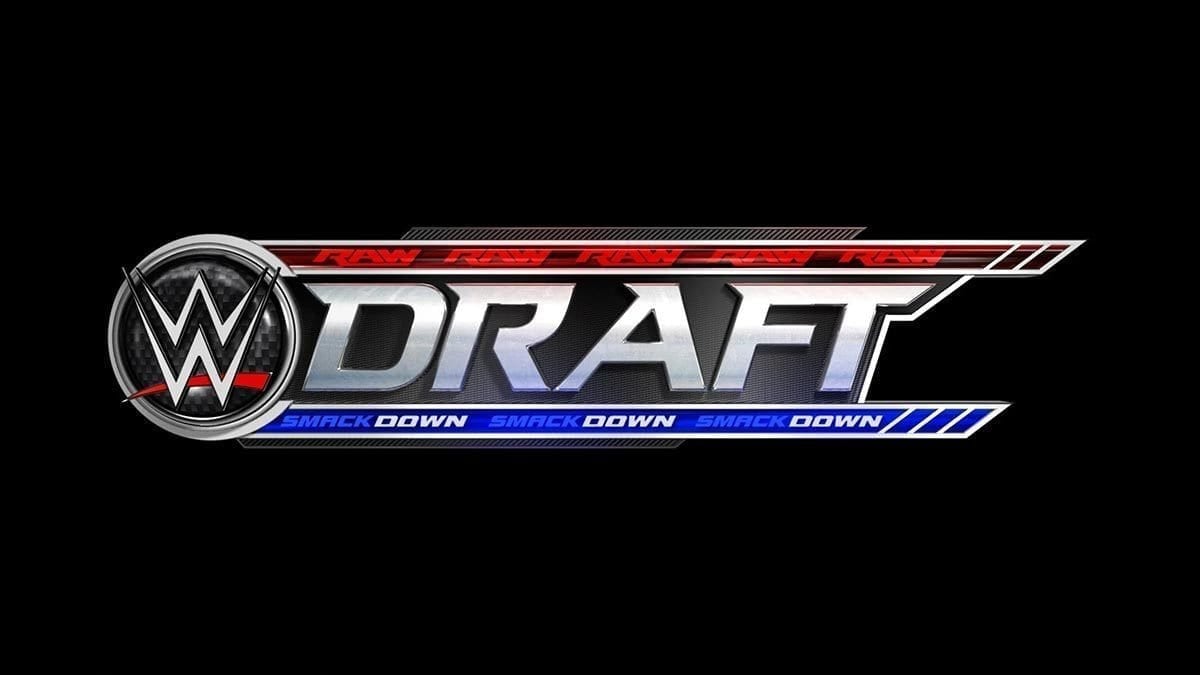 WWE Draft edition for 2020 will start from tonight's SmackDown episode. There is now some inside information available about WWE's plan for some big superstars to move from RAW to SmackDown and vice-versa.
Twitter Handle WrestleVotes has provided information about some major drafts from tonight. He tweeted, as of 10 AM EST today, both WWE Champion Drew McIntyre(RAW) and Universal Champion Roman Reigns(SmackDown) is set to remain on their current brands.
WrestleVotes is also saying that Seth Rollins is set to be drafted to SmackDown while Bray Wyatt will go to RAW in tonight's draft. You can check the tweet below:
Bray Wyatt in WWE Draft 2020
Bray Wyatt recently started a storyline with Kevin Owens and they are set to face-off at SmackDown tonight. Wyatt will appear in the Fiend avatar and this will be the Fiend's first SmackDown match. So, it is a bit odd that The Fiend moves on from SmackDown to RAW just after his first match.
Also, Alexa Bliss recently joined the Fiend. Will she be also moved to RAW along with the Fiend then?
Some Obvious Picks
There are some draft moves that have become in the last few weeks. Braun Strowman is appearing on WWE RAW for the last three weeks now and started a rivalry with Keith Lee last week. So, it is expected for him to be drafted to the red brand permanently.
With Seth Rollins coming to SmackDown, we might also see either Murphy or Mysterio Family also moving to the blue brand.
You can follow our WWE Draft 2020 page for Wrestler/Superstars Moved & WWE Roster page to get the latest RAW and SmackDown roster.