WWE Draft 2020 Announced for SmackDown & RAW Episodes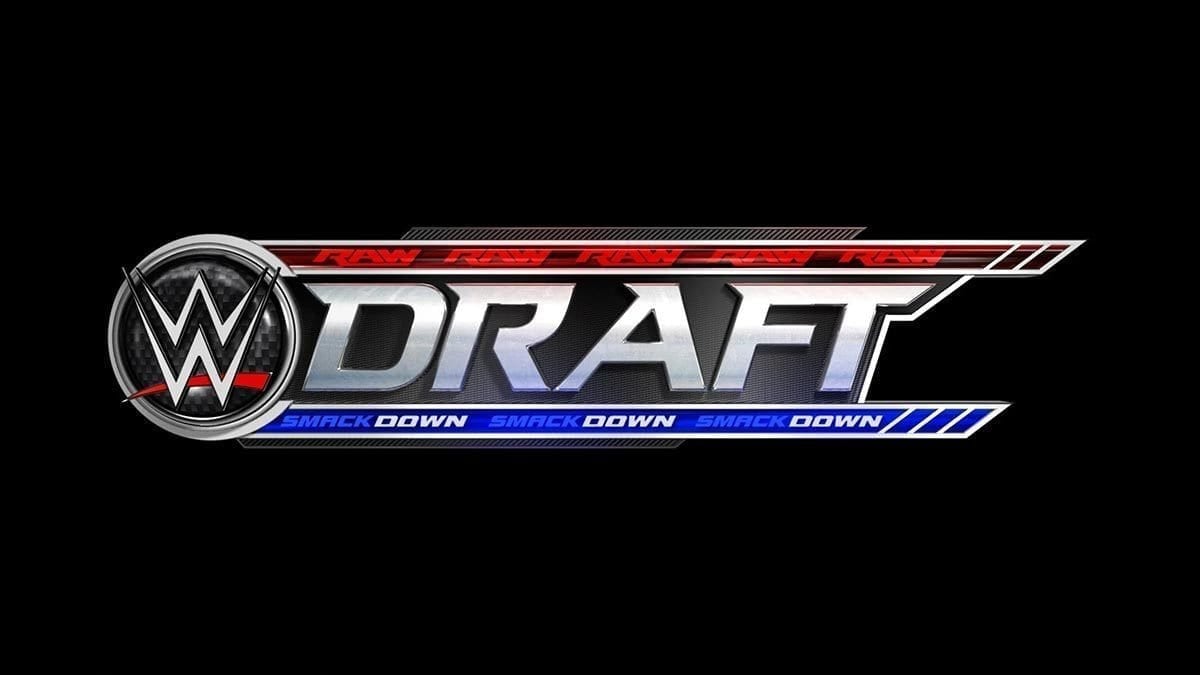 WWE has confirmed the dates for WWE Draft 2020 process for RAW and SmackDown episodes.
The announcement came during tonight's Clash of Champions show where it was revealed that WWE Draft 2020 will take place over two nights. The process will start at 9 October episode of SmackDown and will conclude on 12 October episode of RAW.
The dates for the draft are in line with the process from last year's process which took place on 11 October SmackDown and 14 October RAW.
There is no clarifications if the rules for this year's draft will be different from the previous year. Also, there is no confirmation if NXT is going to be part of the process. Last year's Draft process was a mess with fake TV executives seen backstage, confusion over open signing, the process continuing for weeks, and several changes along the way.
Regardless, this year's WWE Draft will be a good place to reshuffle the roster between RAW and SmackDown with both sides of champions getting new challengers to face and several new storylines becoming possible.
WWE Champion Drew McIntyre also shared the same sentiments earlier during an interview with Comicbook.com. When asked about which stars from SmackDown does he want to work against as the WWE Champion, McIntyre responded how he always had a big brother-small brother relationship with Sheamus. He also named the likes of Cesaro and Braun Strowman for never having a proper feud.