No Holds Barred Stipulation Added to Survivor Series Match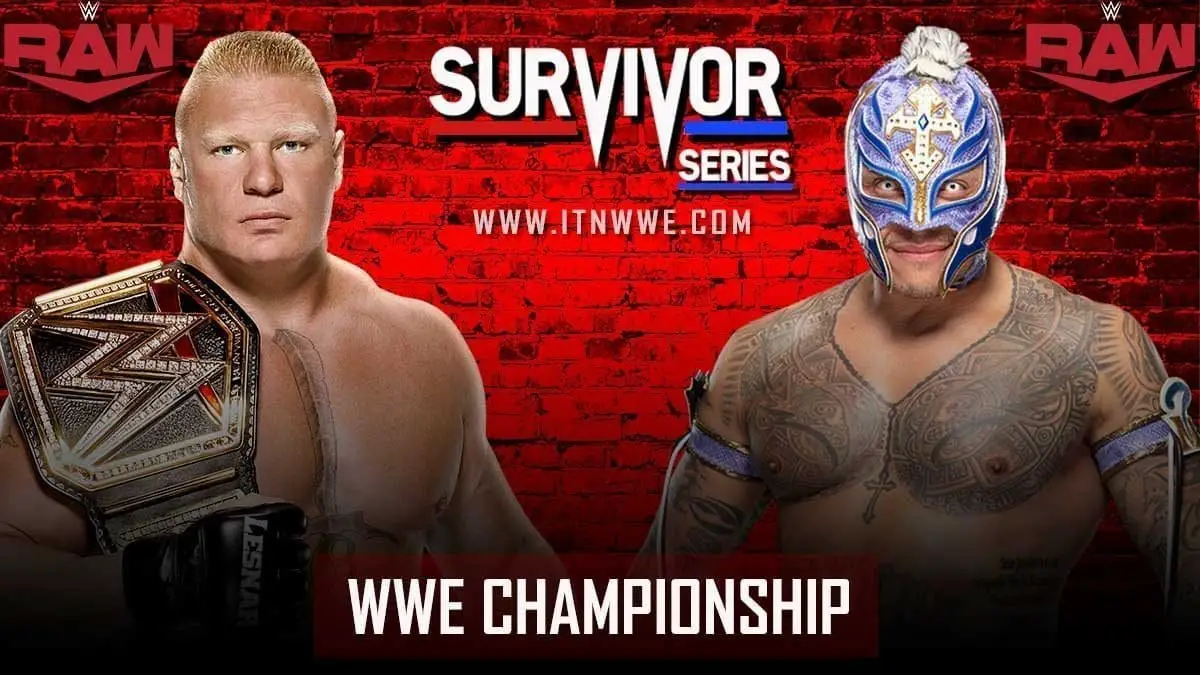 Paul Heyman announced that No Holds Barred stipulation is added to the WWE Championship match between Brock Lesnar and Rey Mysterio at Survivor Series 2019.
Paul Heyman appeared in a pre-recorded promo at RAW last night. He told us that Lesnar was not hurt by Rey Mysterio's pipe attack two weeks back and is 100%. Then he announced the No Holds Barred stipulation match for the Survivor Series by telling us that Survivor Series will see a public torture session of Rey Mysterio.
Mysterio also cut a counter promo and told us that the new stipulation will come to his advantage. He also told us that he had the same pipe that he's used for the past few weeks. Rey also told Lesnar that he would not be demanding an apology, but he's coming for the WWE Title.
Brock Lesnar and Rey Mysterio have been feuding since the 30th September 2019 episode of WWE RAW. Lesnar attacked Mysterio on the day and also went on to assault his son Dominic. The storyline then moved towards Velasquez vs Lesnar and they faced off at WWE Crown Jewel.
After Mysterio saved Velasquez from a post-match attack from Lesnar, Lesnar became furious and demanded a match against Mysterio. He would also switch from SmackDown to RAW in order to get the match against Mysterio. Their match was fixed two weeks back when Lesnar was attacked by Rey Mysterio with a pipe.
Survivor Series 2019 takes place at Allstate Arena in Rosemont, Chicago on 24 November 2019.