More Rumors on Shield reunion at Fastlane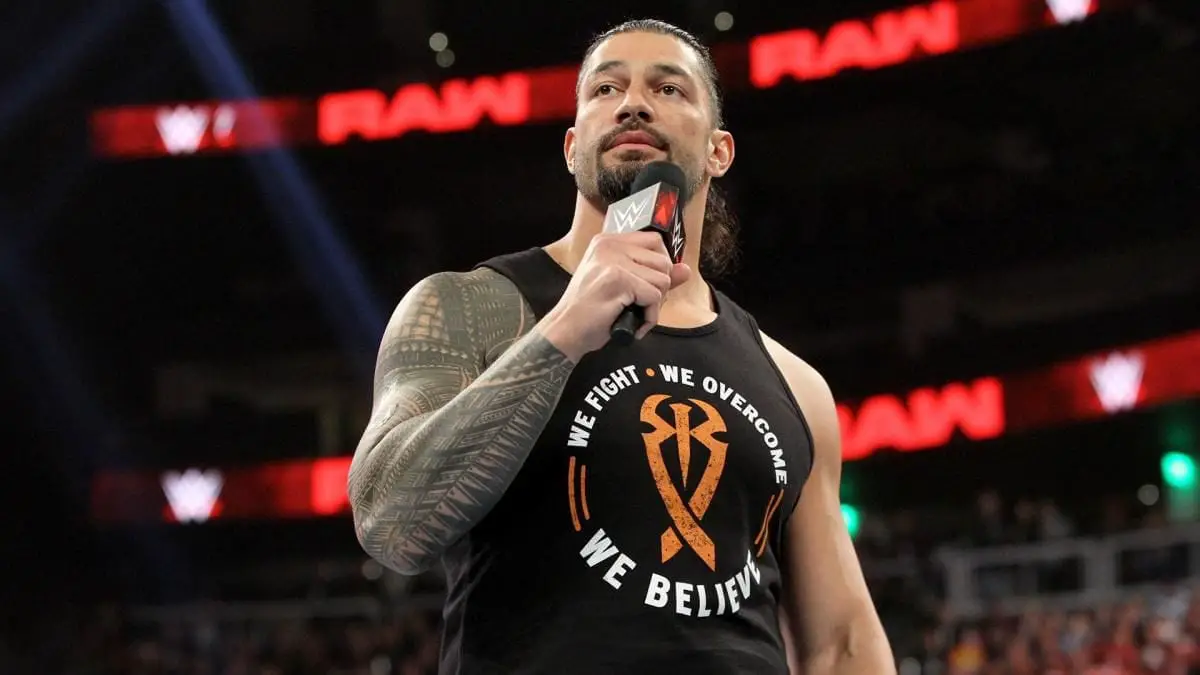 Earlier we reported about the rumor of a possible Shield reunion at Fastlane and those rumors are catching more fire. After the listing of a match at the ticketing website, the website Post Wrestling is also reporting that WWE is discussing the reunion.
Roman Reigns returned to RAW after 4 months to announce that he is in remission and later saved Dean Ambrose along with Seth Rollins from a beatdown from Baron Corbin, Elias, Drew McIntyre and Bobby Lashley. Even before this week's RAW episode, Ringside View and Fightful reported a possible Shield reunion at Fastlane. Then last night, we observed that a ticketing website the Q Arena is advertising a 3-on-2 Handicapped Match between Roman Reigns/Seth Rollins against the trio of Corbin, McIntyre and Lashley. Roman is again reported to appear on next week's episode where we might see the further storyline for the reunion.
Now Post Wrestling has reported that WWE is trying to decide how to play this out. In one of their posts, they have written the below statement:
'I'm told that they are planning to do a Shield reunion match and it's only a question of whether it will be a 3-on-3 match against Bobby Lashley, Drew McIntyre, and Baron Corbin or if it will be 4-on-4 with Braun Strowman and Elias added. It has been debated back-and-forth and as of Monday night, they were unsure what option they would go with. I was not told when the match would take place, although Fastlane seems to make the most sense given Seth Rollins already is in a match for WrestleMania.'
Apart from Roman Reigns' further matches, WWE is also reportedly trying to figure out the Wrestle Mania match for John Cena while Kofi-Bryan showdown is still not confirmed as of yet.