WWE Royal Rumble 2023 Surpasses Record-Breaking $5M Gate Mark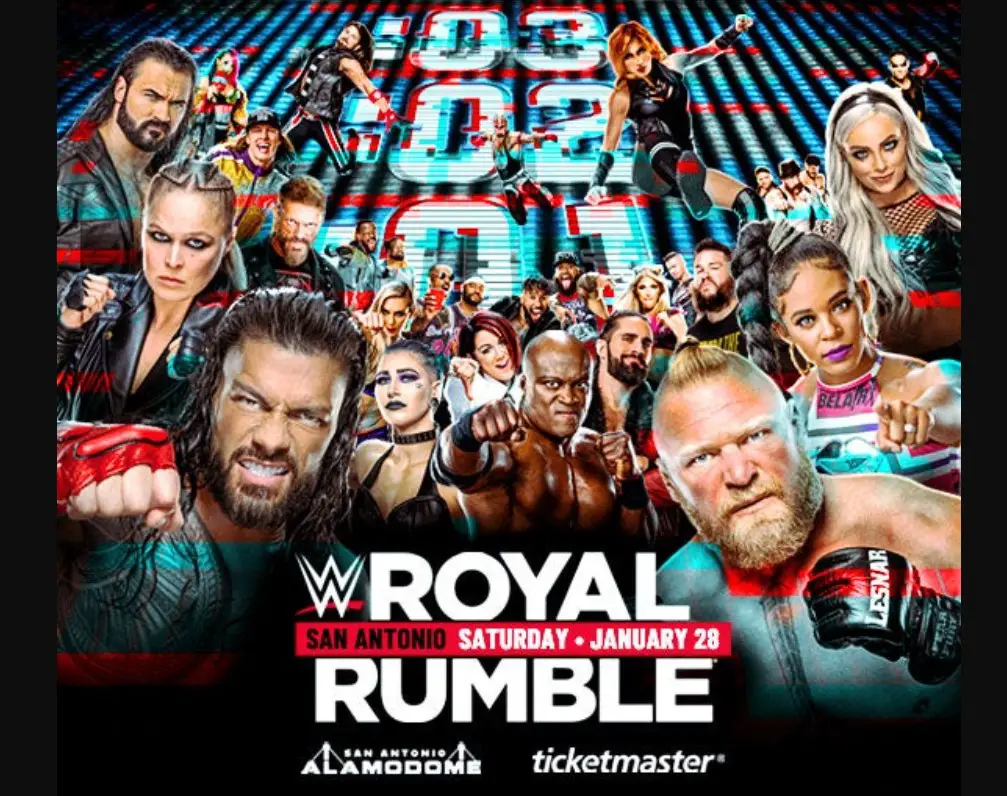 WWE Royal Rumble 2023 is still months away, but the PPV has already created a new record in terms of the largest gate. 
The upcoming Royal Rumble PLE event is set to take place on January 28 at the Alamodome in San Antonio. The event took place here back in 2017 as well and set up a record for the largest gate as it touched the $5 million mark. 
Now, WWE has announced that Royal Rumble 2023 has already crossed the $5 million mark, and has become the largest gate in the event's history of 36 years. 
This year, WWE has set new gate records for a plethora of its events including the events like WrestleMania, Extreme Rules and Crown Jewel. Clash at the Castle event in Cardiff, Wales, also topped $8 million gate.
The tickets sale for Royal Rumble 2023 went live on September 30, and during the first week itself, 25000 tickets were sold. This is the highest number of tickets ever sold during the initial on-sale weekend. 
WWE Royal Rumble 2023 will likely be the next WWE main roster PLE after Survivor Series WarGames as WWE Day 1 has reportedly been canceled.