Randy Orton Challenges Edge for Match at WWE BackLash 2020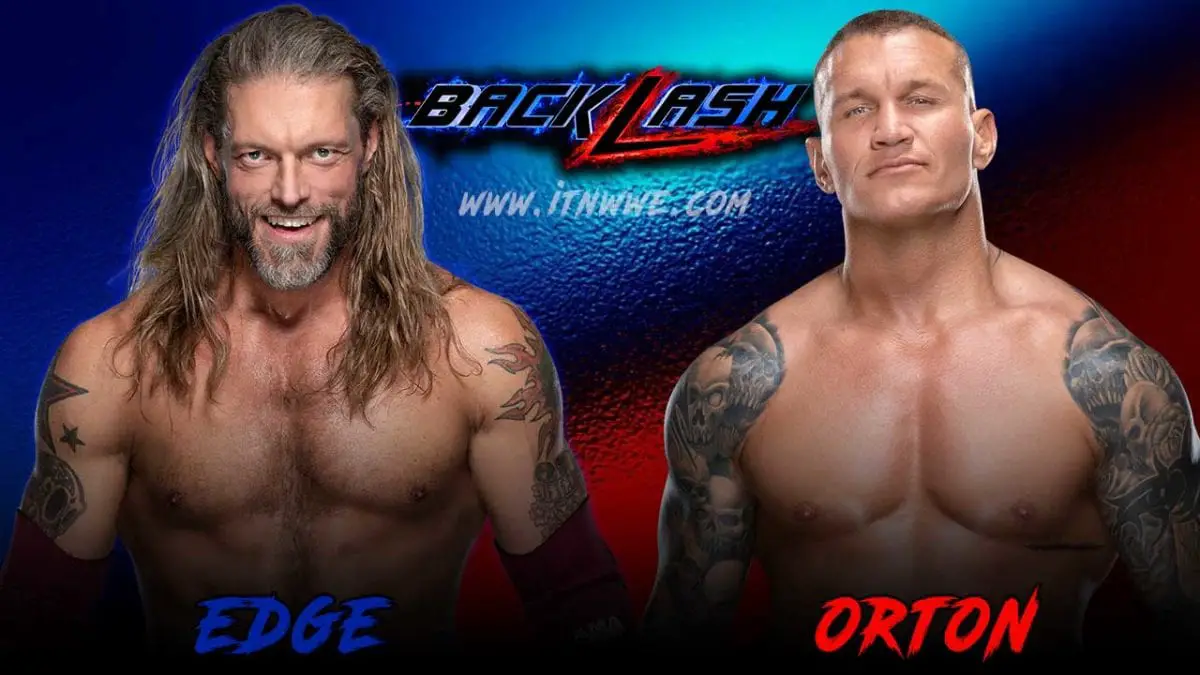 Randy Orton has challenged Edge for a match at WWE Backlash 2020 as they both returned to WWE RAW.
Both Edge and Randy Orton returned to RAW this week for the first time since WrestleMania 36. Edge came out in the last segment of the show to tell us that he has actually got his pound of flesh out of Orton and was ready to move on. Orton also came out, congratulated Edge saying that the better man won at WrestleMania and left the ring.
But then he stopped and came back. Randy said he tried to be the bigger man but he couldn't lie- better man won at WrestleMania but better wrestler did not. Orton pointed out that Edge returned at Royal Rumble and had the shield of many superstars in the ring. And then at WrestleMania, how Edge choose a stipulation which just needed to incapacitate him to win.
This led to Orton challenging Edge for a straight-up wrestling match at WWE Backlash PPV. That is if Edge has the guts to do it. Edge looked shocked at the proposal and the show went off the air before we could get an answer. But we did see Charly Caruso throwing out the phrase like "best ever wrestling match" before going out.
Earlier, Edge made his return to WWE after 8 years at Royal Rumble. Orton worked with him for a while in the match before Edge eliminated him. Next night on RAW, Orton turned on Edge after teasing the reunion of Rated RKO. The storyline then led to the Last Man Standing match at WWE WrestleMania 36 where Edge won.
WWE Backlash 2020 is the next WWE PPV taking place on 14 June. The location for PPV is not revealed yet.