Mandy Rose Earned $500K on FanTime Since Her WWE Release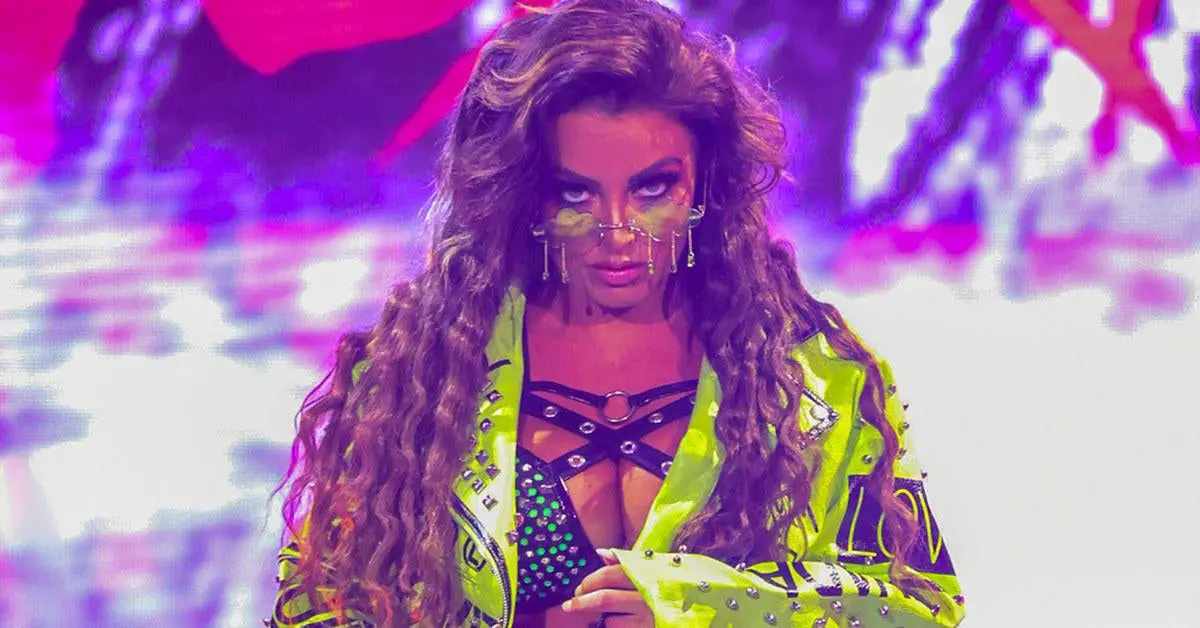 The former WWE NXT Women's Champion Mandy Rose has made a whopping amount of $500,000 on Fantime since her WWE release. 
Her agent Malki Kawa recently had a chat with TMZ, where he revealed that Mandy Rose had earned half a million dollars on her FanTime page since she got the ax. Kawa also predicted that Rose would be a self-made millionaire by Christmas this year. 
WWE released Mandy Rose on December 14, just one day after she lost her NXT women's title match against Roxanne Perez on NXT, which was the end of her 413 days long title reign. Rose also spoke after her release, where she told her fans that her FanTime page is still up.
Mandy's release came as a surprise for many WWE fans. The decision also received backlash from several fans. However, some supported the decision as well due to the fact that her content was literally out of the parameters of her contract. 
Mandy Rose is a bigger star than ever. She has been filling her pockets with her FanTime page, and now it remains to be seen whether she will return to pro wrestling or not. 
Will Mandy Rose return to WWE, or will she join any other promotion?