Kurt Angles retires with a loss against Baron Corbin at WrestleMania 35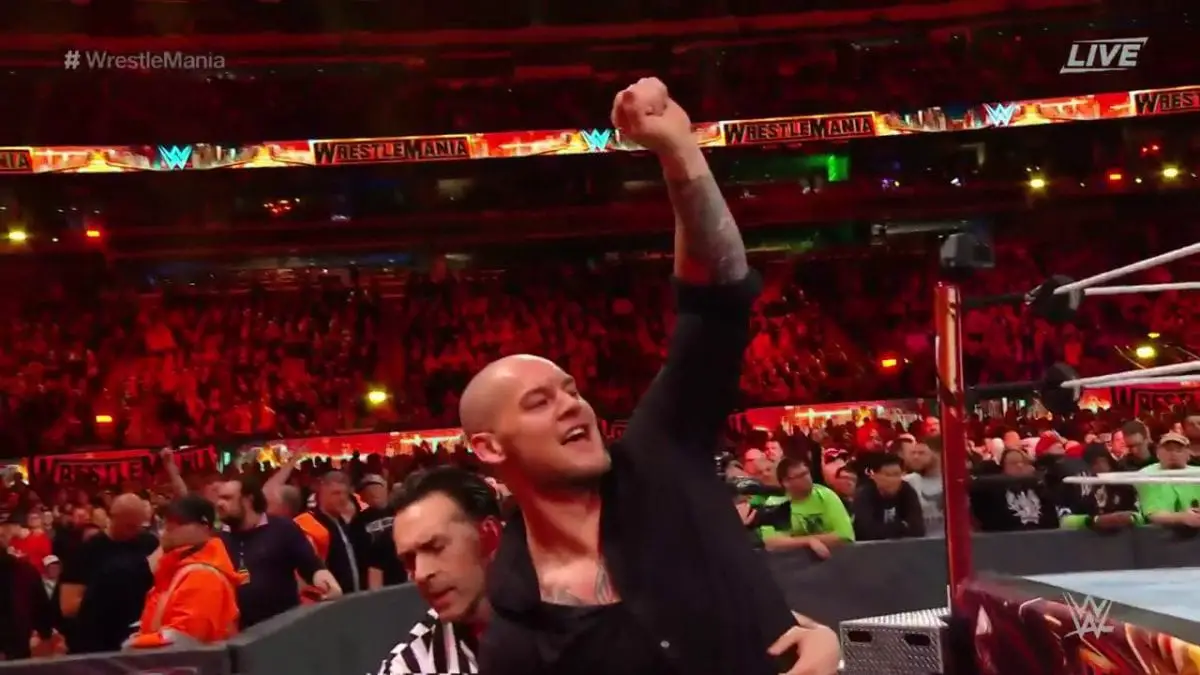 Kurt Angle was handed defeated by Baron Corbin in his farewell match at WrestleMania 35.
Baron Corbin had been an adversary to Angle for the last 9 months. He replaced Angle as the General Manager of RAW after Angle was removed from his duties. Angle eliminated Corbin from the Battle Royal for the World Cup Tournament and interfered in Corbin's match at TLC, helping Braun Strowman to win the match and dethroning Corbin as the General Manager.
Since then both of them have interfered in each other's matches and promos and were involved in some tag team matches on RAW. Ever since Angle announced Corbin as his last opponent, there has been a backlash in the wrestling community with the general feeling that Angle deserves a better and more prominent opponent than Baron Corbin for the farewell match.
The rumors were circulating that John Cena or the Undertaker might replace Corbin in the match but those rumors did not turn true. Angle face Corbin in the last match and provided us with glimpses of his best moves for one last time.
The finish came after Angle misses a moonsault from the top. Corbin then hit him with the End of Days to get the pin and give Angle a loss in his farewell match. While Angle might not have won, he left Corbin hobbling with his ankle lock.
Keep tuned in for more news and updates from WWE.