Demon Finn Balor Retains IC Title at Super ShowDown 2019
Finn Balor, in his 'Demon King' Persona, has retained the WWE Intercontinental Championship by defeating Andrade at Super ShowDown tonight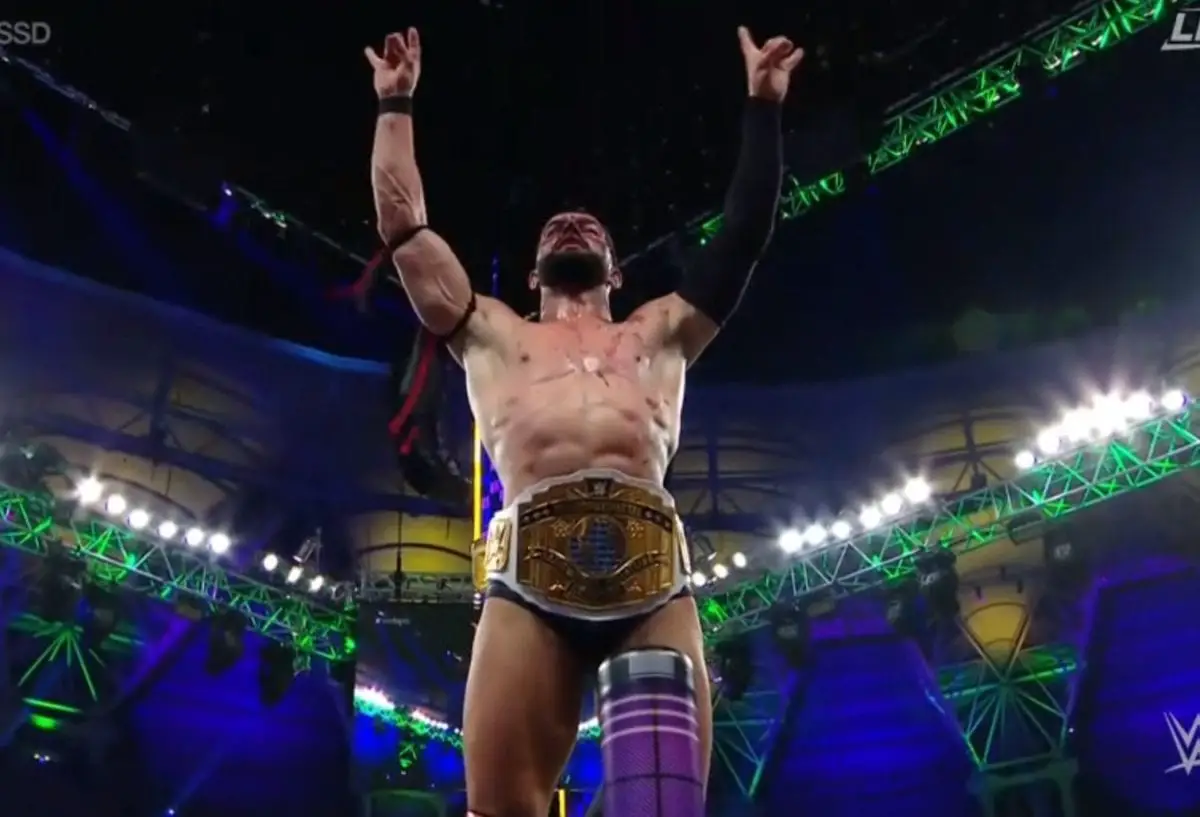 Storyline
Andrade defeated Finn Balor in his first match after being drafted to RAW during the Superstar Shakeup. When Balor got drafted to SmackDown the next night, we might have seen the last of this feud but then Andrade was drafted back to SmackDown. This time, it was Balor's turn to defeat Andrade. They were also in the Money in the Bank match where Andrade hit some big moves on Balor. Although, by that time, it was already announced that Balor, in his Demon King persona, will defend the Intercontinental Championship against Andrade at Super Showdown.
Match Description
Andrade starts off strong with a few strikes before Balor knocks him down with a shoulder for a quick one count. Andrade hits a knee but Balor counters the Hammerlock DDT with a basement dropkick. Finn hits a standing double stomp. Andrade misses a knee and sends himself over the top rope. Balor follows and gets dropped onto the apron. Andrade drills him with a missile dropkick for a near fall. Andrade controls the match until Balor hits a dropkick.
They hit each other with clotheslines before Finn sends Andrade over the top rope and hits a suicide dive to take him down. Balor counters a tornado DDT and hits one of his own. He hits 1916 before nailing a vicious back elbow and a backflip kick. He hits the running double knees in the corner for two. The Demon starts to fight back and counters a sunset flip powerbomb with a double stomp on the apron.
Balor hits the Coup de Grace to the back of Andrade's head for a two count. Andrade hits a running pair of knees and his Hammerlock DDT to get a near-fall. Balor kicks out at two and the challenger looks worried. Andrade meets Balor on the top turnbuckle and Finn drops him with a DDT all the way down to the mat. He climbs back up and hits the Coup de Grace for the pin.