Elite's Camp Denies Punk Camp's Story about post All Out Brawl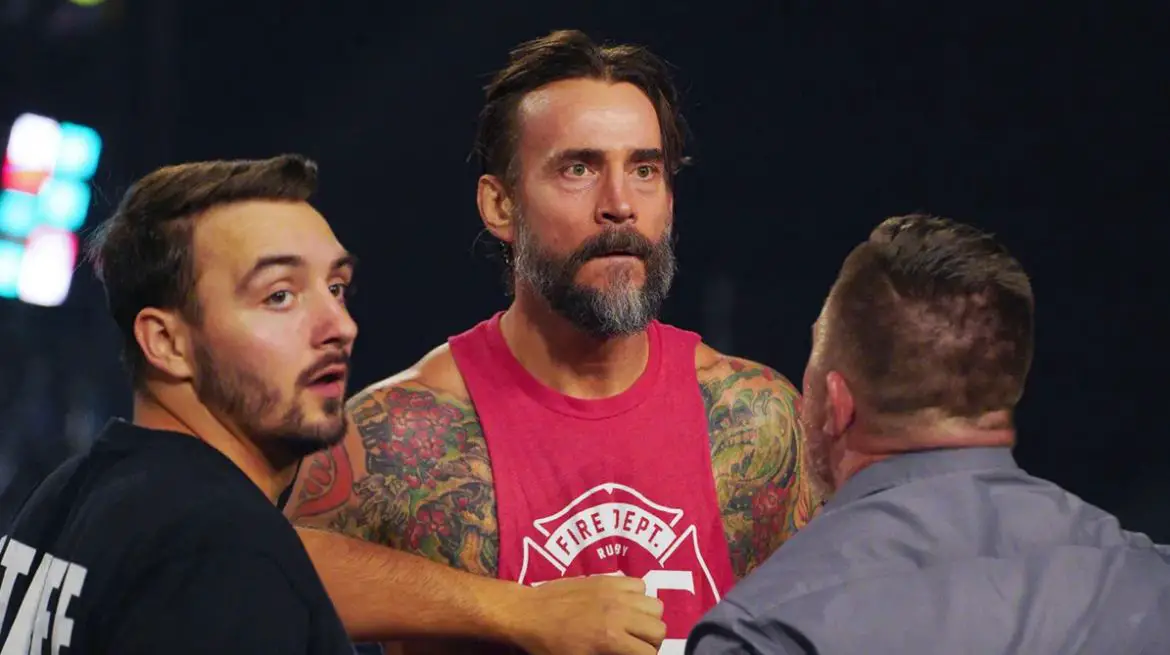 According to the latest reports, sources close to the Elite (Young Bucks & Kenny Omega) deny CM Punk's camp story about the post-All Out brawl. 
Earlier, Wrestling Inc reported that Punk's camp revealed that the former AEW world champion's dog Larry lost two of his teeth. Punk's locker room door was kicked in and it accidentally hit Larry, who then had his two teeth removed. 
The report also indicated that Punk's camp felt threatened during this brawl, and Ace Steel's wife is yet to be interviewed who was present in the room. 
Now, Dave Meltzer reported that the sources close to the Elite revealed that Punk's camp made up the above story. The sources also stated to Meltzer that Punk's camp is getting desperate as they are losing this investigation. 
Some reports also indicated that Punk would not return to AEW TV anytime soon. On the other hand, the Elite is gearing up to make their return. The same was confirmed by a video package during the latest episode of AEW Dynamite.