Edge WWE Contract to Expire After 8/18 SmackDown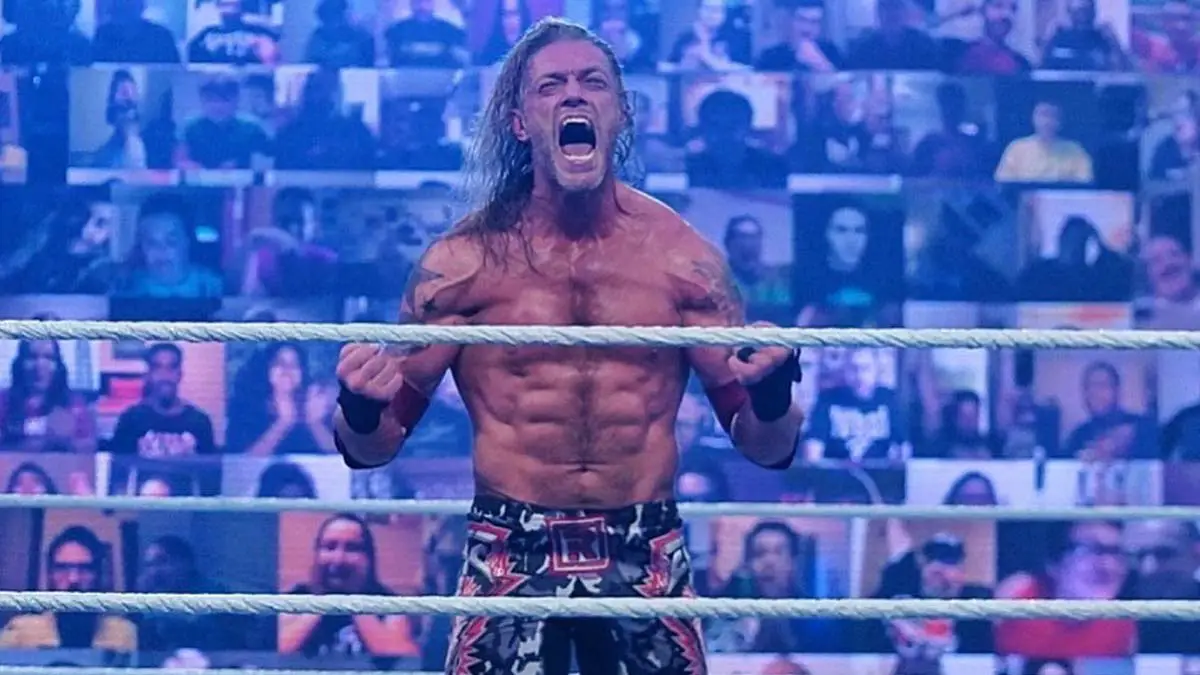 It seems like all the rumors about Edge's last-ever match would become true this Friday. 
WWE Hall of Famer and former World Champion Edge had a chat with ET Canada where he revealed that his contract would expire after the August 18 episode of SmackDown. Ironically, Edge will also celebrate his 25th Year Anniversary this Friday.
Edge was asked whether his wrestling will continue this Friday and he replied "I don't know." He added that it is strange for him to not know whether this would be his final match or not, but this will certainly be the last match in his current contract. 
He also added that he would not know until he gets back to the locker room that night and just decompresses. But, if we connect all the dots, then it indeed seems like Edge farewell match. 
This Friday's SmackDown will take place in Edge's hometown in Toronto, Canada. Last year, Edge cut an off-air promo at the same place where he stated that next August, he plans on seeing everyone in the audience and in a perfect world, we all say goodbye to each other that night. 
Recently, Edge trainer Ron Hutchinson also stated that this Friday Edge would have his final match in a tweet. Edge is set to face Sheamus in a singles match which could possibly be his last match ever.
So @HulkHogan turns 70 today, @EdgeRatedR is pretty certain he'll be having his last match in Toronto next Friday night, and I'm feeling my age.

HBD Hulkster and I hope that TO turns out in droves next Fri. night for what could possibly be Edge's last match here in the six. pic.twitter.com/mmy7HrM6M8

— Ron Hutchison (@RonHutchison1) August 11, 2023