Huge Rumor for Dominic & Rey Mysterio for WrestleMania 36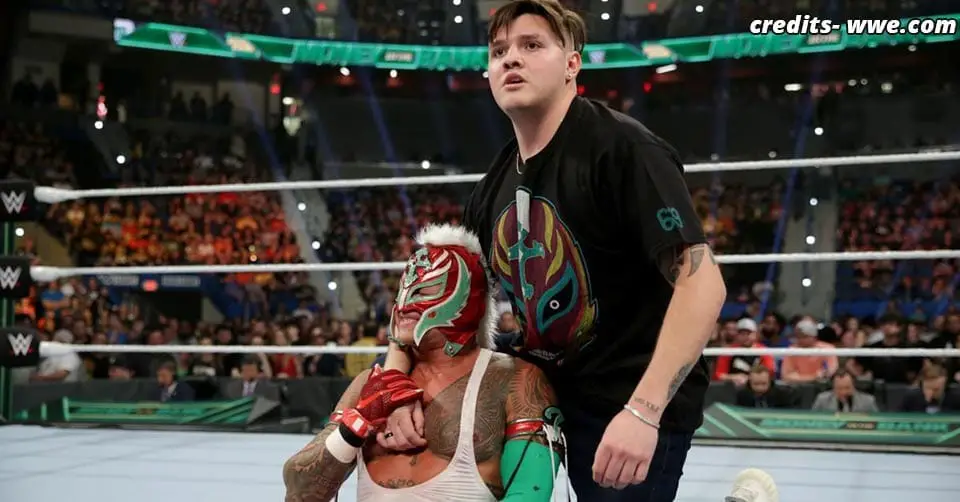 Dominic Mysterio has appeared on WWE TV several times this year and if the latest rumors are correct, he is set to debut at WrestleMania 36 alongside Rey Mysterio.
We already know that Dominic is training for professional wrestling since 2018. With the legendary Luchador Rey Mysterio at the helm of his career, Dominic has access to high profile coaches. One of such high profile coaches has been Lance Storm, with whom Dominic trained in late 2018.
But, Dominic's career progression is about to take a major turn now. Various sources are reporting that Dominic will start his training at WWE Performance Center in early 2020. The target of this training is going to be Dominic's in-ring debut at WrestleMania 36.
The news regarding Dominic's debut at WrestleMania 36 is also reported by Wrestling Observer Newsletter. As per a WON report on F4WOnline, the WWE team is hoping for Dominic to be ready for his debut at WrestleMania 36. On top of that, he might be tagging with his father Rey Mysterio.
Dominick has appeared on WWE TV at various points in 2019. First, he was a part of the storyline between Rey Mysterio and Samoa Joe. At the time, some rumors were that Dominic will get some action at WrestleMania 35 itself. WWE has even trademarked the name 'Prince Mysterio' for Dominic upon his debut. He was recently involved in the angle between Rey Mysterio, Brock Lesnar, and Cain Velasquez.