Is Dominic Mysterio set to be involved at WrestleMania 35?
Rey Mysterio started the year with feuding with Andrade and have worked some excellent matches on SmackDown. Then their rivalry got involved with the United States title open challenge from R Truth. In second of those open challenge matches, Samoa Joe pinned Rey Mysterio to win the fatal 4-way match and became the new United States champion. After pinning Joe in a tag team match on SmackDown, Mysterio announced last week that he will go face to face with the champion at WrestleMania in a backstage interview.
But the peculiar thing about that segment was the presence of Rey's son Dominic who claimed that his dad will teach a lesson to the bully Samoa Joe and he will at the front row to watch his dad win the United States Championship. That was not all. This week again at SmackDown, Dominic expressed similar sentiments in another backstage interview alongside Rey. Which got us thinking if WWE is planning some angle for a blockbuster debut for Dominic at WrestleMania?
Dominic was first seen in WWE when he was just 8 years old during the Rey Mysterio-Eddie Guerrero rivalry where Eddie claimed to be the biological father of Dominic. Rey and Eddie fought at SummerSlam 2005 with the winner getting the custody for Dominic. After that point, there is very little information available in public spaces regarding Dominic. He is known to be training for pro-wrestling and has also worked with Lance Storm.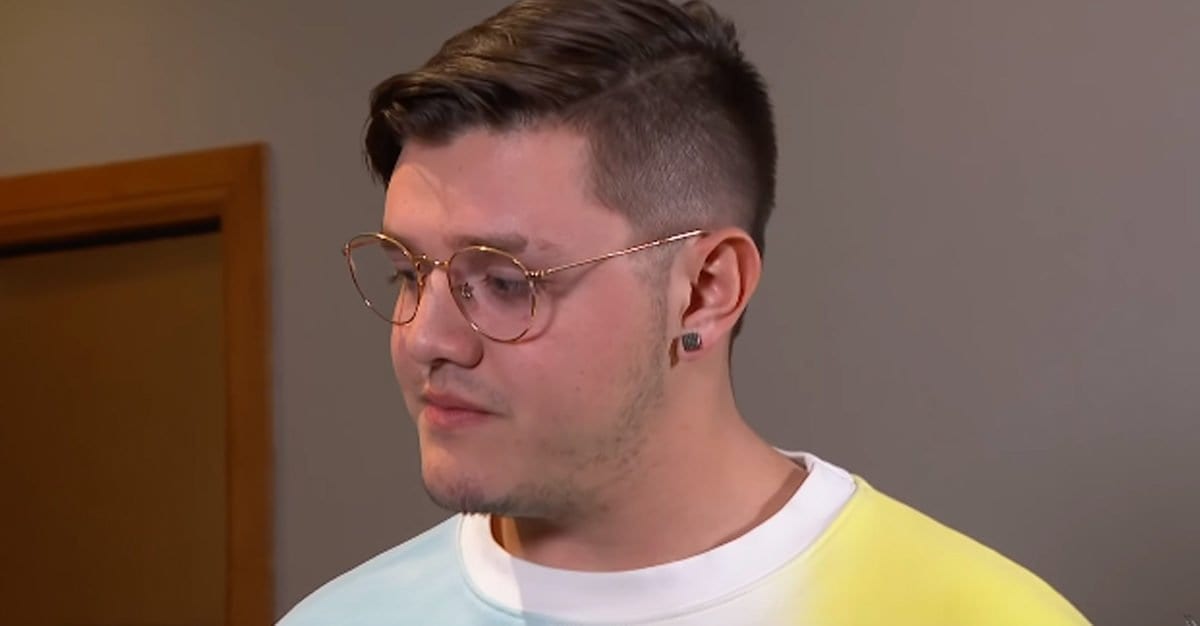 He is much bigger to be working as a Luchador and last year, Rey told in an interview that he also won't be donning a mask in the ring. He was also beaming with pride when he said how good he was doing in his first year of training. He looked good in his short promos so far alongside his father.
So the question arises whether his appearance with Rey two weeks in a row, is just a promo rehearsal for Dominic or is it leading to something more? You can not rule out the possibility of him being used in some capacity at Mania. He is very similar to Samoa Joe in size and WWE would not let anyone cut a promo two weeks in a row without any reason. It will be an excellent experience for him to be involved even in a short segment in front of what is expected to be 80000 plus crowd.