Brock Lesnar Pulled from WWE WrestleMania Backlash 2022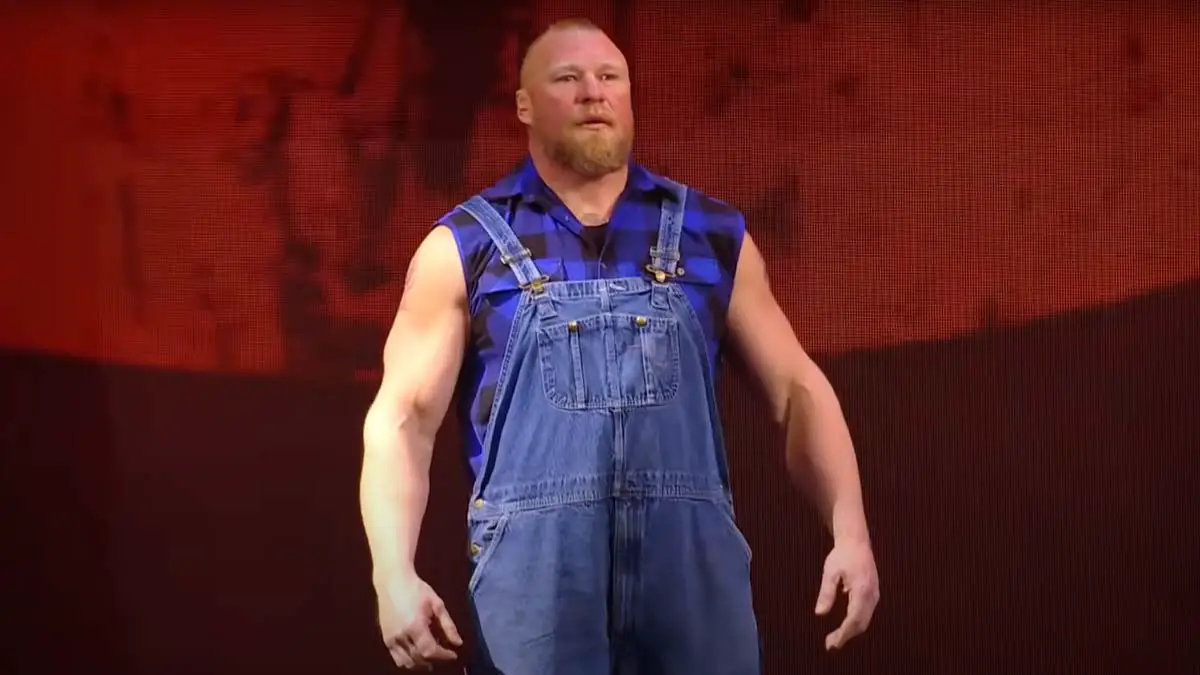 According to the latest reports, Brock Lesnar has been pulled from the WWE's upcoming pay-per-view event WWE WrestleMania Backlash. 
Before WrestleMania, WWE was advertising Brock Lesnar for the premium live event. However, WWE recently updated their website, and Lesnar was removed from the talent listing for WrestleMania Backlash. 
However, Dunkin Donuts' website still has a WWE WrestleMania Backlash banner which has the picture of Brock Lesnar in it. But, it is likely that the website will also update the banner very soon. 
Brock Lesnar's last appearance was at WWE WrestleMania 38, where he lost the WWE Championship to Roman Reigns in the headline bout of the event. 
At present, there are no updates on what WWE is planning for Brock Lesnar. Earlier this year, it was reported that Brock Lesnar's feud with Roman Reigns would be concluded at the Showcase of the Immortals. 
WWE WrestleMania Backlash is all set to take place on May 8, 2022. Cody Rhodes vs Seth Rollins & Ronda Rousey vs Charlotte Flair "I Quit Match" are the only two matches that are confirmed for the event so far.