Christian Leroy Duncan Signs with UFC, Targetting Debut at 286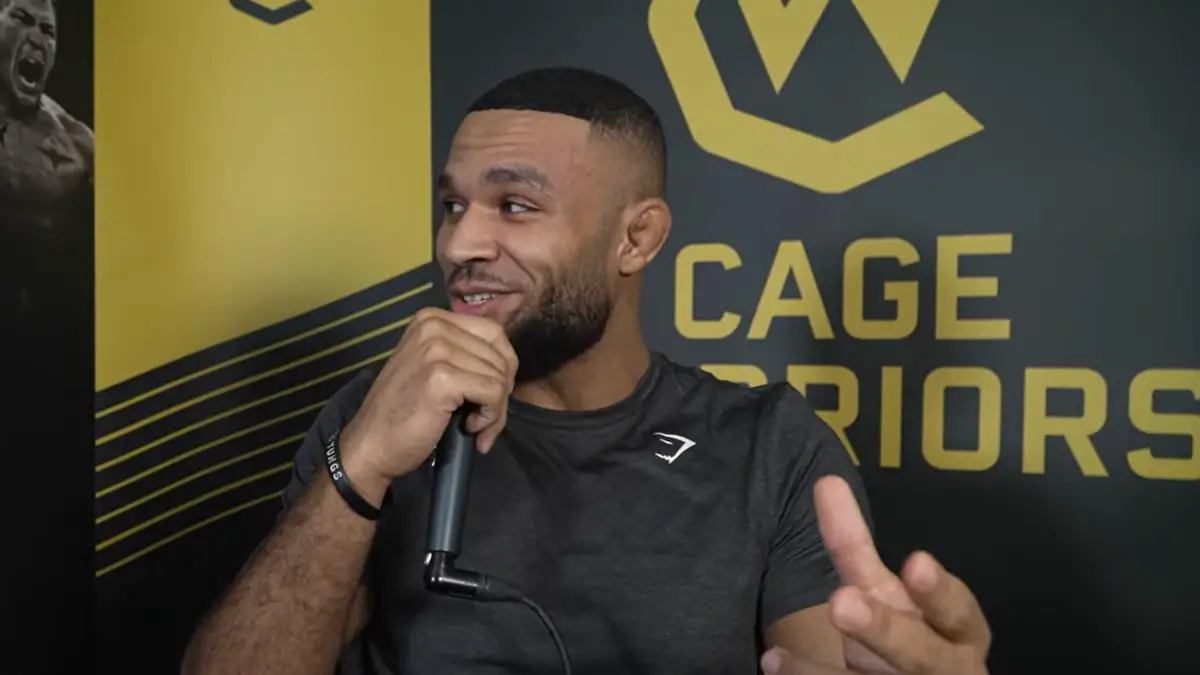 Christian Leroy Duncan has announced that he is UFC bound.
Duncan, the current Cage Warriors Middleweight Champion, announced that he will relinquish the title as he has signed with UFC now.
Duncan also added that he is targeting to debut at UFC 286 PPV in London, UK.
"At this time, I think we've made the decision I'll be handing this belt back to Cage Warriors. Then, next year, 2023, London, March, I'll be looking to make my UFC debut in London."
Duncan was supposed to defend the 185 lbs title at Cage Warriors 148 event on December 31, 2022, against Jesse Taylor. However, the fight was cancelled after the weigh-in when Taylor got involved in a car accident on December 30.
Duncan will join a long list of Cage Warriors Champions who vacated the titles to head to UFC. The includes the likes of Conor McGregor, Michael Bisping, Modestas Bukauskas, Jack Hermansson, Dan Hardy, and Ian Garry, among others.
UFC 286 will take place on March 18, 2022, at O2 Arena in London, UK.