Bellator Returning to Hawaii with 294 and 295 Events in April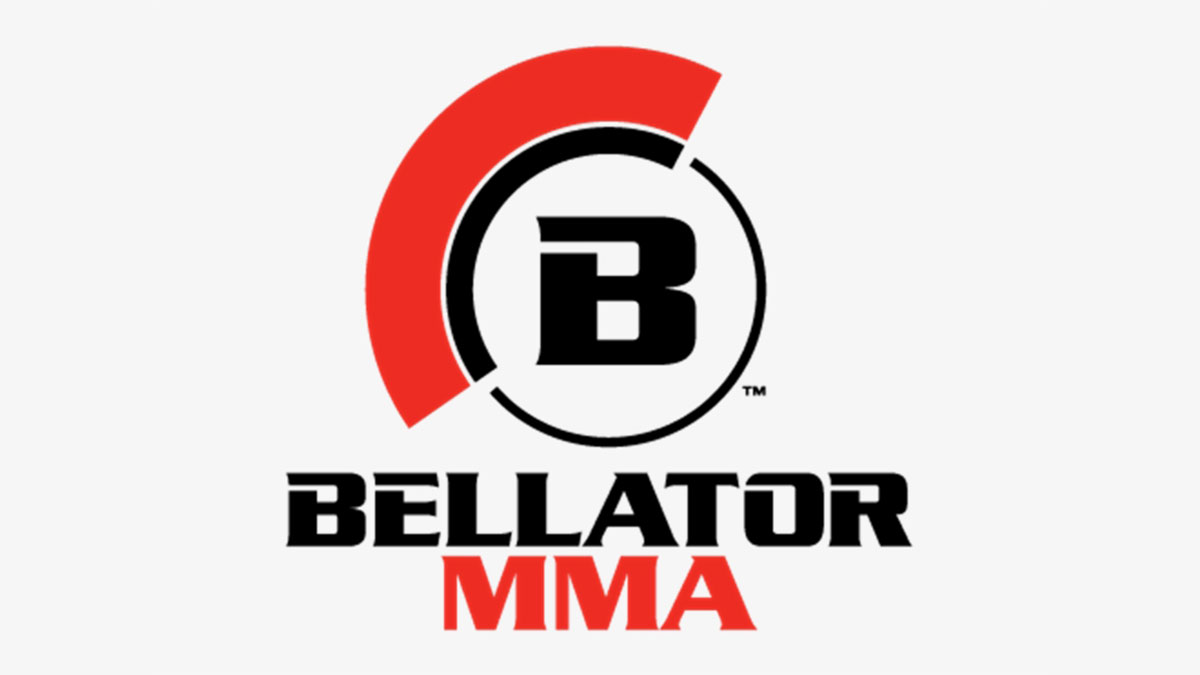 Bellator MMA will return to Hawaii for Bellator 294 and Bellator 295 events in April 2023.
Hawaii's KHON2 News Outlet broke the news that Bellator MMA will return to Honolulu's Neal S. Blaisdell Center once again in April this year for a pair of events on back-to-back nights. Bellator aired Bellator 278 and Bellator 279 events from the same venue in April 2022.
Bellator 294 will be on April 21, 2023, from 4 PM ET onwards. Liz Carmouche will defend Bellator Women's Flyweight title for the second time as she faces DeAnna Bennett in the headliner of Bellator 294. Carmouche handed Juliana Velasquez her first MMA defeat to win the title from her at Bellator 278 main event at the same venue.
Bellator 295 is scheduled for April 22, 2023, from 4:30 PM ET onwards. Bellator 295 will be headlined by Bantamweight World Grand Prix Final between Raufeon Stots and Patchy Mix.
Stots has qualified for the final after beating Juan Archuleta at Bellator 279 in the quarterfinal at the same venue last year before he beat Danny Sabatello in the semifinal bout at Bellator 289. Patchy Mix defeated Kyoji Horiguchi at Bellator 279 in the quarterfinal bout before beating Magomed Magomedov in the other semifinal at Bellator 289.
Hawaii's Keoni Diggs, Kai Kamaka III and Sumiko Inaba are booked for prelims of Bellator 295. Lightweight Yancy Medeiros, who made his Bellator debut last year at the same venue, will also be in the prelims of 295 as he faces Charlie Leary.
Bellator MMA is presenting Bellator 291 next on February 25 in Dublin, Ireland before Bellator 292 event on March 10 in San Jose, CA and Bellator 293 on March 31 in Temecula, CA. Check here for the upcoming Bellator MMA Schedule.