Naoya Inoue vs Stephen Fulton Jr Confirmed for July 25 in Japan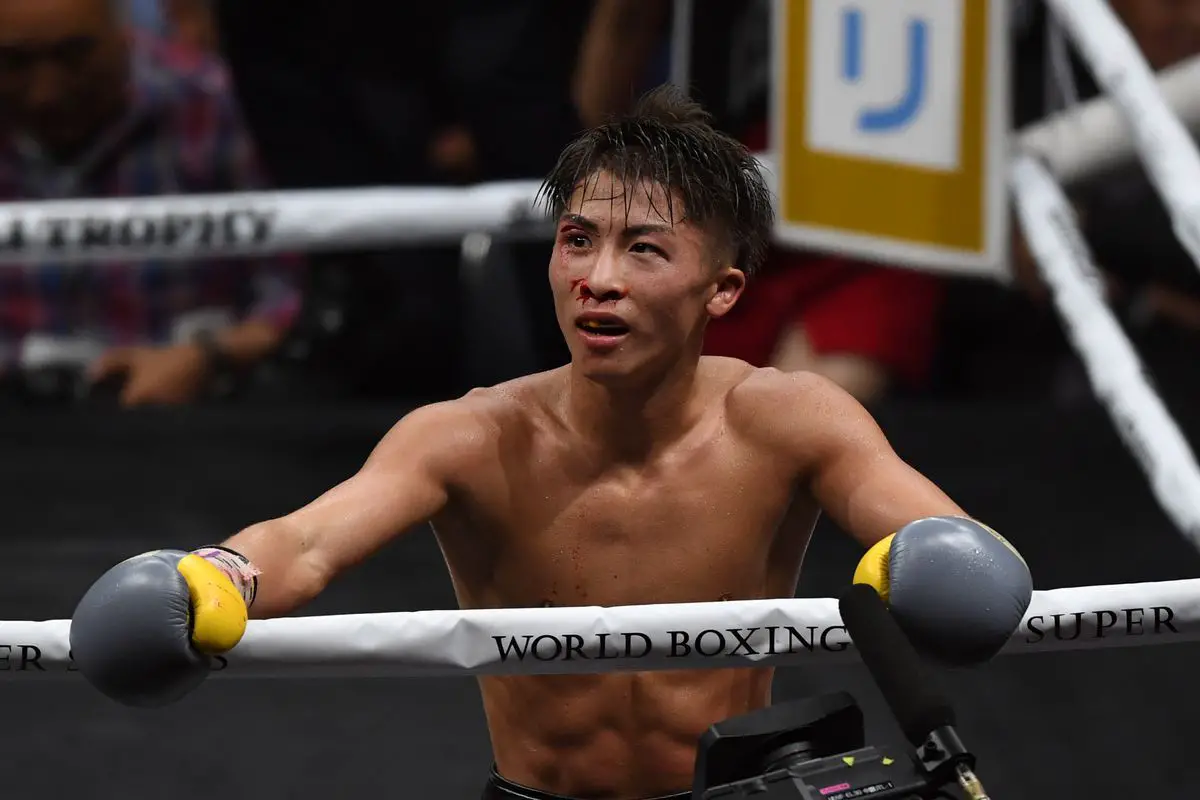 Naoya Inoue's contest to win the unified junior featherweight title has a new date. 
Initially, it was announced that Naoya Inoue would challenge Stephen Fulton Jr on May 7 for the WBO & WBC super-bantamweight titles. However, the fight was postponed as Naoya suffered an undisclosed injury during his training camp. 
Now, according to the new reports, the most awaited contest between Naoya Inoue and Stephen Fulton Jr will take place on July 15, 2023. ESPN was the first one to report this change which was then confirmed by Top Rank Boxing as well. 
Not only this, but this bout also has a new venue. Earlier, it was scheduled to take place at the Yokohama Arena, but now it will take place at the Ariake Arena in Tokyo, Japan. 
Naoya Inoue relinquished all the bantamweight titles after becoming the undisputed champion last year. He defeated Paul Butler via eleventh-round TKO in his most recent bout. On the other hand, Stephen Fulton Jr is coming off a unanimous decision win against Daniel Roman. 
Both these boxers are undefeated so far. Now, one of them will register their first loss when they square off inside the ring on July 15.