Deontay Wilder vs Robert Helenius Got Around 75K PPV Buys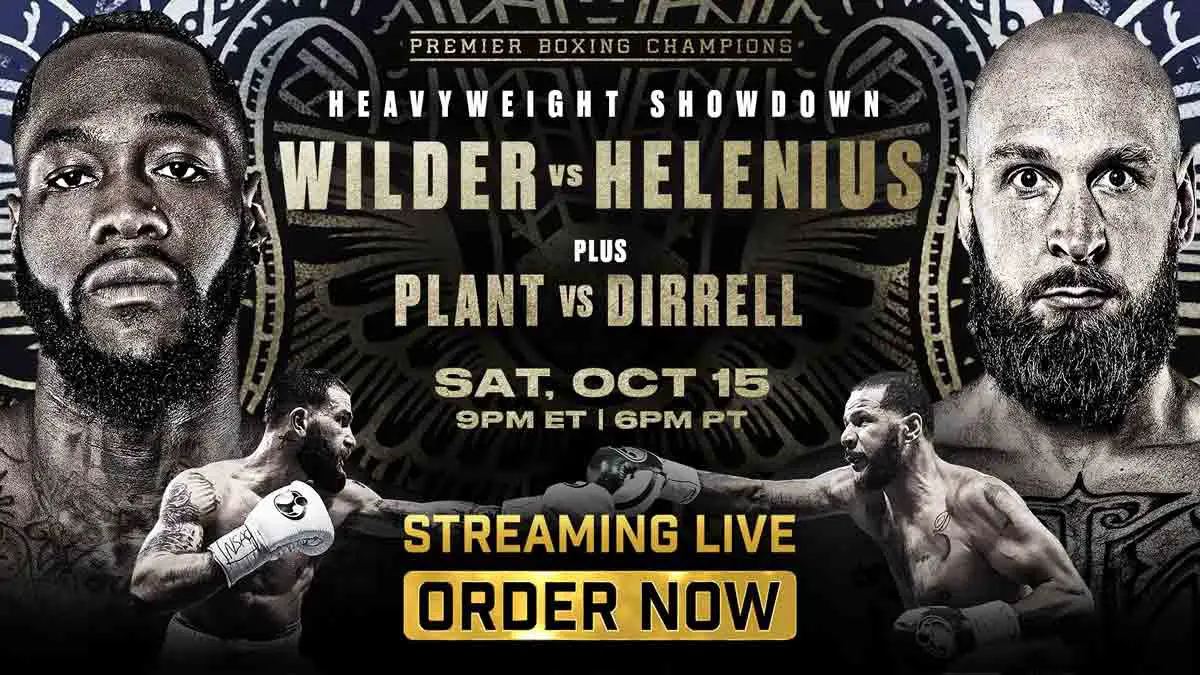 It was speculated that Deontay Wilder vs Robert Helenius would not get a lot of PPV buys as it was priced at $74.99 and the same happened. 
According to a report by Dan Rafael, the pay-per-view managed to generate around 75,000 buys. The numbers are 10K more than last month's Andy Ruis vs Luis Ortiz event. '
The PPV was competing with Devin Haney vs George Kambosos Jr 2, and some college football games. However, the PPV buys didn't do justice as the event produced some great knockouts. 
Nowadays, almost all promotions are saving PPVs for major events and putting the rest of the content on free TV or on a subscription service. 
However, $75 is still a handsome amount to pay for a few good fights. So, if these promotions decrease this price a bit, they will certainly see a spike in the PPV buys.