10 Key Points on WWE Sale, Nick Khan Meets Disney, AEW Merger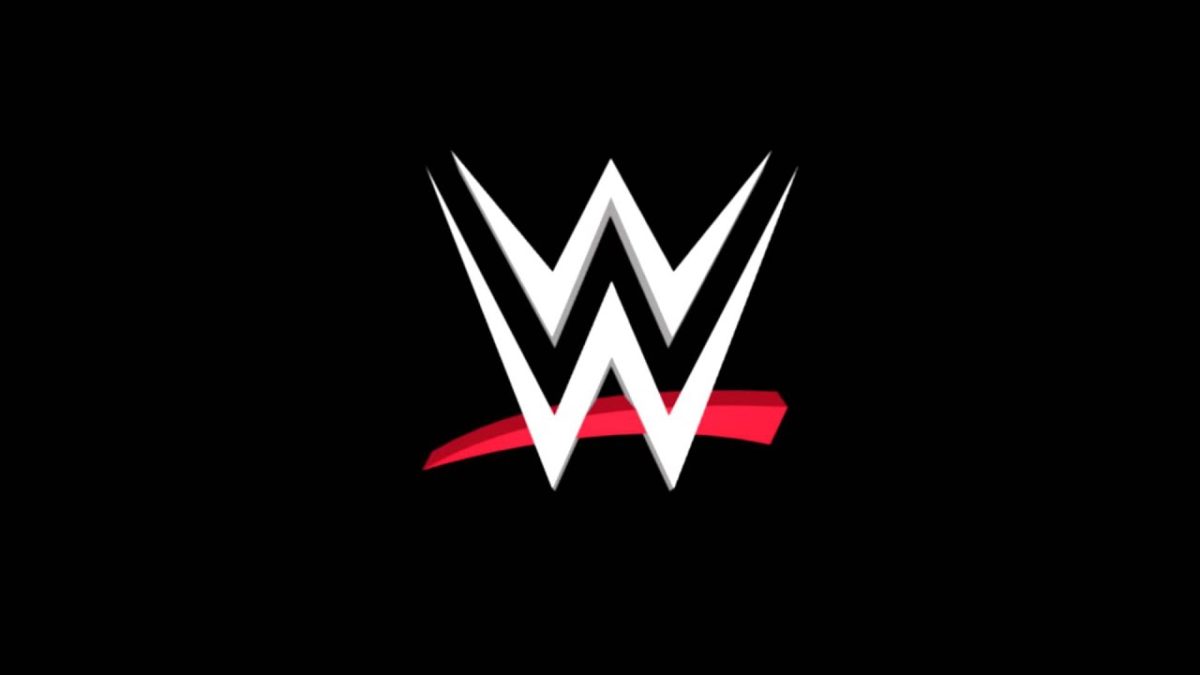 Earlier in the week, it was rumored that WWE was sold to Saudi Arabia's Public Investment Fund which, in the end, turned out to be a dud. However, the fact remains that WWE is still on the market.
On Thursday, more news was reported that pointed towards WWE sale process gathering steam. There are reports related to WWE bringing in outside advisers, CEO Nick Khan meeting Disney representatives and even AEW being interested in a merger with WWE. Check below for the key points on the current status of WWE's sale process.
---
#1- WWE announced on Thursday that the company has brought in outside advisers to help it pursue strategic alternatives ahead of the upcoming media rights cycle. The press release mentioned that WWE has retained Raine Group as its financial adviser on any transactions. Additionally, they have hired Kirkland & Ellis as legal advisers and August LLC as strategic communications advisers.
---
#2- The press release clarified that alternatives include selling a stake or the whole company, and thus confirmed the rumors on WWE sale. A report from Dave Meltzer on Wrestling Observer Radio mentioned that JP Morgan is also assisting WWE and the target is for the company to be sold by mid-2023.
---
#3- WWE CEO Nick Khan was in Los Angeles this week. He has reportedly held discussions with Disney CEO Bob Iger and ESPN President Jimmy Pitaro. It will be interesting to see if there is any major interest from their side as ESPN rarely covers any pro-wrestling news in recent times.
---
#4- On Thursday, Wall Street Journal's sister site Barrons reported from a source close to the situation that AEW is also in the pool of potential buyers for WWE. Run by President Tony Khan and backed by his father Shad Khan, AEW has become a major competitor for WWE since its inception in 2019. Khan earlier tweeted that he was monitoring WWE's situation closely.
---
#5- It was further noted that The Khans would seek a financial partner in order to complete a sale. This partner could also be a media company which will have a partnership for media rights for WWE events.
---
#6- The report by Barrons mentions that the potential list of buyers for WWE includes Comcast(owner of NBC Universal and Peacock), Endeavor(owner of UFC), Disney, Netflix, and Warner Bros Discovery among others.
---
#7- On Tuesday, there were reports from wrestling media on Saudi Arabia's Public Investment Fund buying WWE. The reports were quashed by Wednesday morning from Ariel Helwani and Wrestlenomics' Brandon Thruston. However, it is believed that a deal with PIF will allow Vince McMahon to take the company private and return as Head of Creative of WWE.
---
#8- However, another way for Vince McMahon to retain power has emerged now. CNBC reports that Tony Khan and Shad Khans are open to discussing a potential role for Vince McMahon if they acquire WWE with any partner. CNBC also notes that Vince McMahon deciding to merge WWE with a much smaller AEW remains a long shot.
---
#9- Vince McMahon resigned as Executive Chairman of WWE's board in June 2022 after Hush Money and Sexual Allegations against him came out and an investigation was started. He retired from WWE as he left Head of Creative position in July 2022 and was succeeded by "Triple H" Paul Lavesque. McMahon made a return to board last week before being appointed as the Chairman once again this week.
---
#10- It is reported by Axios that Stephaine and Triple H have opposed a sale. Stephaine McMahon resigned from the board and her position as the Chairwoman on Tuesday. Vince McMahon returned to the Chairman position while Triple H continues to be the Chief Content Officer.