WrestleMania 39 Generates $215 Million for Los Angeles Region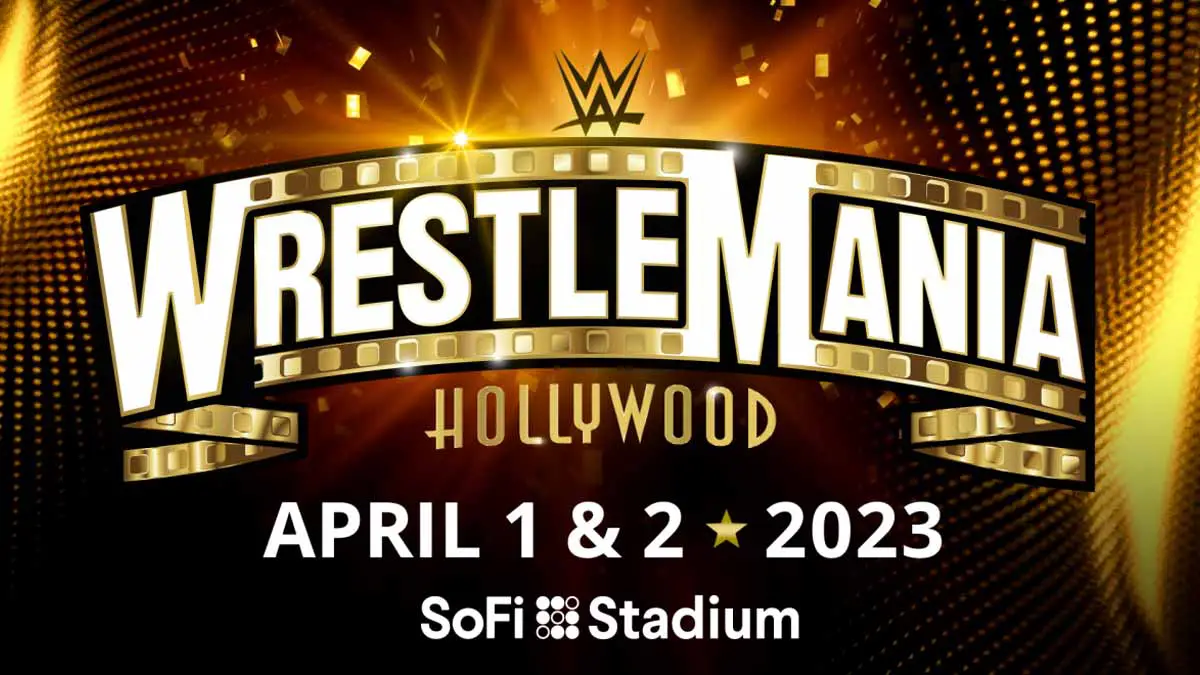 WWE today revealed that WrestleMania 39, which was held in April in Los Angeles, had a significant economic impact, generating a total of $215 million in the area.
Via their website, WWE announced that the $215 million economic impact of WrestleMania in the Los Angeles region is studied and conducted by Applied Analysis. The press release also mentioned that it has surpassed the WrestleMania 38 record, which had generated $206.5 million for the Dallas/Arlington region.
#WrestleMania 39 generated $215 million for the Los Angeles region, setting a new company record! https://t.co/gdFgr6JhhG

— WWE (@WWE) August 2, 2023
Since the 2016 WrestleMania PLE event, WWE has had an economic impact of over $1.2 billion in the various cities where it has been held. WWE mentioned that it is helping to bring substantial economic benefits to the local areas.
WrestleMania 39 was scheduled at SoFi Stadium in Inglewood, California, which saw a record-breaking attendance of 161,892 fans over two nights. Below are the key highlights and achievements of the event:
The visitors from the other place extended their stay in Los Angeles to an average of 4.1 nights.
50% of the participants came to Los Angeles from locations outside of southern California and 15% arrived from international markets
On average, visitor's annual income exceeded $100,000.
WrestleMania 39 night one event was headlined by Kevin Owens and Sami Zayn, who defeated The Usos in the Undisputed Tag Team Championship match.
WrestleMania 39 night two event was headlined by Roman Reigns and Cody Rhodes, and Reigns successfully defended his Undisputed Universal Championship.
WrestleMania 40 is scheduled for April 6 and April 7, 2024, at Lincoln Financial Field in Philadelphia. Tickets will go on sale on August 18, 2023.