Undertaker: Roman Reigns Should Have Broken WrestleMania Streak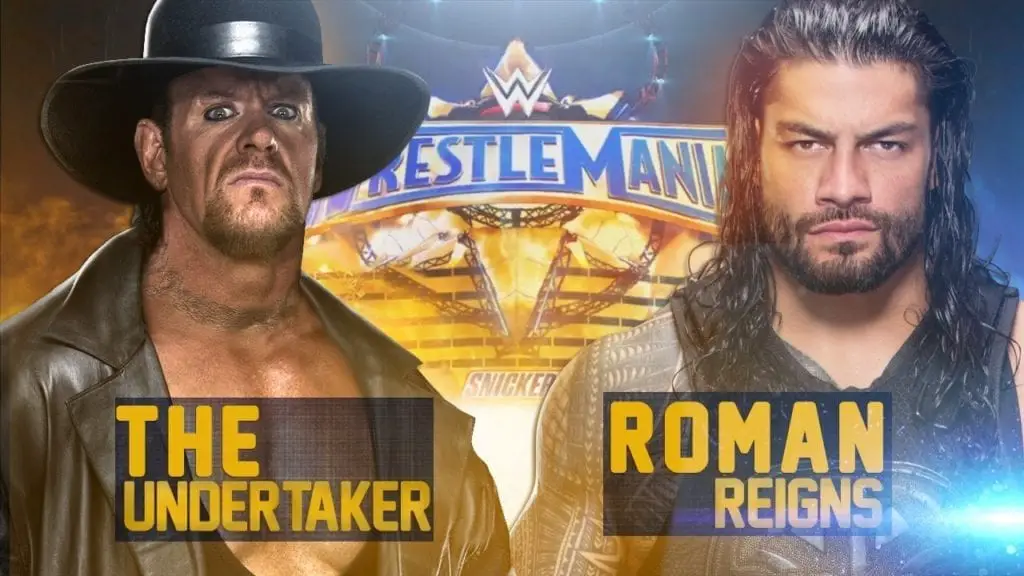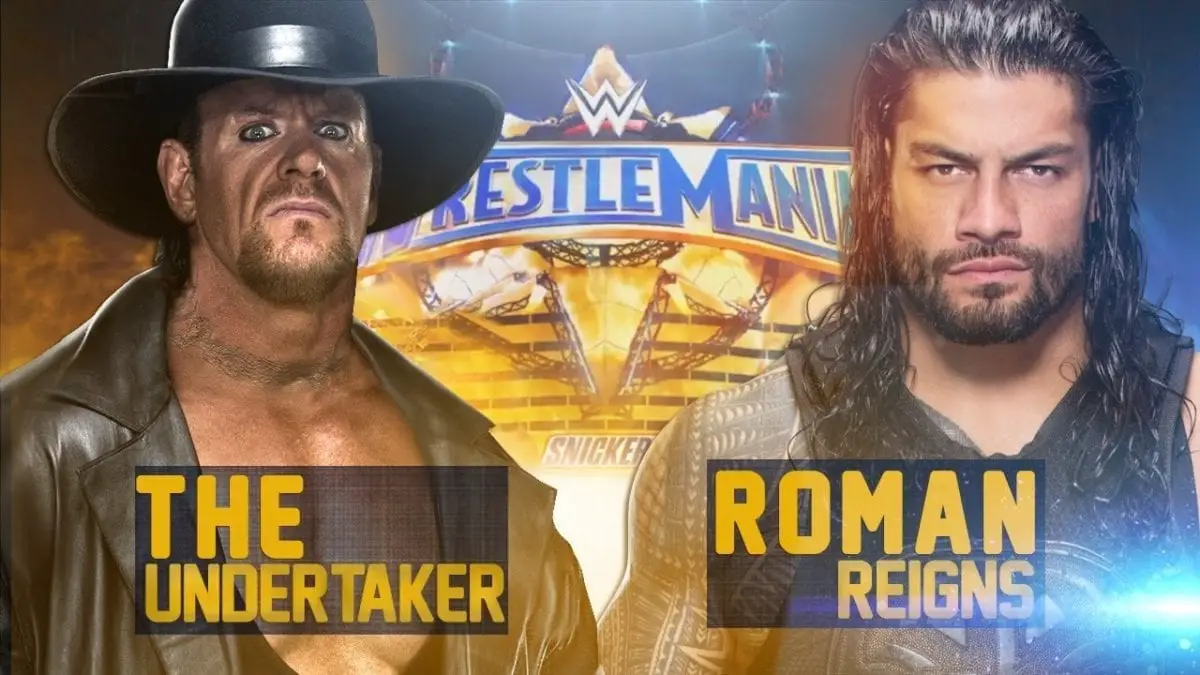 The Undertaker appeared for an interview with Sports Illustrated's Jimmy Trania recently where he said a younger guy like Roman Reigns would have benefitted more by beating his at WrestleMania for the first time.
Undertaker opened up about how the backstage discussions about his WrestleMania streak ending in 2014 against Brock Lesnar went on.
The Phenom then added, "It would've done much more for Roman Reigns than it would've for Brock Lesnar. Roman Reigns would've made a lot more sense for me than Brock."
Roman Reigns did manage to defeat The Undertaker at WrestleMania. But it was three years later at WrestleMania 33 in 2017 which turned out to be the biggest win of his WWE career.
WrestleMania Streak Decision Changed on WrestleMania 30
Undertaker was asked whether he tried to change Vince McMahon's decision. To which the Deadman revealed how the finish got changed on the day.
How Undertaker Heard First Time About WrestleMania Streak Ending!
Undertaker then revealed how the discussion went about ending his WrestleMania Streak on the day of WrestleMania 30.
During an earlier interview with Sony India, Deadman revealed the nature of their relationship. He revealed how grateful he has been to Vince McMahon for providing an opportunity to him after his WCW contract came to an end.
He also revealed how close they are outside the wrestling world saying, "We call each other to see how just the other is doing and if you are in person he is the person I want to see first." You can here read the full interview here of the Undertaker.