Braun Strowman Replaces John Cena for Royal Rumble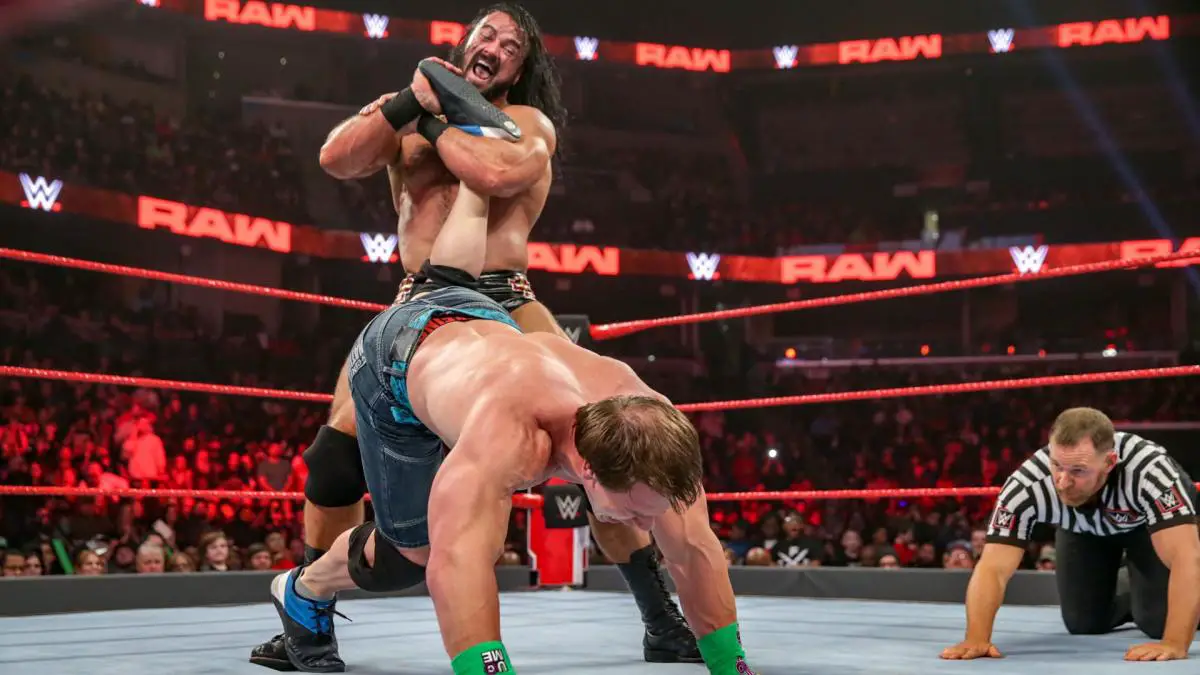 WWE has announced that Braun Strowman will replace John Cena in the Royal Rumble this year.
John Cena earlier announced himself for the men's Royal Rumble match few weeks back. Later, Cena tried to become #1 contender for Universal Championship and challenge Brock Lesnar. He took part in a Fatal 4-way match which Finn Balor won by pinning John Cena.
Later, WWE announced that Cena has suffered an ankle injury. WWE blamed Cena's injury on an ankle lock from Drew McIntyre. However, WWE specifically did not announce that Cena will be unable to take part in the Rumble.
Braun Strowman was earlier supposed to challenge Lesnar at Royal Rumble 2019 But Vince McMahon punished him for breaking his car and pulled him from the WWE title match. Strowman is now announced to replace Cena in the men's Royal Rumble match.
It is earlier reported that WWE is writing off Cena with this injury angle and the injury is not legitimate. It was also reported that Lars Sullivan was supposed to involve in the angle and attack Cena. This was supposed to set up Cena vs Sullivan at WrestleMania 35.
It is not clear why the plans changed and whether WWE is still planning for this match at WrestleMania. Keep tuned in for more news and updates from WWE.