WWE SmackDown Preview and Matches- 13 August 2019
Check out the preview and matches announced for WWE SmackDown episode of 13 August 2019 (8/13/2019).
Location- Scotiabank Arena, Toronto, Canada
Time- 8 PM EST(14 August 2019 12 AM GMT/5:30 AM IST)
Roman Reigns vs Buddy Murphy
After Roman Reigns thrashed him around to get a revelation out of him, Buddy Murphy was once again attacked by Rowan for ratting him out. As he was beaten up by both sides, Murphy ranted on Twitter that after months of being on the sideline, his match at Summerslam was ruined. In retaliation, he has now challenged Roman Reigns for a match at SmackDown and Roman accepted.
Will Randy Orton respond to Kofi Kingston's Kendo stick attack?
Kofi Kingston vs Randy Orton match at SummerSlam was not what anybody expected. After the double count-out, Randy Orton looked to disrespect Kofi in front of his family. Kofi unleashed on Orton using his arms and legs and then a Kendo stick. As this rivalry is set to continue for some time now, so we wait for the response from Orton and if it will be anything other an RKO.
What's next for Kevin Owens?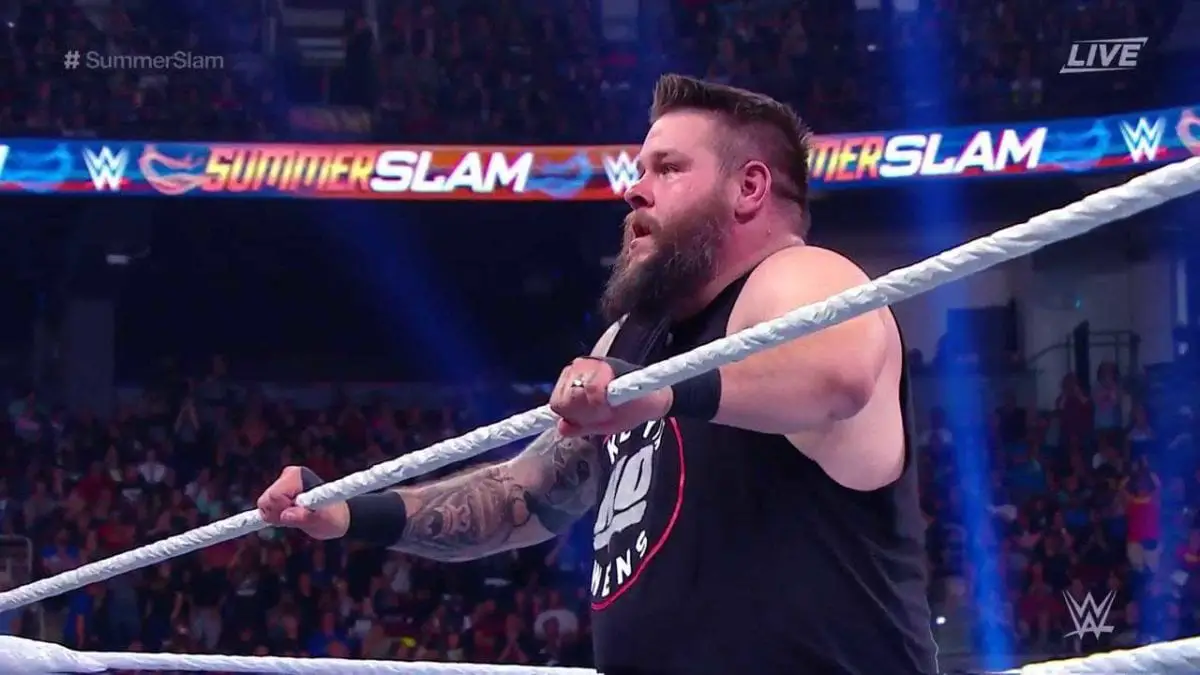 Kevin Owens set himself a mission and he completed it as he defeated Shane McMahon at SummerSlam. But, does that mean Shane McMahon would be a thing of the past on SmackDown? Though to say.
Who will step up to Bayley next?
With WWE actively trying to keep Charlotte Flair away from the title scene, SmackDown Women's Title scene looks so shallow that Bayley had to literally hand the title shot to Ember Moon. With Bayley successfully defeating Moon at SummerSlam in a match where went to sleep, who will be her next challenger.