Roman Reigns Believes John Cena Has Already "Acknowledged" Him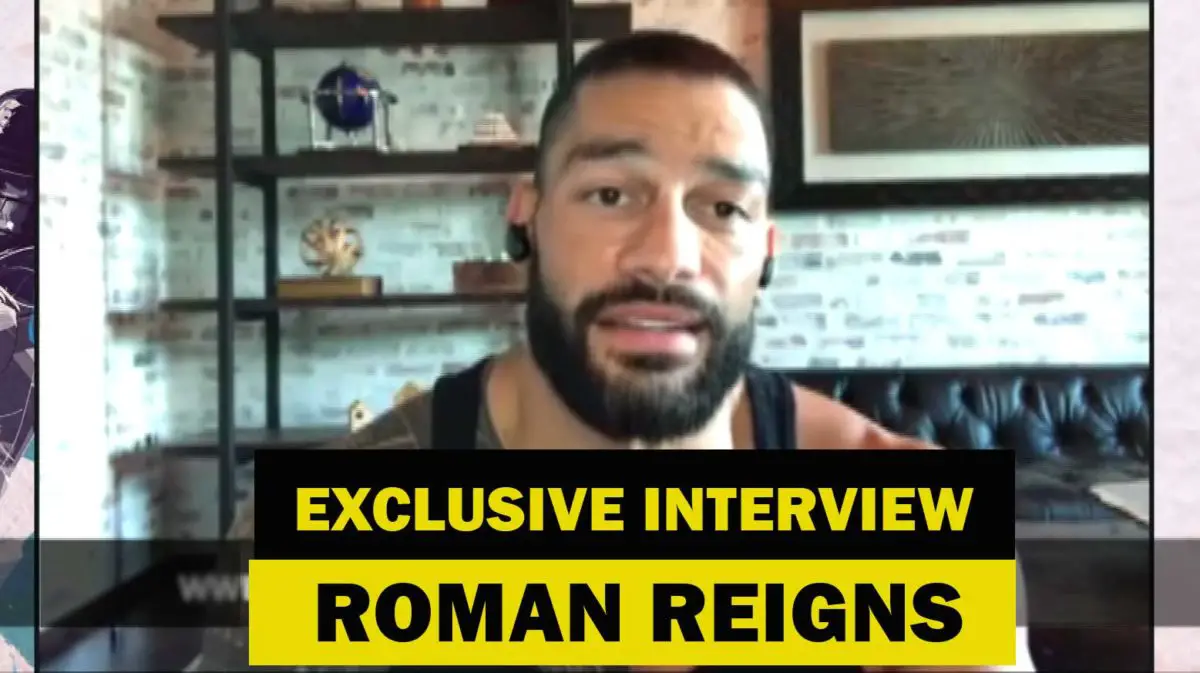 Roman Reigns believes that John Cena has already acknowledged him as the superstar who has continued the success of WWE.
The Tribal Cheif is booked to defend Universal Championship against John Cena in the main event of SummerSlam 2021. Roman has been unstoppable since returning to WWE at the same event last year. He won the title just a week later and has continued his title reigns ever since.
His title defenses during this reign have come against the likes of Edge, Daniel Bryan, Kevin Owens, and Rey Mysterio to name a few. Each and every one of those names will be WWE Hall of Famer one day.
Roman joined Sony Sports India to promote Summerslam and was asked whether he believes he would defeat John Cena and force him to acknowledge him. The Head of the Table replied that Cena has already acknowledged his success by coming back to challenge him for the title.
"Well, I think he has already acknowledged me. You know, just for the mere fact of where he is in his career.. Him coming back to WWE to fulfill, to try to scratch that itch that he has. I think the fact that he has zeroed in on me, he has targeted me, just goes to show that he has already acknowledged me and the success that I've continued to have and along with WWE's continued success outside of the John Cena era. I think that speaks volumes and when it comes down to the match. I've done it before. I did it back in 2017 at No Mercy and that's the plan to do it again. So, we the tribal chief is going to be going up two to nothing on John Cena for sure."
The only other singles match between John Cena and Roman Reigns came at No Mercy 2017 PPV. Roman was able to defeat Cena on that night(full match attached at the bottom) and he believes he would be able to make it 2-0 against one of the most decorated superstar of WWE.
Will that turn out to be a spoiler for SummerSlam or will Cena spoil Roman's plans? Tune in on Saturday for our live blog for all the updates from the event.