WWE Reportedly Interested In "Raw On The Roof" & More Off-Site Events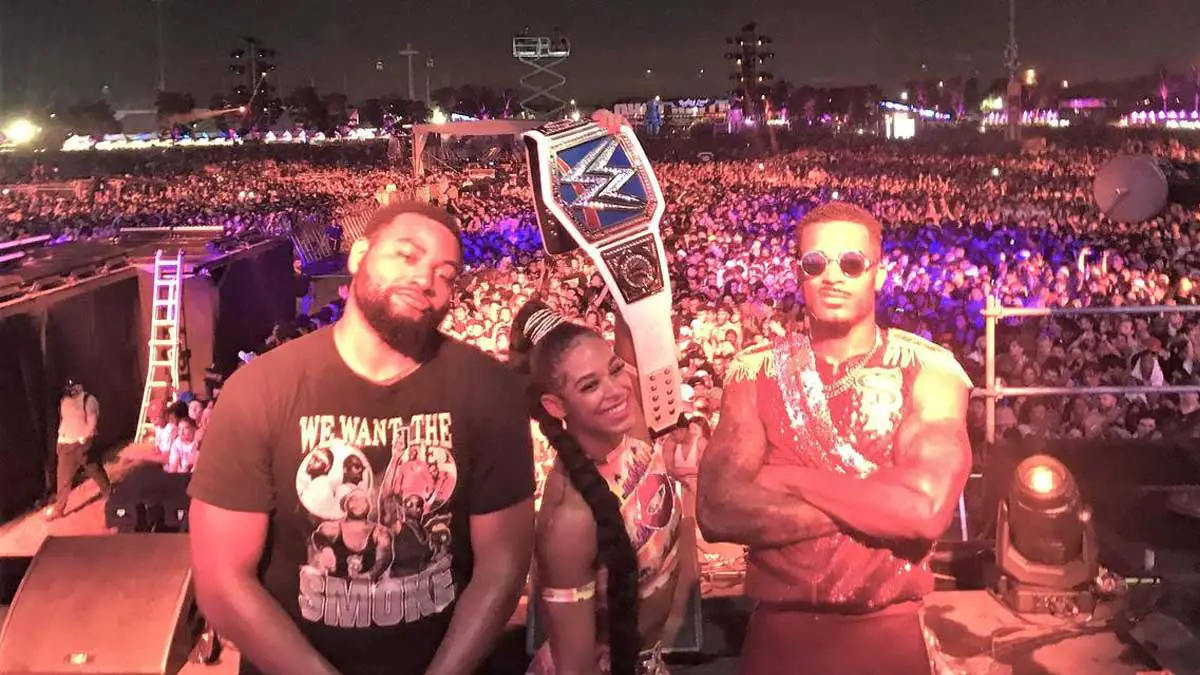 WWE is reportedly interested in several off-site events including "Raw on the Roof" for next year.
It seems like the success of MLB's Field of Dreams game intrigues WWE officials. MBL's Chicago White Sox and New York Yankees played a regular season game in a ballpark built among the Dyersville's corn fields where the iconic 1989 movie "Field of Dreams" was shot.
The match played on 12 August 2021 turned out to be MLB's most watched regular season game since 2005. Now, WWE is looking to do something similar. WrestleVotes reported that WWE is having initial discussions about several off-site events that will take place in 2022. 
The officials discussed several ideas that include "Raw on the Roof" as well. They also talked about returning to the Hammerstein Ballroom in New York City, and more festival shows. WWE SmackDown episode of 23 July part aired from Rolling Loud Festival in Miami, FL. 
If WWE goes for the Raw on the Roof idea, there is a good chance that the company could return to the roof of WWE headquarters. Last year's Money In The Bank took place at WWE Headquarters with the MITB breifcases hanging on the top floor. The participants had start from the bottom of the building and reach the top floor to bring down the title.
WWE even pondered about hosting events in open-air auditoriums and open fields during the COVID-19 related restrictions. But the ideas never panned out.
Similar concepts and some out of the box thinking might bring in audience interest in the product. Let's see how much WWE could innovate. Keep looking at this space for further updates on possible off-site events.