Nick Aldis Reveals His Role In NWA-Fite TV Deal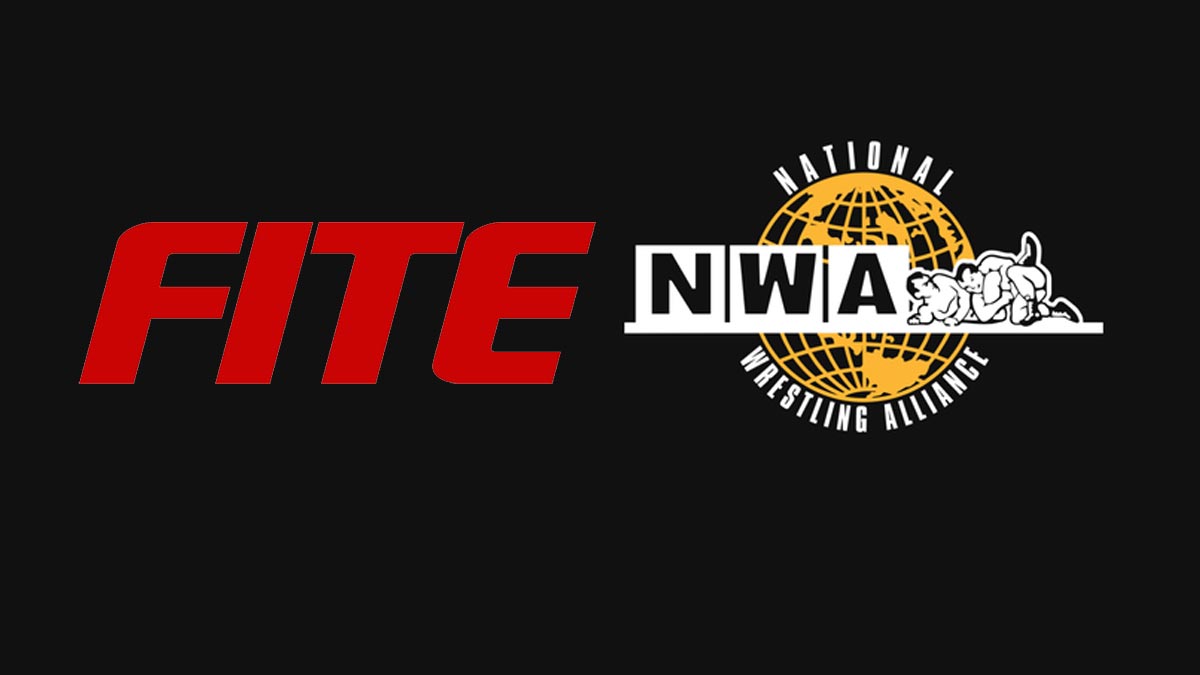 NWA has recently signed a streaming deal with Fite TV which will NWA Power and NWA PPVs being aired exclusively via the combat sports streaming platform.
NWA World Heavyweight Champion Nick Aldis joined Busted Open Podcast and revealed NWA had an offer from some other streaming platform also. Aldis, who has been working with Fite TV during last year, suggested Billy Corgan(NWA Owner) to see fi Fite TV is also interested.
Aldis also pointed out that it is a new frontier for Fite to get complete streaming rights for some promotions instead of just PPVs. He also thinks that Fite's 4 million subscribers can help NWA carry on with the momentum that they generated before the pandemic.
NWA will air 'Back from the Attack' PPV on 21 March 2021 as the first event under the deal with Fite TV. Keep following this space for the latest updates on NWA & Back from The Attack PPV.
If you use any quotes from the article, please credit Busted Open Podcast with an h/t to this article or itnwwe.com.