More Trademarks Filed by Sasha Banks as NJPW & AEW Appearances Loom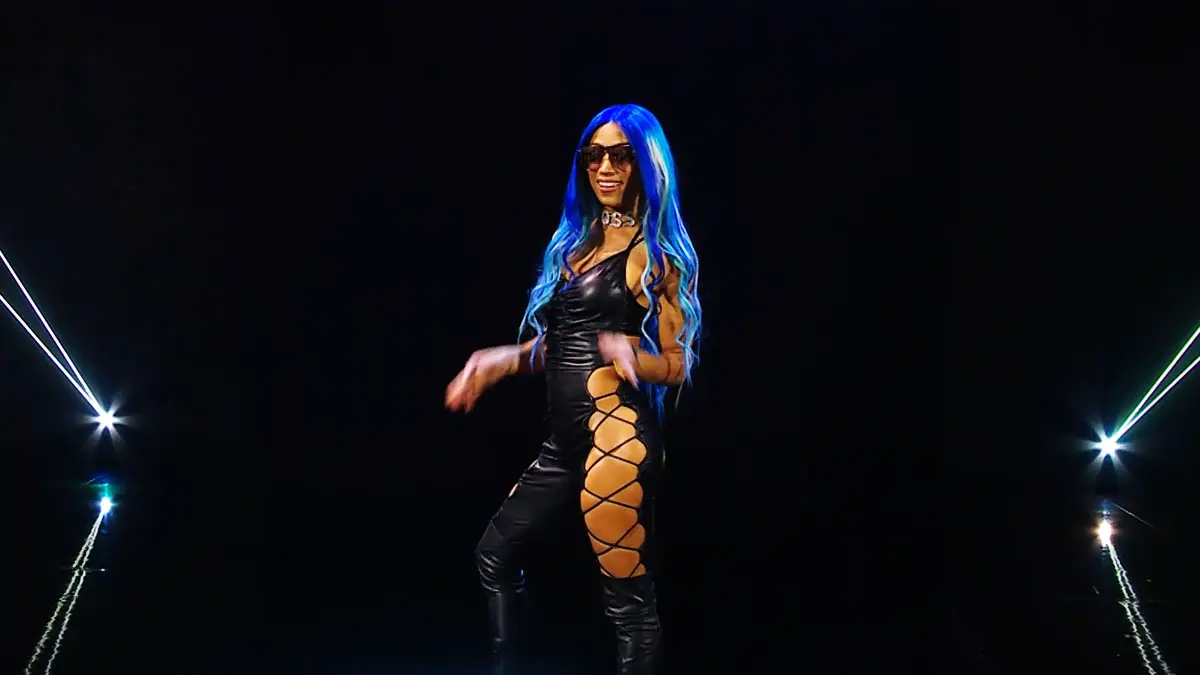 (Former) WWE Star Sasha Banks has filed for more trademarks under Soulnado Inc.
As reported by Wrestling Inc. & PWInsider, Banks filed for "Mone' Banks" name on December 27 with the help of attorney Michel Dockins. The other trademarks that Banks has earlier filed for under Soulnado Inc. include:
Mercedes Mone'
Mone' Talks
Bank Mone'
Statement Maker
Mercedes Vernado
It was speculated that it was expected that Banks would use her real name Mercedes Vernado as her in-ring name outside WWE. However, with the new trademarks around "Banks" and "Mone", her new in-ring remains the subject of speculation. Statement Maker is likely going to be the name of one of her finishers.
Sasha Banks is not seen on a pro-wrestling show since she walked out of WWE RAW tapings in May 2022. It is recently reported that Banks was released from WWE in June, but she remains obligated to not appear for any other promotions until the start of 2023.
Banks is expected to appear at Wrestle Kingdom 17 at Tokyo Dome on January 4. It is reported that Banks has deal in place with NJPW for a series of matches including one of NJPW's sister promotion Stardom for one of their biggest shows in a decade.
Also, it is speculated that Banks will appear in AEW in not to distant future. She remains the top pick by the fans to partner Saraya on January 11 episode of Dynamite to face Dr. Britt Baker DMD and AEW Women's Champion Jamie Hayter.