Latest WWE Meme from Week- 24 August 2020
Check out the latest memes from the world of Wrestling, WWE and AEW featuring NXT TakeOver: 30, SummerSlam, Damian Priest Finn Balor and more.
Not Again
This time might be different though!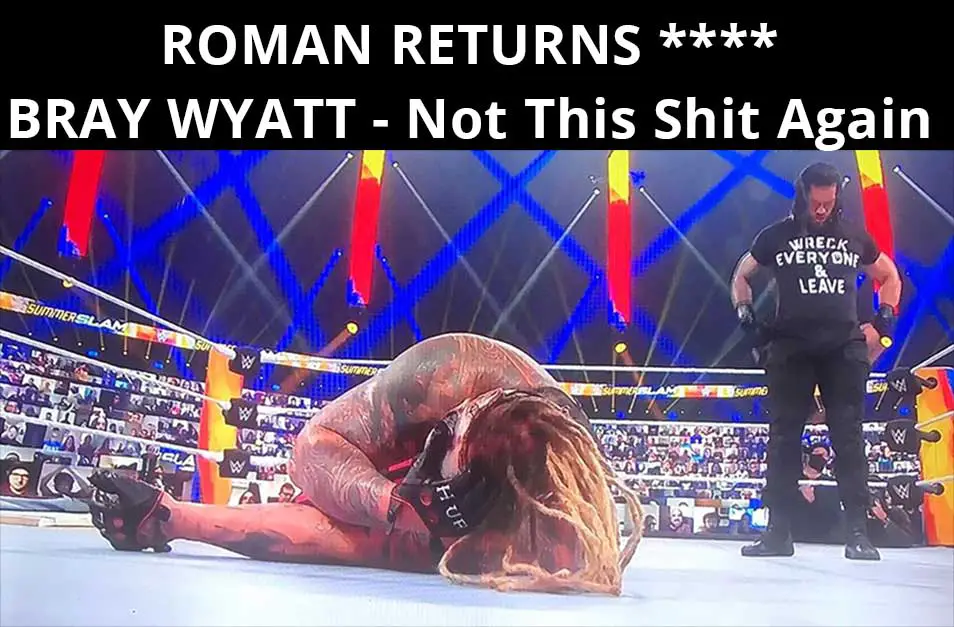 Otis & Mandy Rose
No, Savage and Elizabeth were the "real" couples of WWF.
Mordern Day Priest!
Damian Preist knows how to celebrate.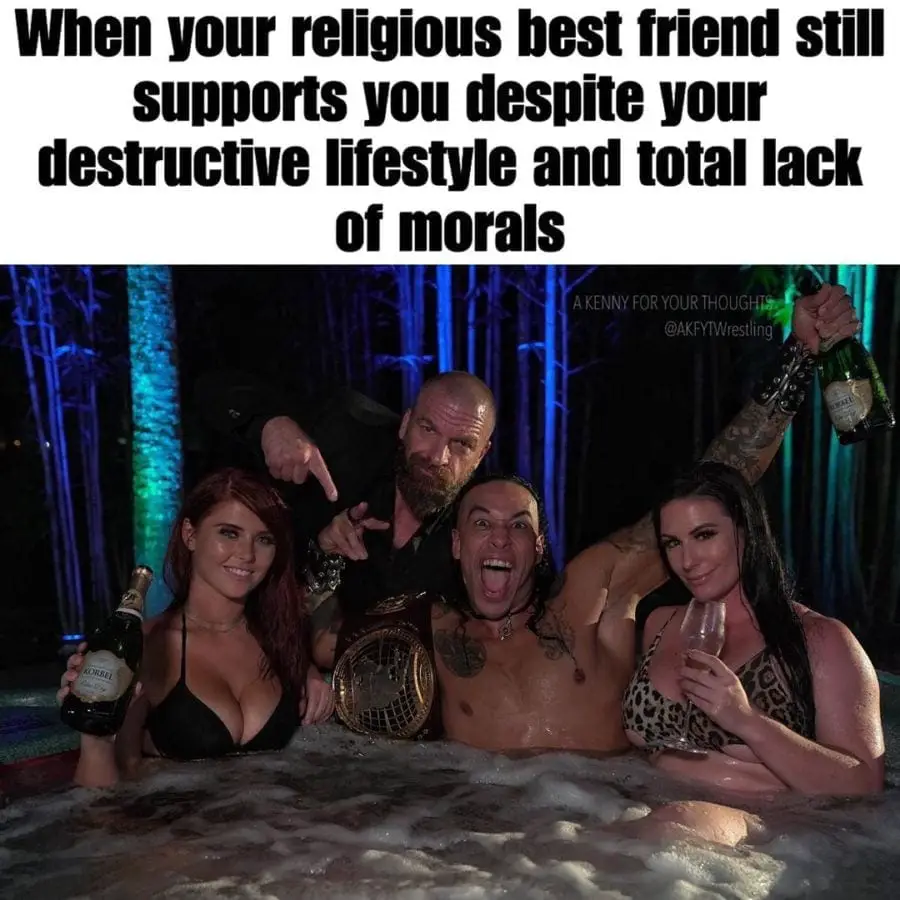 Vince McMahon is Fiended!
That's what happens when you have to work regularly with the Fiend!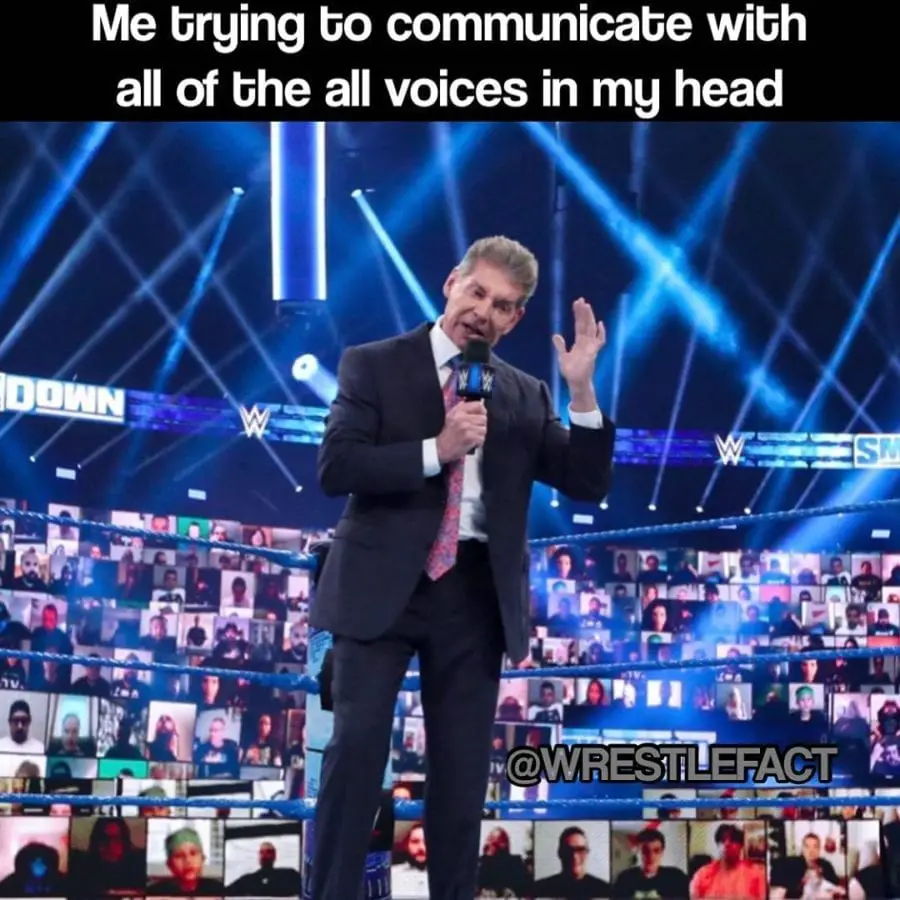 Balor Corn Abs!
What have I seen?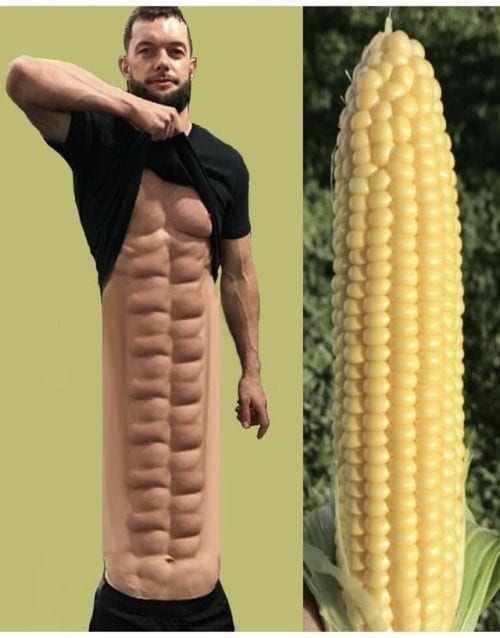 Back to 90s!
A punt kick from Randy Orton sent Shawn Michaels to 1990.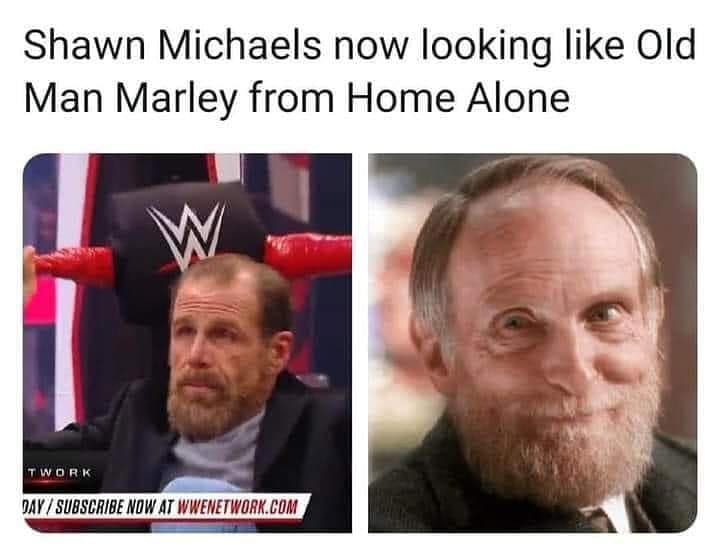 Asuka is the Best!
Asuka's pic alone is a meme!